I have been making a conscious effort for a couple of months now to roll out of bed and straight onto my knees.
The idea is to literally start the day kneeling before God as a sign of surrender of me, my life, my me-ness to HIM. I started the practice with a paraphrase of Romans 12:1-2 but the past week, I found it kind of becoming too rote.
It's not that I don't mean the words, it is tempting to just mumble it, get up and not have it impact my thinking.
So this week, I have been saying something new….
This is the day…..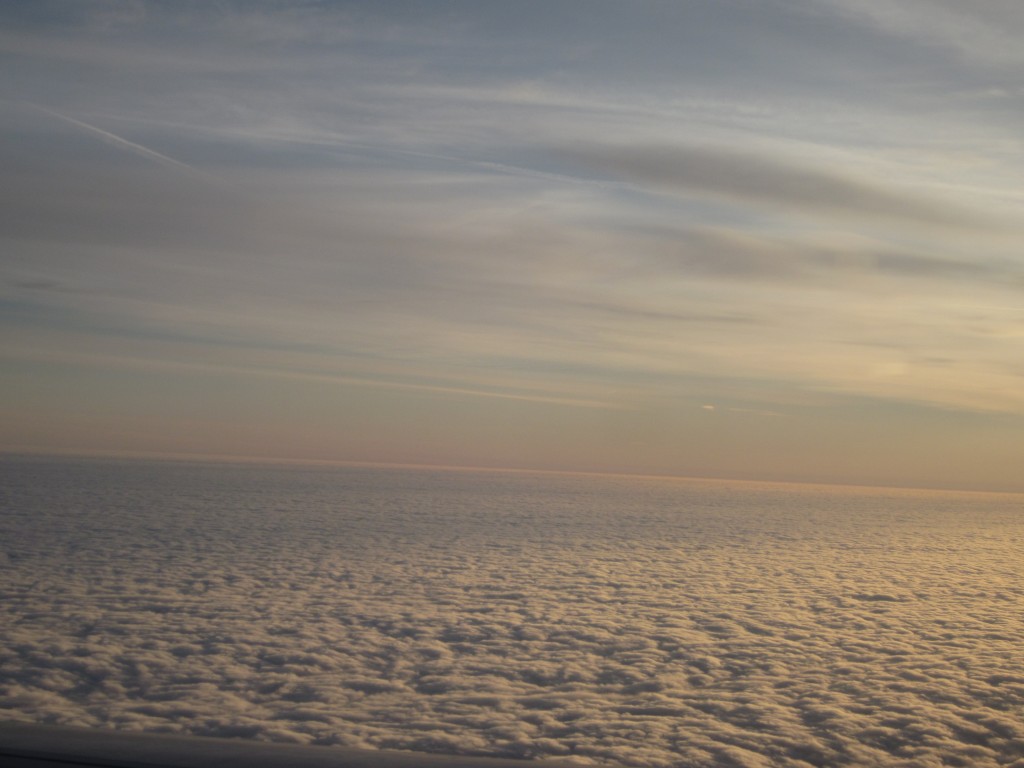 ……that the LORD has made….
I will rejoice ….
and be glad…
in it….
Whatever it brings…wherever I go….
This day is handmade by my loving Creator God.
And whatever happens….
I will
REJOICE
in the day
He has made <3