One of THE most painful parts of this bunion surgery was missing my days to hang out with…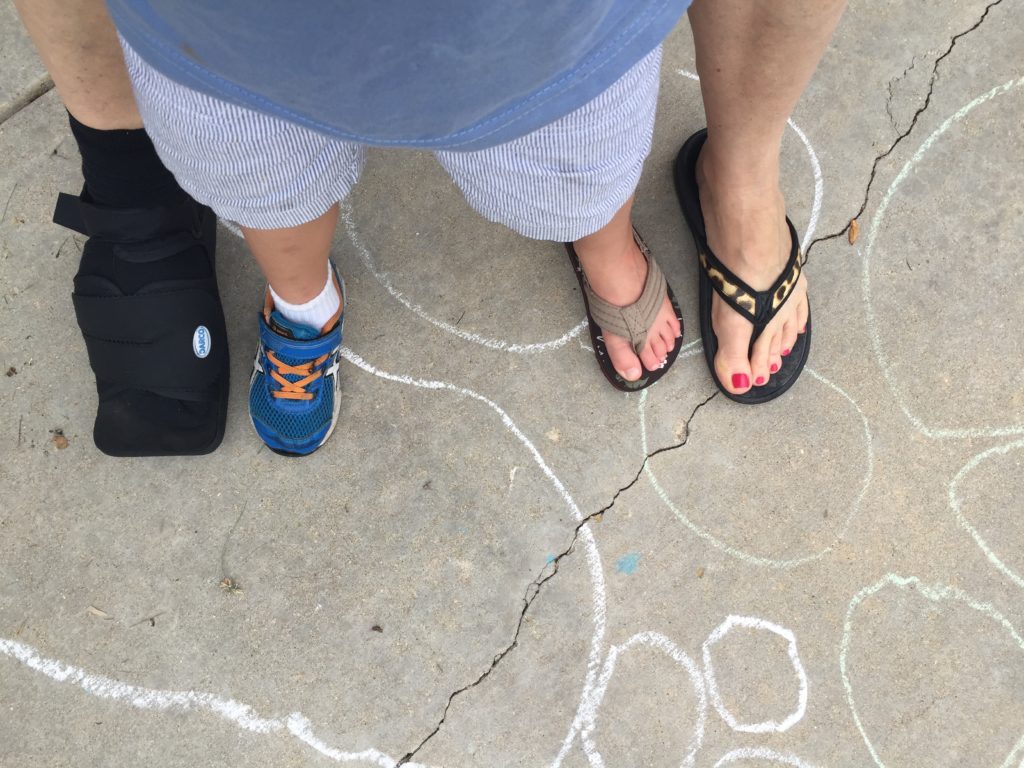 three little cuties that never fail to surprise and delight me.
So last week I got to be their Lola again on my regular day and it was just a little slice of paradise that was much needed.
This one needed a haircut…
So mom took him and little brother to the shop while Graham and I had some one on one time that included pizza soup…
and an exploration map of the desert…
which he pronounces dizz-ERT
and turned out to look a lot like their yard.
As we followed his map around the yard…I mean dizz-ERT…Graham told me the sad story of one of his dinosaur figures that had gone missing one day.
He told me it was in one of the bushes that line the front of their house.
Apparently he had thrown it against the side of the house and it bounced into a bush.
They had looked for it, but no luck finding.
So I did what I always do when I am looking for something I have lost, which is most of the time…
I told him we were going to pray first and then look.
If he looked at me a little funny, I didn't notice, and Graham is all about prayer so he bowed his head and I prayed my lost thing prayer…which I pretty much have down because as I said…daily…
Lord, I know you know exactly where this dinosaur is. So I ask you to just lead us to the place and show us where he is. But Lord, if we don't find it, then I just ask you that whoever does find it would somehow see it as evidence of Your love for them. In Jesus' Name.
And then I do what I always do when I pray that prayer…I walked over to the bushes and looked and ….
voila!
So Graham led us in a prayer of thanksgiving for letting us find the dinosaur…and I thanked God inside my Lola-heart for Him to remind me once again that He is ….
above all…
the lover…
seeker…
finder….
and best of all…
KEEPER…
of the lost.
I am so thankful He never gave up on me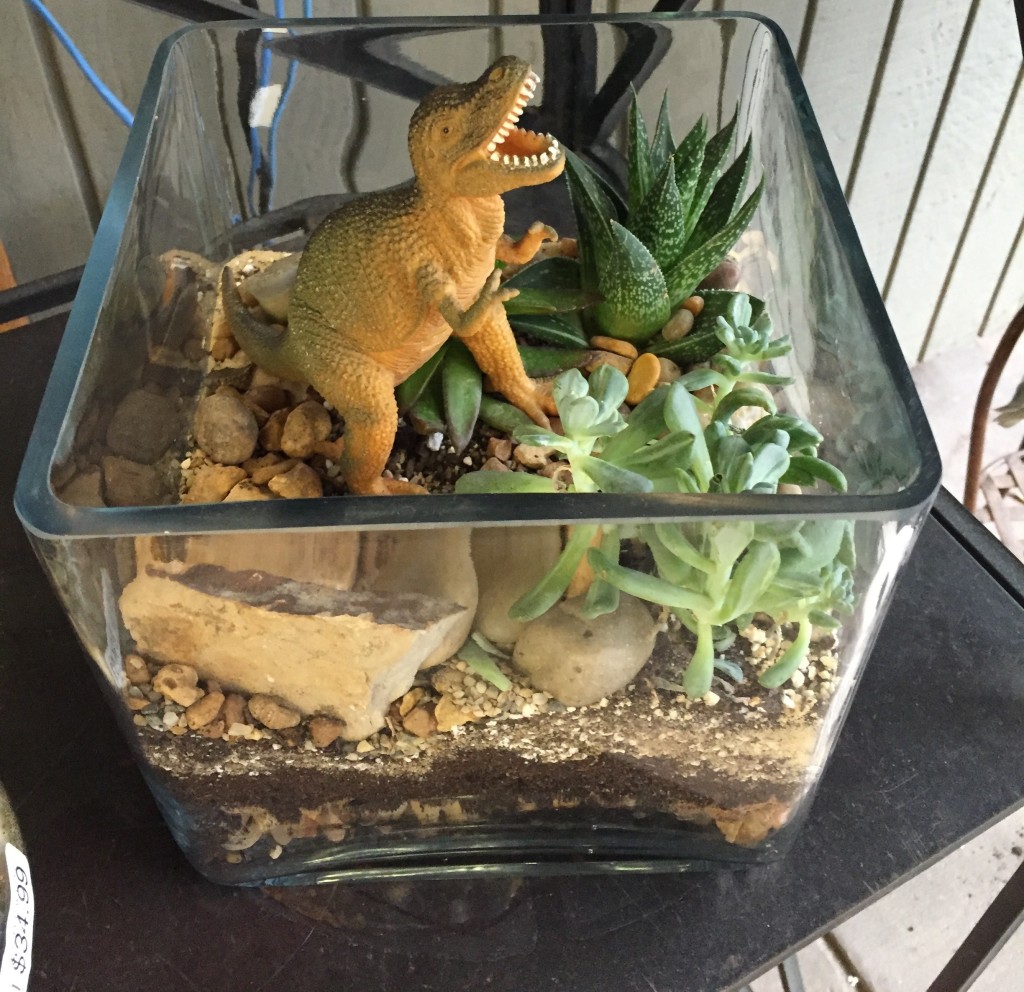 Be assured…He cares about lost sheep…lost coins….lost people <3