Mixed up Meds….Guest post from my better half <3
Nothing is ever simple in this house and the cog in the wheel is usually….yours truly.
But this guy…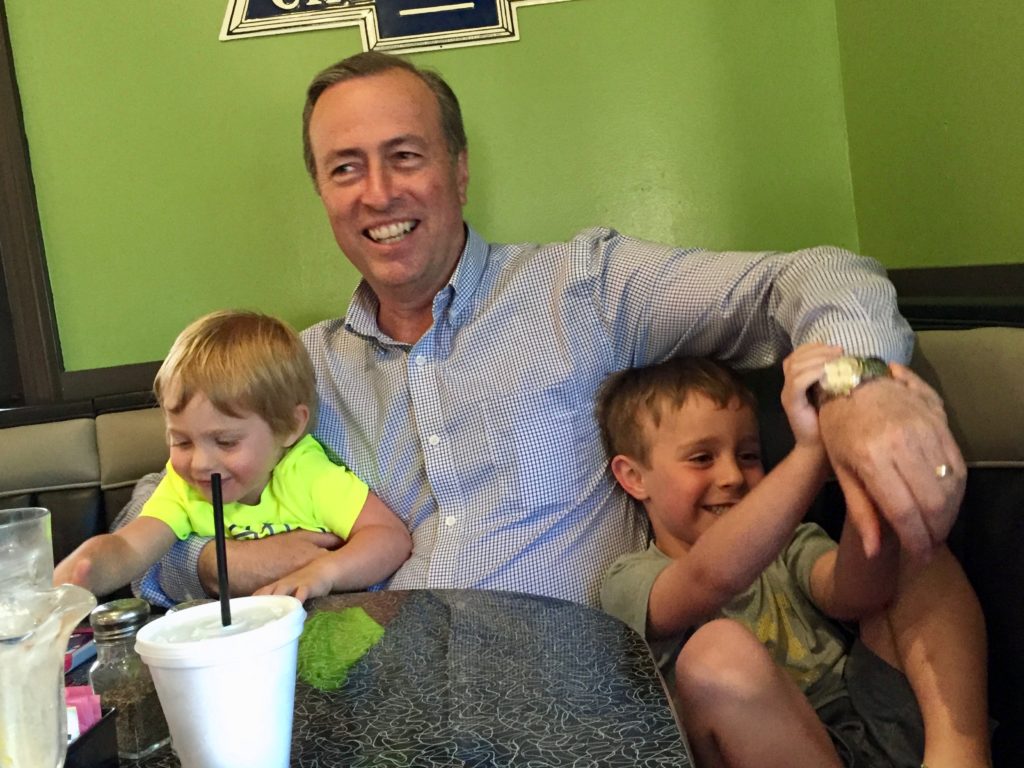 keeps us running on an even keel and is my biggest supporter (financially, emotionally, socially, physically….etc etc etc) and my best friend for life. 
So after one of my most recent life gaffs, he offered to write about it. 
Russ is a serious business man and holds high standards for himself and those around him, but he is one of the funniest people I know and so I jumped at the chance to feature this side of him. 
Be blessed today by this guy, who can wrestle boys while eating dinner and carrying on meaningful conversation with the adults across the table, and somehow manages to put up with me in the process <3
Mixed Up Meds    guest post by Russ Reimer <3
I have been given the somewhat daunting  task of being a surrogate for my wife's blog.
If you have ever been around Mrs. Reimer,  her ability to Write and Talk are a talent that is matched by few in the world of wives, motherhood and managing the dynamics of a household.
She was trained well by her own mother in these categories and the legend continues in Laura.
I learned a long time ago that her sharp wit could be utilized in many powerful ways and the ongoing success of her blog is a testimony to her talents.
However,  a recent event involving  medication has caused me some considerable concern with her ability to handle my affairs in the event I ever become incapacitated.
Let's just say that two adults in their upper 50's should be able to get their medicines correct when they only have one prescription per person to deal with but when the boss(I.e Laura) puts her thyroid medication in the cupboard where her subordinate( I.e Russ) would expect to find his cholesterol medication,  ensuing problems can start happening.
This occurred for a period of 16 days.
Imagine my concern when this was discovered.
There are no words.
Keep in mind that my thyroid is fine and functions properly.  It is my cholesterol that needs attention.
I gave her the look that many married couples have for their spouse of 30 + years when the other does something that is a little unusual or odd.
It was a bit ironic that we just recently updated our wills to reflect our final wishes.   I expected to join her for a few more years but perhaps she has other ideas. Hmmm….
As I try to relate this to my everyday life,  it becomes obvious how God shows up when he is needed.
This is certainly evident in my walk in this world.  He shows up in my petitions for my family,  he shows up in my concerns about finances, he shows up when I need him in my vocation and he shows up when people I care about greatly need a helping hand.
He is a great and loving God.
Invite him into your world.
He will give you the correct medication to help you through the trials of your life.