Musings from the birthday girl's mom <3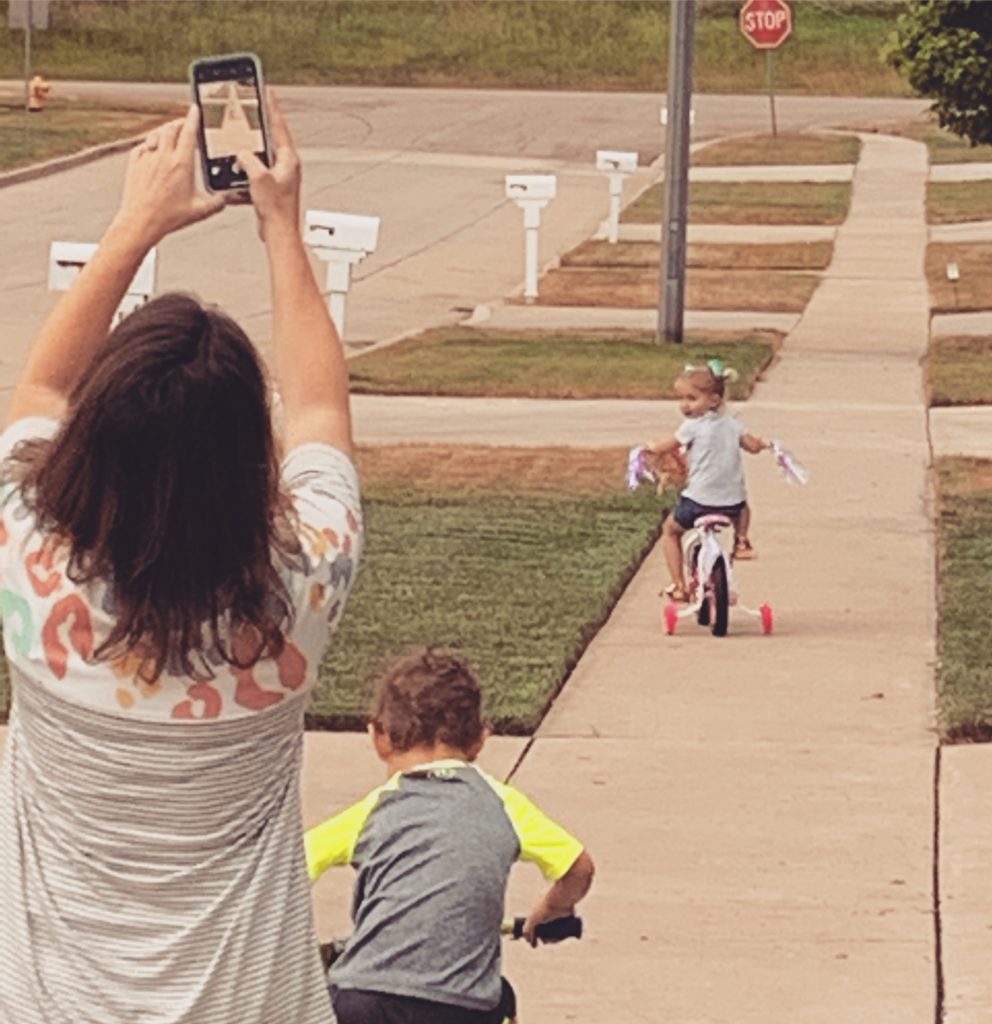 Good morning and happy Friday to you
In our home, today marks the birth anniversary of our first born and so we are celebrating her life all day long.
She was the very first newborn I ever held. The closest I had come to caring for an infant was some babysitting jobs when I was in high school and these babies were more advanced than just a few minutes after sucking in their first breaths of air on planet earth.
Even with that going for them, I was scared out of my mind that I would break one of them or do something irreversibly wrong and my prayer life as a teen grew fervently as I would entreat the Father that the child who had been left in my care would not cry, vomit or poop until the parent returned home.
So when the staff at St. Mary's hospital handed me my football wrapped bundle who had been so easy to manage for feedings up to that point and told me I could now unbundle her and dress her as my husband was on his way to fetch us home, I wanted to appeal to the highest powers in the land and ask who in their right mind thought I was qualified to take a tiny human being home and care for her. For a day let alone the rest of her life. 
I somehow managed to fumble her little spaghetti writhing arms and legs into the outfit we had selected to bring her home. Russ and I got her into the car seat and she fell asleep on the way home. We carried her in the house in the car seat and sat her on the dining room table and I prayed my only prayer I knew for babies…that she wouldn't cry or poop or throw up until someone showed up who knew what to do. 
Well…she did all of the above and little by little we learned and grew up and grew together and added siblings.
I was delighted to find out that the panic I felt was only for the first born and by the time her sister and then brother arrived, I was on to bigger and better challenges.
Changing diapers, catching spit up in my hand and holding and rocking into the wee hours of the morning until the tears subsided was no longer something that I feared I would fail miserably at. I learned that not every result of a mis step was sudden death for your child. I kid you not…on #1 there was not middle ground…it was life or death every moment. 
But God is good and He surrounded us with family and friends and a wonderful physician who encouraged us while we learned the ropes of parenting.
I look back and think of the ones who came alongside us and I thank God for each one.
They showed up when we needed them. They brought meals and told me thinking I was losing my mind was normal. They invited us over for dinner and bought holiday and birthday gifts. They sent cards and attended recitals. Our family lived far away and God raised up so many friends of all ages to help us raise our kiddos.
One of our biggest cheerleaders went to be with Jesus a little less than two weeks ago.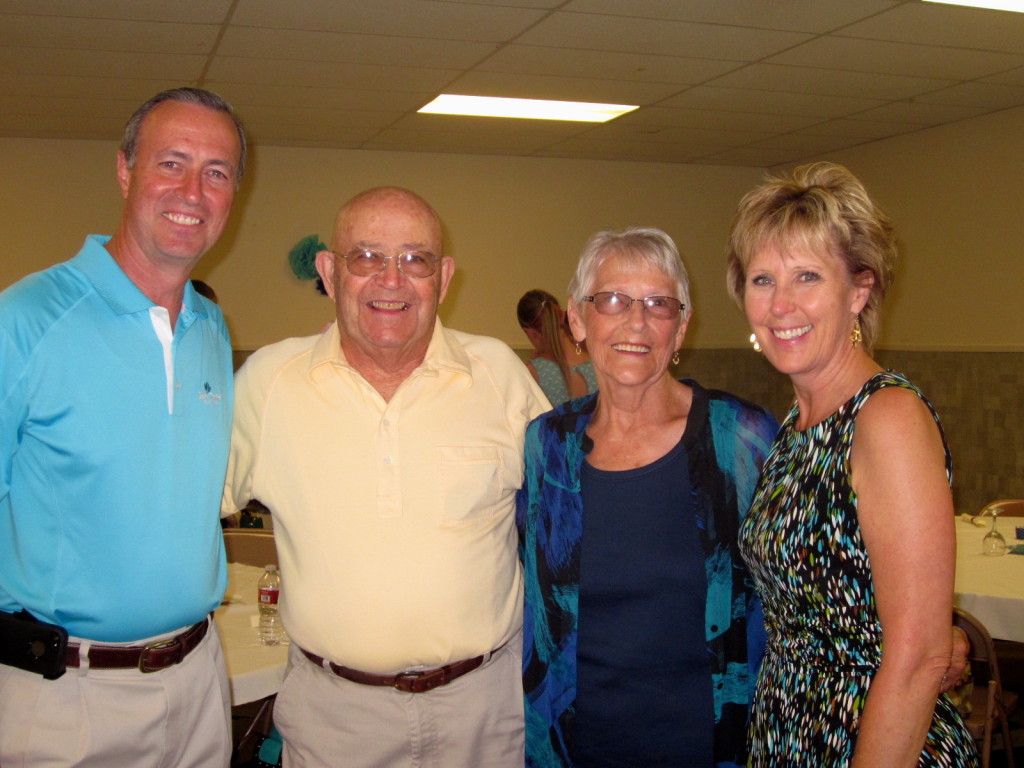 My Uncle Theron was my dad's baby brother and someone who encouraged me by telling people about my writing. And I mean…he told them…cause when they would meet me, they would mention it.
He and my aunt once traveled to our home to see us – by car – from Washington State. They attended one of the John's soccer games and hauled their yard chairs and he hollered for John's team like he had bought the t-shirt and never missed a game.
I love him for it.
I love him for having me stay with their family for a big chunk of the summer when I was in high school on one of my parents' many trips out to the west coast.
I love him for calling me Laurajean because the Jean was after his sister Eugenia…and every time I heard him say it, I knew I was loved by my dad's side who lived so far away yet always stayed close at heart. 
All of this is to say, we are living in hard times. Many, many people are feeling like they don't know if they can navigate the new normal, go on following the loss of a loved one, mourning broken relationships, trying to figure out if they are going to make it financially and literally carrying a lot of pain for others around them.
So show up today.
Attend the game, encourage the weary, send the card, make the call, listen to the story that is needing to be shared. Fix the meal, bake the cookies, give the hugs, speak the words of hope. Pray the prayer for those who are suffering, carry the burden or sit quietly with the one who must bear it alone. 
Your life matters much to those around you.
Go out there and be a blessing as God has so blessed you <3
You are precious and loved.