This weekend we made a quick trip back to Kentucky to visit family.
You know I love the Midwest and see in it a beauty that is God's display, but oh my goodness….I had forgotten…
Please pardon the bugs on the windshield….and enjoy a few pictures around the area where we spent Sunday night.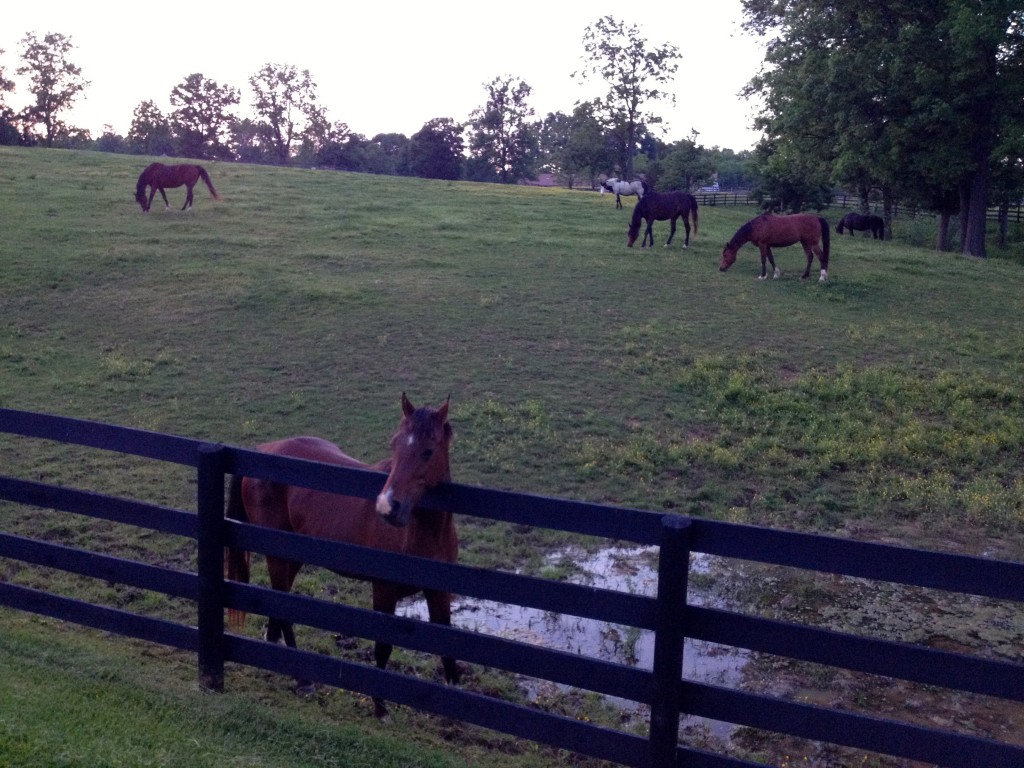 Not only is the landscape beautiful in horse country, but God's workmanship in the making of a horse does take my breath away….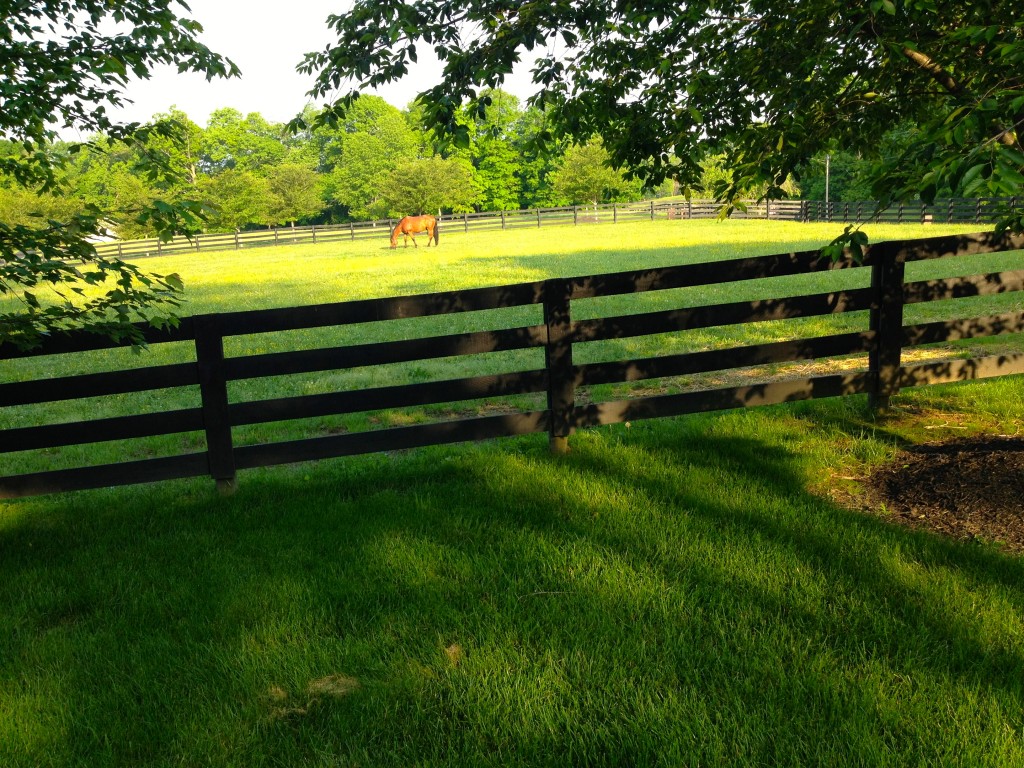 We stayed in a bed and breakfast that was amazing…
and welcoming…..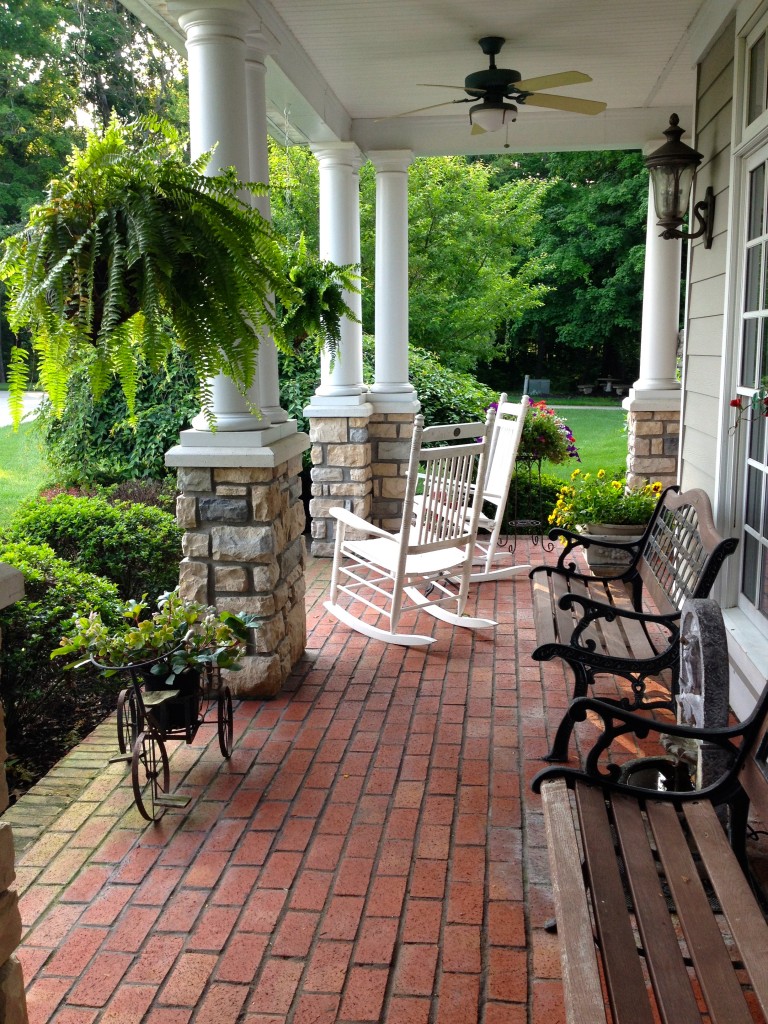 and nourishing…..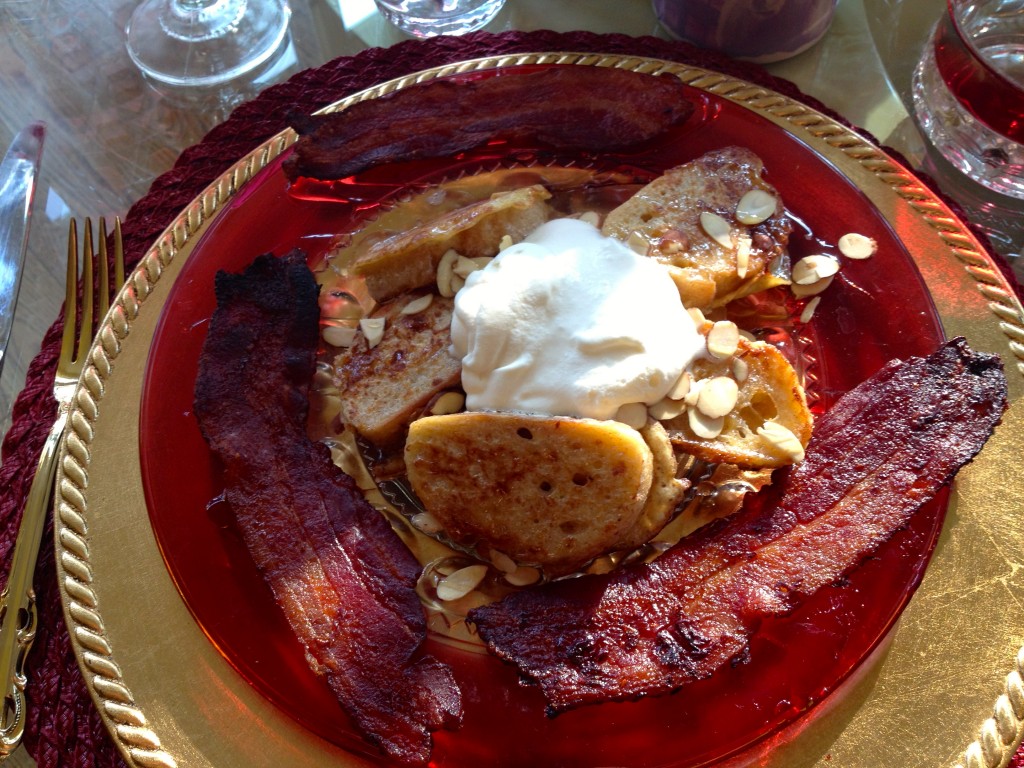 I can't help but share it with you.
And that is the way our faith is, dear ones, we can not help but share with those we love the goodness of our God. We can't hold back when we read a Scripture or a devotion that has touched our hearts.
We know God has spoken to us and we want to share it with others.
I wonder sometimes as I forward yet another writing or meditation or prayer or thought, especially to our family….am I overbearing in always wanting them to know how good God is and how much He loves them.
Am I pushing my faith on them instead of just letting go and letting God?
Then I read the words of this sister in Christ, written so many years ago:
"Every time an ambassador of Christ bids you come, and every time that anyone who loves Him tries to speak a word for Jesus to you, it is the call of the Spirit and the bride, for the bride is the church of Christ, and she is the privileged instrument through which music of the call is most often heard."                  Frances Ridley Havergal – from Seasons of the Heart                                                                                                                            compiled by Donna Kelderman
The urgency we feel to share a word from the Lord is the call of the Spirit through us, a simple vessel of a heart that loves the Lord Jesus.
May each of our promptings to share a good word be accompanied by the prayer:
Today if you hear His voice, do not harden your heart……
Blessings on each of you, dear vessels of the love of God, as you share with a world that is thirsting for Living Water that which He has poured so generously into your own heart.                 <3