We were invited to St. Louis last night to hear these two beautiful young people, who happen to be our niece and nephew, sing with their choir tour.
The venue was the historic Trinity Lutheran Church.
From all angles….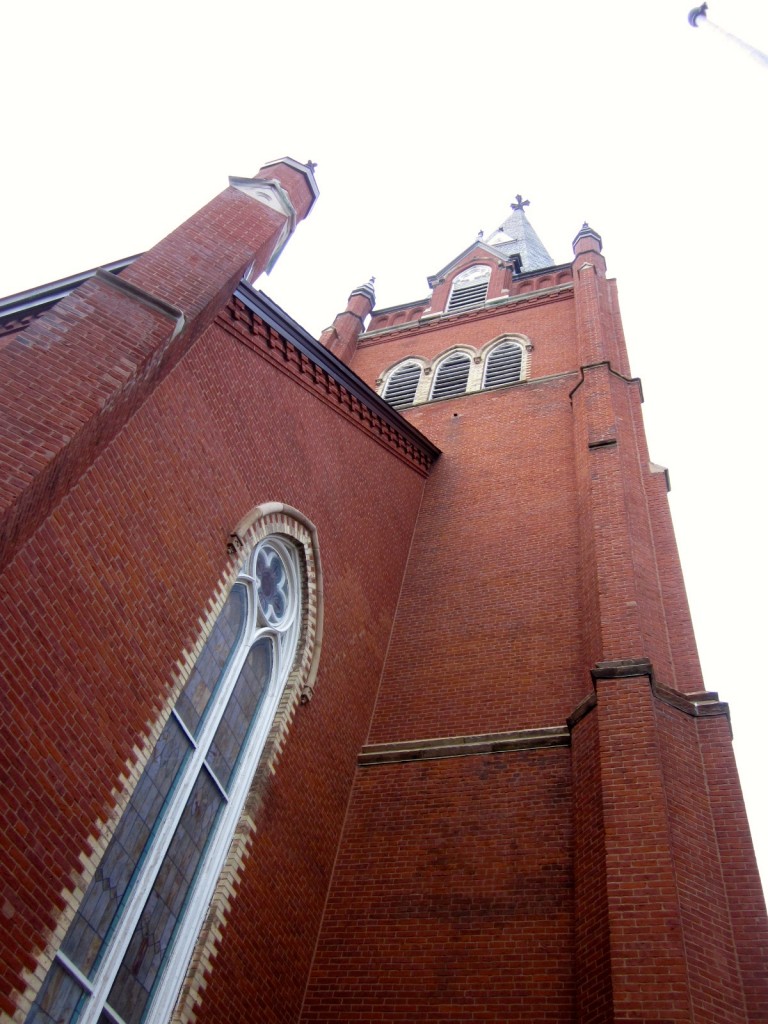 And because I love the old churches, it was particularly inviting to me….
But as we sat and listened to the young voices lifted up, my eyes finally focused past the breath taking display of craftsmanship….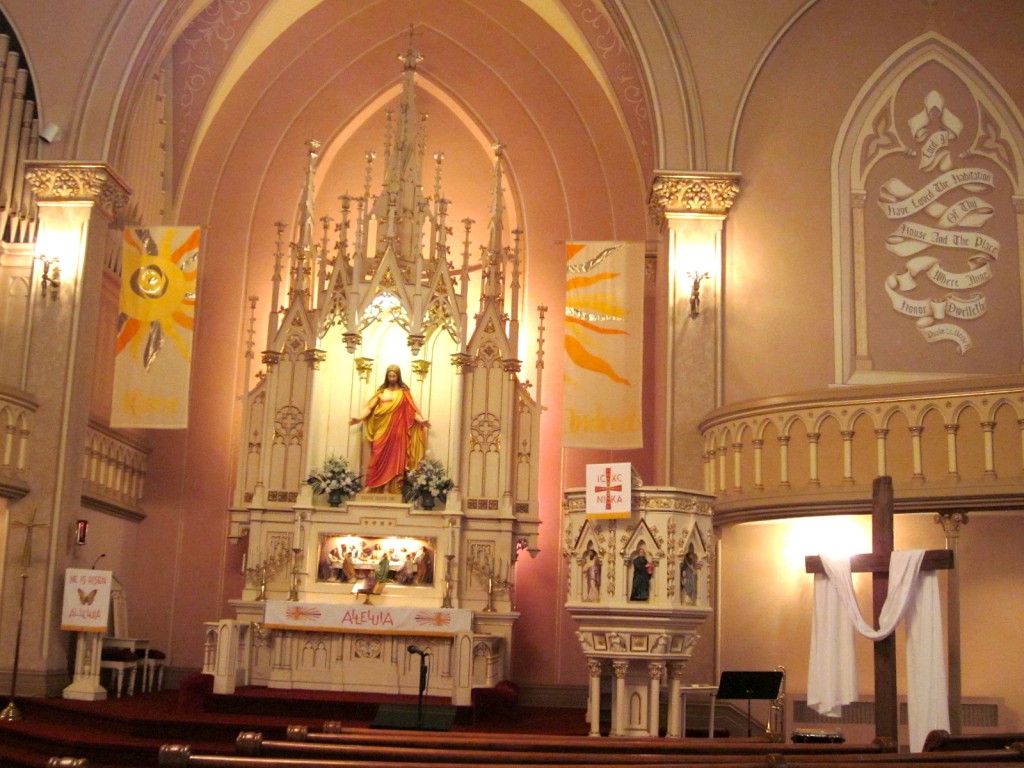 I zeroed in on the words….
And as I meditated and received, I could not help but give thanks to Him for the invitation.

For surely we can be weary and heavy laden, but His burden is easy and His yoke is light.
Come unto Him today. Rest. Be held. Receive.