Part 2 of Hannah…and a little anniversary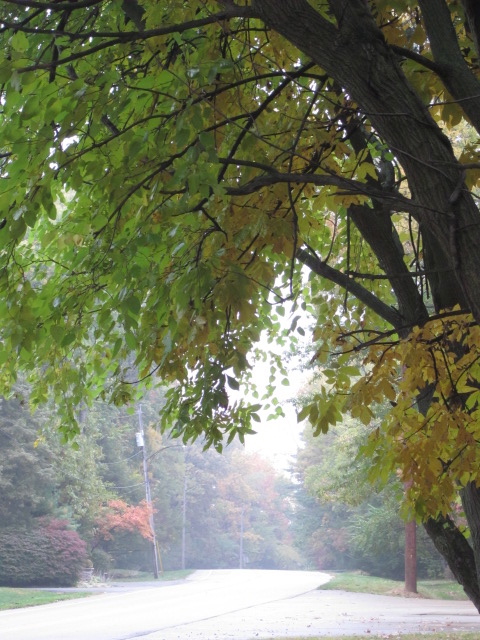 So it may have slipped by you…but yesterday I renewed this little place on the internet for another year and celebrated our third anniversary here in the Journey…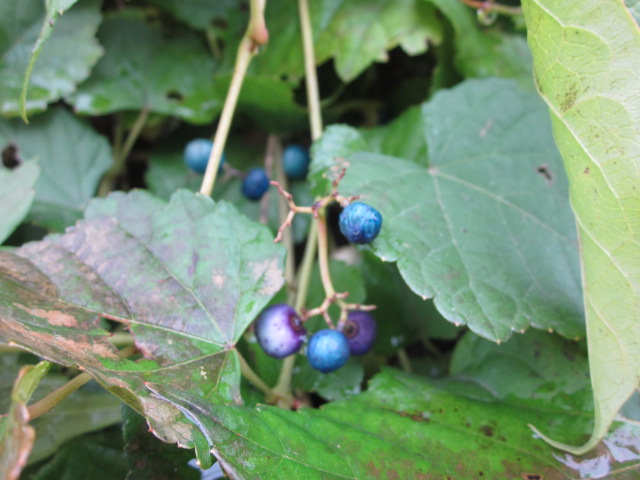 TA DA!!!!
So the photos today are from some of the first posts…and if you read back through the archives from early days you may notice some posts are missing pictures because…lessons learned in this journey…if you delete pictures from your library…they disappear from the post and it's slow going to dig back through and recover them….;0/
But…I digress…and it's my anniversary…so I can if I want to…
but seriously…
Yesterday's post (which is complete with pictures, thank you very much) was from notes and reflections based on attending the Lifeway event Abundance in Ft. Wayne last weekend.
I did want to pass along a few responsive thoughts Kelly shared with us as we looked at 1 Samuel.
In even the hardest of times in our lives, God is working and we will reap a harvest. We don't want to wallow in the shallows…we want to get every drop out of what He is doing.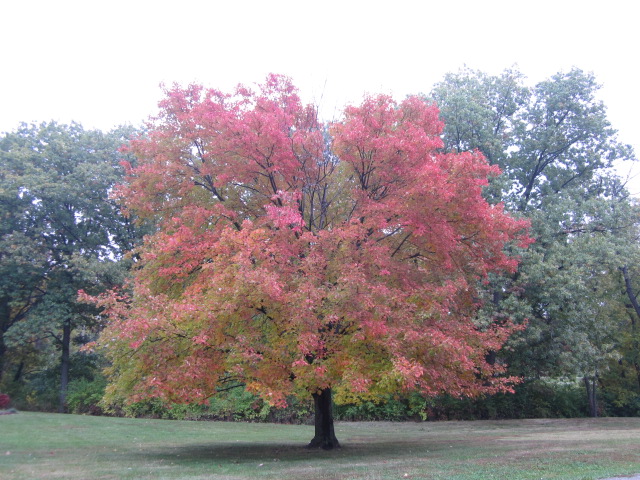 Kelly talked about our "year after years" and shared some wonderful insight for how we can walk out those seasons embracing the "abundant life" Jesus promised us.
<3 Do not forsake going to the house of the Lord.
Hannah turned to the Temple in her desperation. Kelly pointed out that for us that means communion with the saints, Bible study, fellowship with the Body of Christ in worship and service.
Kelly acknowledged that in our "year after years" being with people who seem to have what we are lacking can remind us very tangibly of our own emptiness.
We see this with people who have experienced betrayal in a significant relationship, divorce, infertility, loss of a spouse, fighting addictive behavior issues…or any number of "year after year" seasons.
Going to church can seem to magnify our heart anguish.
Everywhere we turn, we see the very thing we long for.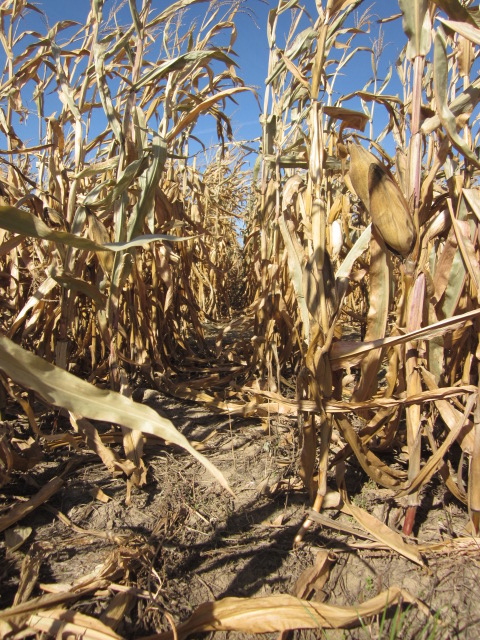 But perhaps it is because we are looking horizontally instead of vertically.
What if we went to the house of God to meet with God, alongside our fellow believers?
What if we went to worship…to worship…lifting our eyes in the company of others who are poor and needy in ways they have not made known outside of their prayer closets?
What if we began to see that we are all lacking, all longing for what only God can give us?
Because sometimes God seems to be, as Oswald Chambers calls it, an unkind friend.
He is Sovereign and yet He allows circumstances in our lives that are contrary to what we know to be His will.
For Hannah, He had commanded her to be fruitful and multiply and then go and take her bountiful array of offspring to Shiloh to celebrate with her big old brood of children…and yet…He had closed her womb.
By His hand, He had prevented her from doing the very thing He had commanded.
Bound by her pain and facing provocation from her rival, she was left shaking her head wondering what in the world just happened here, Lord.
And she had a crucial choice to make…to abandon the God who had seemed to have forgotten her….
or to pursue Him, believing there must be more than she could understand about this God.
And in her desperation she found Him.
As Kelly said….
In painful situations that seem contrary to God's plan and will, IF we will remain faithful and obedient, then IN that paradox God HIMSELF trumps His will for us.
We may have an association with "trump" that could prove distracting to you today, so let me remind you that to "trump" is to use a card that overrides all other cards…
and that is what God does.
God will override His will in your "year after year" with His Presence.
As we continue to faithfully turn to Him in the midst of such seasons, we can know that God will presence Himself with us in ways that will override the pain and humiliation and struggle.
Embrace those moments and "feast" on Him.
Know and believe this season WILL pass…God will have the final say.
Hannah did give birth to Samuel and she did dedicate her son to the Lord.
And year after year, she would go to the Temple and take a robe she had made for her son and visit him.
I am thinking that was some kind of powerful meeting in the deepest parts of her aching heart that allowed her to be able to completely and fully release this precious child to the Lord.
Because she had found the One thing that is the Main thing…
In her own words….
And Hannah prayed and said,
"My heart exults in the Lord; my horn is exalted in the Lord.
My mouth derides my enemies, because I rejoice in your salvation. 
"There is none holy like the Lord: for there is none besides you;
there is no rock like our God.
 Talk no more so very proudly, let not arrogance come from your mouth;
for the Lord is a God of knowledge, and by him actions are weighed.
The bows of the mighty are broken, but the feeble bind on strength.                                
Those who were full have hired themselves out for bread, but those who were hungry have ceased to hunger.
The barren has borne seven, but she who has many children is forlorn.
The Lord kills and brings to life; he brings down to Sheol and raises up.
The Lord makes poor and makes rich; he brings low and he exalts.
He raises up the poor from the dust; he lifts the needy from the ash heap
to make them sit with princes and inherit a seat of honor.
For the pillars of the earth are the Lord's, and on them he has set the world.
"He will guard the feet of his faithful ones, but the wicked shall be cut off in darkness,
for not by might shall a man prevail.
The adversaries of the Lord shall be broken to pieces; against them he will thunder in heaven.
The Lord will judge the ends of the earth; he will give strength to his king
and exalt the horn of his anointed."