Pouring out what got poured in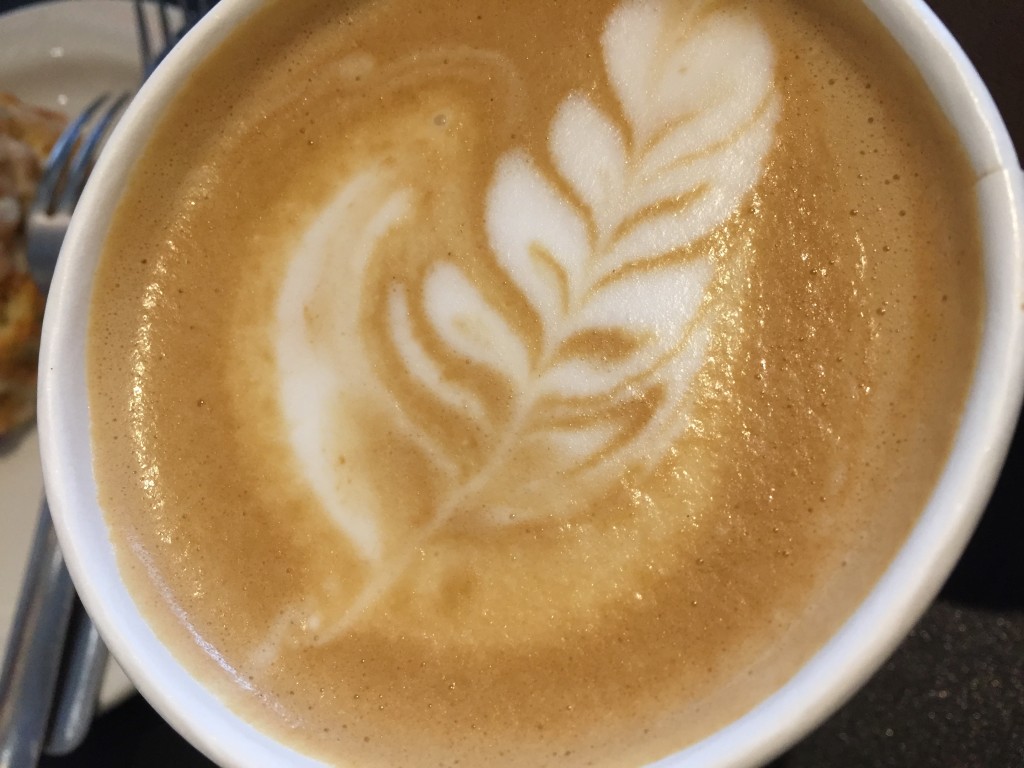 Good Monday morning to you dear friend.
I hope you had a wonderful weekend full of things and people you love.
If you did or if you didn't…it is still Monday…a fresh start to a new week <3
And so, I am sharing thoughts gleaned from a conference I was blessed to attend with some friends on Friday and Saturday in Ft Wayne.
The event was one of the Lifeway Abundance events and featured several speakers as well as some sweet worship and a mini-concert from Natalie Grant.
It fueled a weary soul and I want to share with you some thoughts and words.
The Lord gives to all of us such love and kindness and encouragement so that we can pass it along to others.
So let's share some insights even if we can't share a scone this morning <3
Kelly Minter spoke to us from one of my favorite passages of Scripture: 1 Samuel 1. The precious story of Hannah and her desire for a child that eventually led her to desperate prayer in the Temple, the answer to that prayer in giving birth to Samuel and the amazing sacrifice of, eventually and literally, giving the boy to God as she had promised.
How I love the Word of God because as many times as I have read this story and gleaned some new truth, Kelly's teaching opened more nuggets to ponder this weekend.
As the story of Hannah opens in the book of 1 Samuel, we are seeing the culmination of many years of repeated pain for this woman.
Well-loved by her husband, Hannah still endured the deep sorrow from the provocation of his second wife as she gathered all of her children around her…not only day to day in their home…but particularly at this Feast time.
We learned the Feast was one held in Shiloh and was to be a time of great celebration as God had commanded His people in Deuteronomy 12:5-7 to come together and celebrate lavishly with these words…
And there you shall eat before the Lord your God, and you shall rejoice, you and your households, in all that you undertake, in which the Lord your God has blessed you. Deuteronomy 12:7
Even as Hannah did not have children to gather around her for this celebration, there was a rival who had been blessed with all that had been withheld from her AND she provoked her.
Instead of being gracious or even just humbly quiet, Peninnah provoked Hannah ….
year after year.
And so in this great pain that repeated itself over and over, we see Hannah going to God.
Because no one….certainly not her adversary…and not even the husband who loved her so…no one but God could fix the hole in Hannah's heart.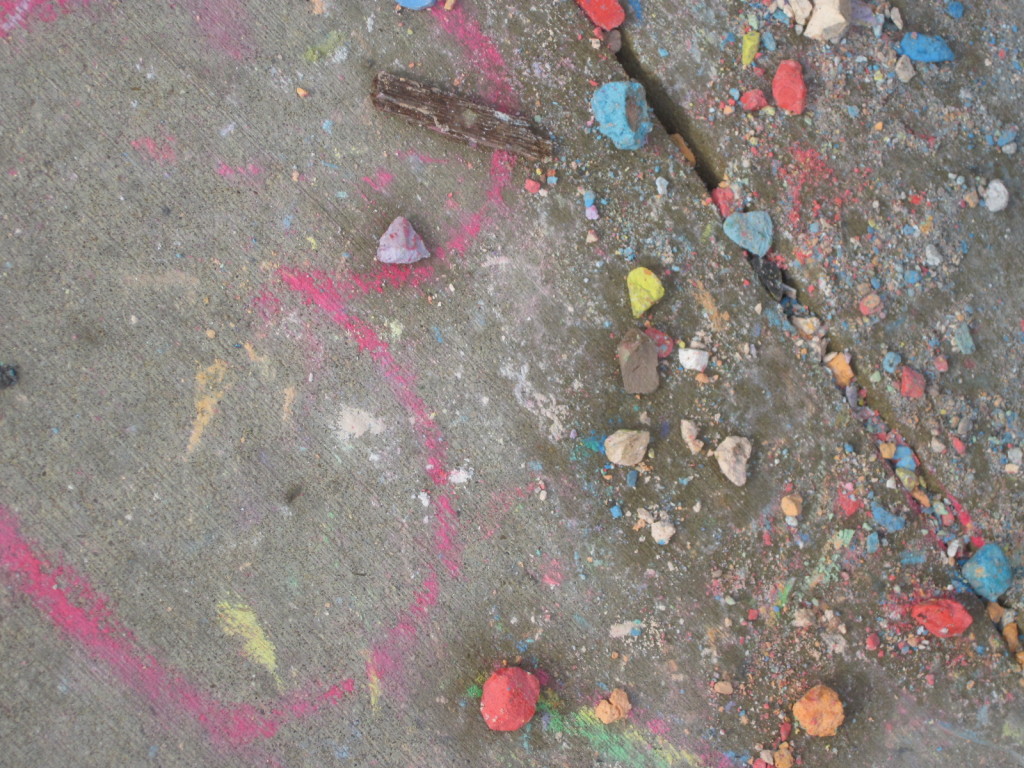 And so she went to the Temple and she poured out her sorrow to the Lord.
And the Lord made Himself known to her and even before she received the answer to her prayer, she received the fullness of the Lord Himself and was able to go …
for the first time…
with all of her household…
and eat and celebrate as God had commanded.
As Kelly pointed out, her situation had not changed but everything had changed because she had encountered….
the LORD Almighty.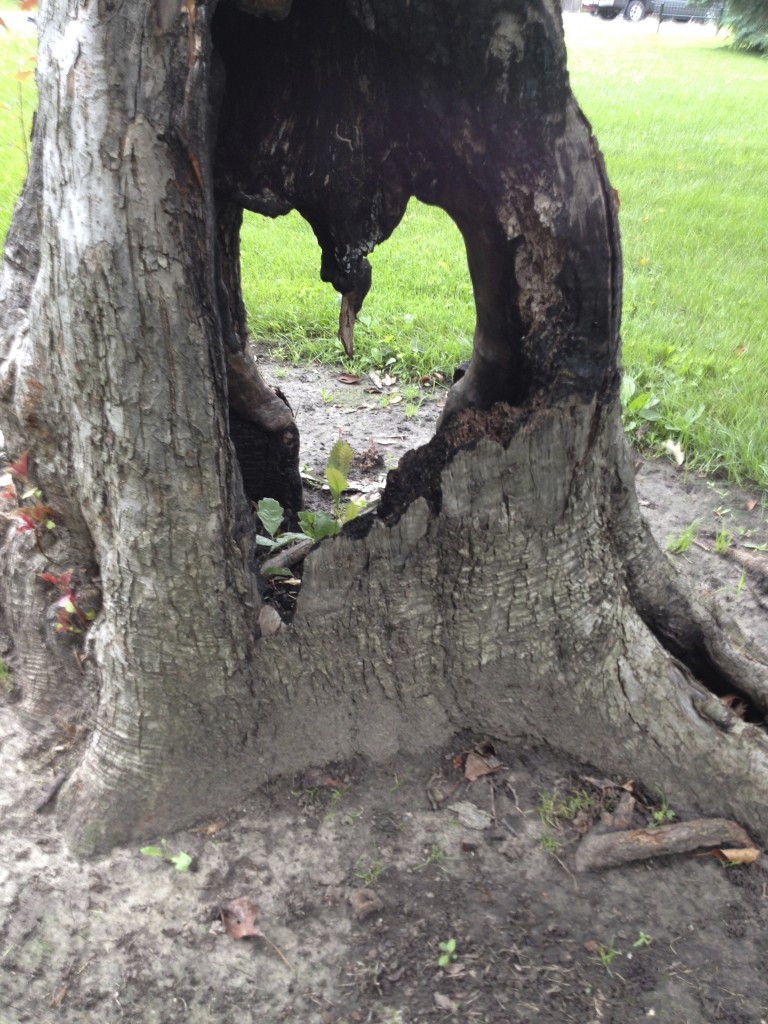 I can look through my prayer journals and see the length of some of my prayers.
They have gone on…
year after year…
and some of those prayers I have seen answered bountifully around me…
in the lives of others.
I don't think they mean to "provoke" me, but sometimes the celebrations and attention drawn to someone's blessings in an area of one of my "year after years" can seem to rub me pretty raw.
And so this teaching fell like gentle rain on a parched soul…
When we have a God-sized problem, no one in our circle will be able to help us.
In the seasons of our year after years, no one and nothing can fix what is causing us so much pain.
No one but Jesus.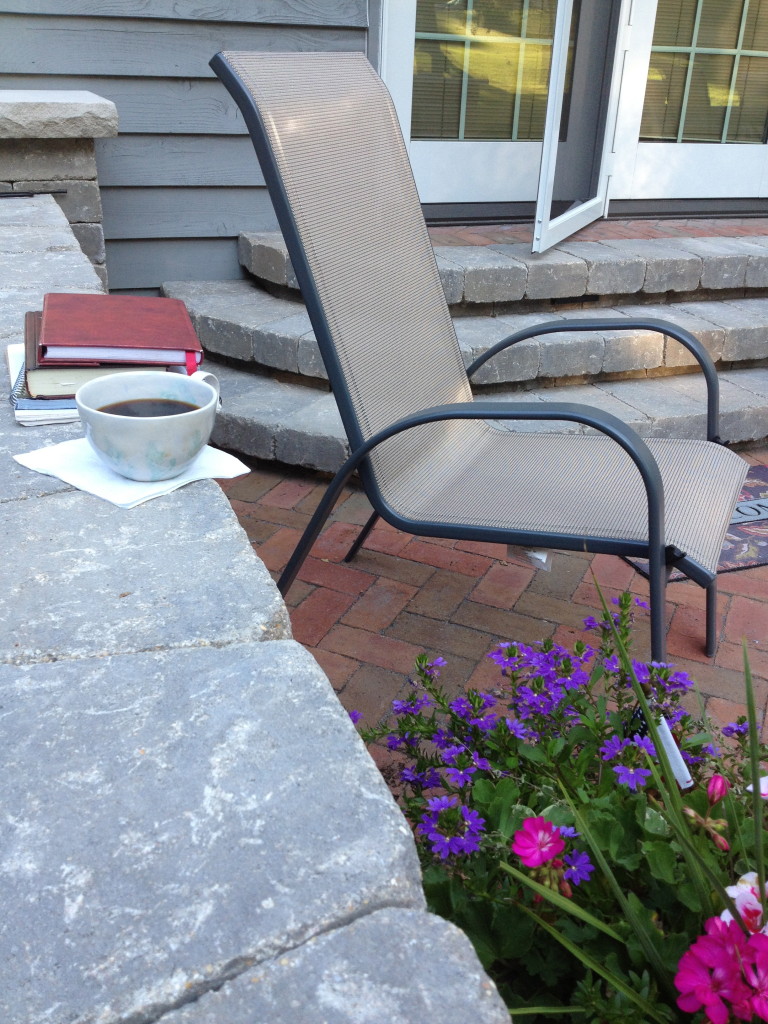 So we go to the quiet places and pour it out until we know He has met us there.
And then we rise…
oh dear one…
do not neglect to rise again…
and to celebrate that He has met you in the midst of your deepest sorrows and emptiness…
that He has come and met you in your year after year because He lives in your day to day.
God bless you TODAY with the knowledge that He knows…He hears…He cares…
and HE can DO something about it <3