I am constantly taken in by the wonder of God's Creation…
I see His handiwork tucked here and there and often worship rises in my heart when He does some incredible thing right before my eyes…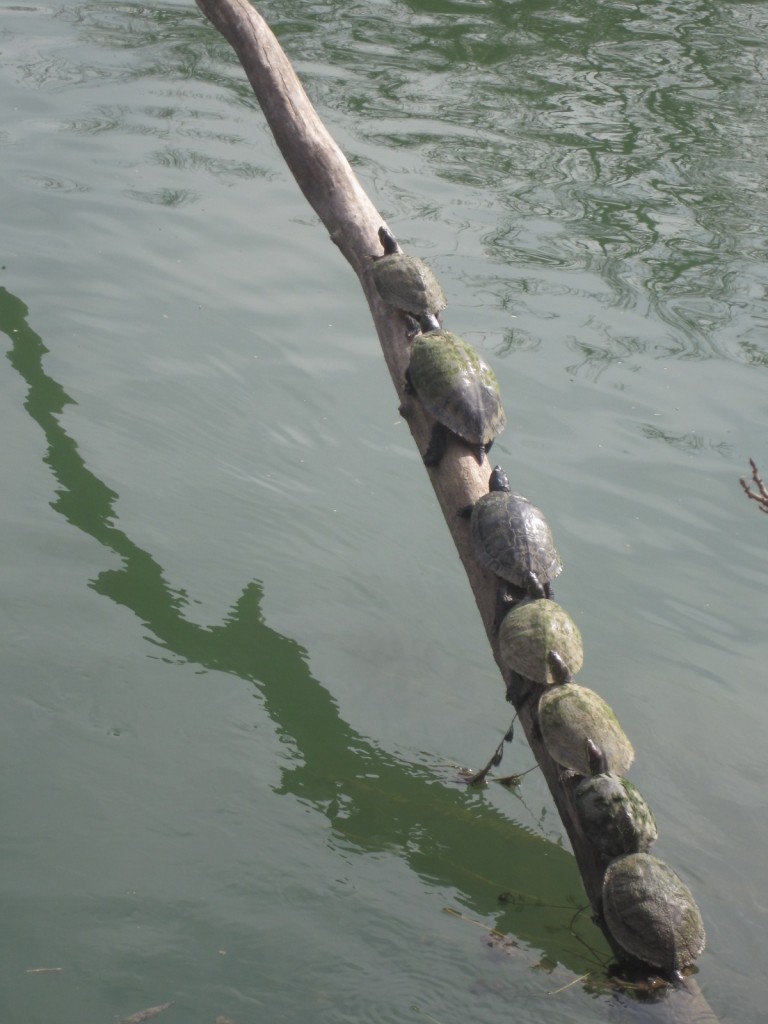 And do not even get me started on children…
Even animals…
but…
I draw the line at rodent-y type pest creatures…
because for the last three years we have been a magnet for all kind of critters…
from possums to families of raccoons….
FAMILIES…of raccoons…
to a ground hog that I believe had nine lives…
to a three-generation pack of ferrel cats…
Our shed was somewhat like the Statue of Liberty for the animal kingdom it seemed.
It beckoned the poor and needy…the weary and downtrodden…and we believe the ground hog was subletting tunnels in some sort of weird slum lord fashion.
We used all the home remedies…moth balls…live trap.
Finally we hired a professional trapper thinking it would be cheaper than having a protective barrier fence installed.
We were sorely wrong.
So last fall we bit the bullet…took out a small loan…and had a young man put a nice barrier around the shed.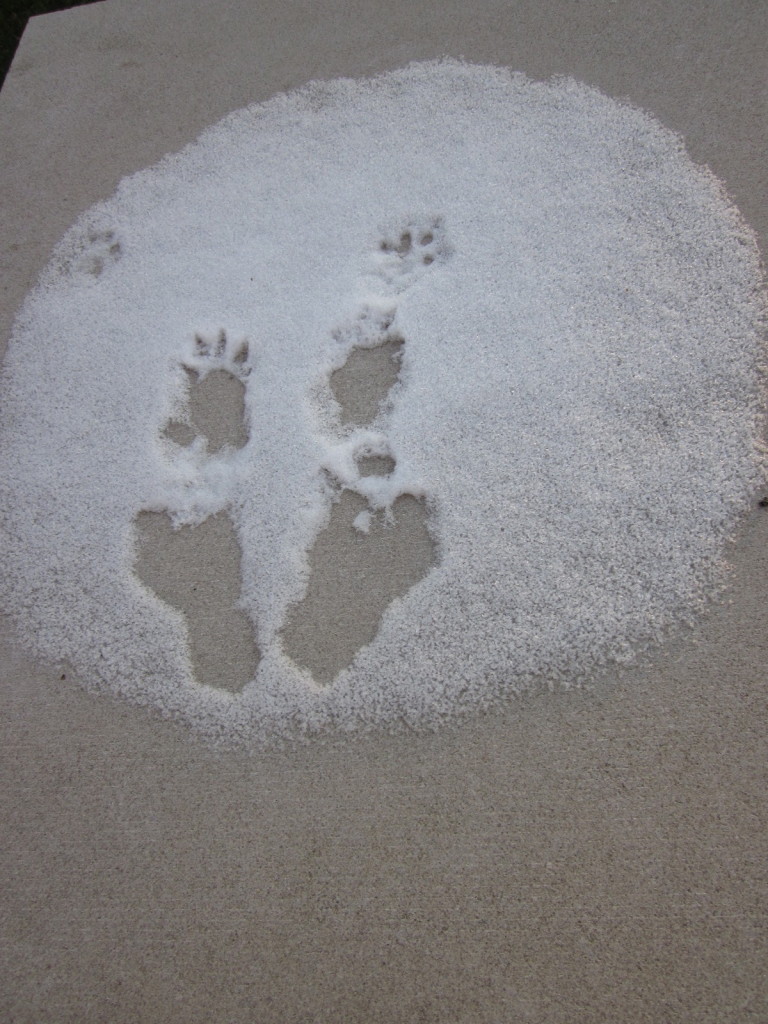 And all winter we waited for spring to see if it had worked…
and it appears it has…
I have not seen any sign of digging…or invasion…or trespassing and it is a good feeling.
And I am applying the same principle to some pesky attitudes that tend to wreak havoc with my sanity…and peace…
So I am making a barrier between me and them…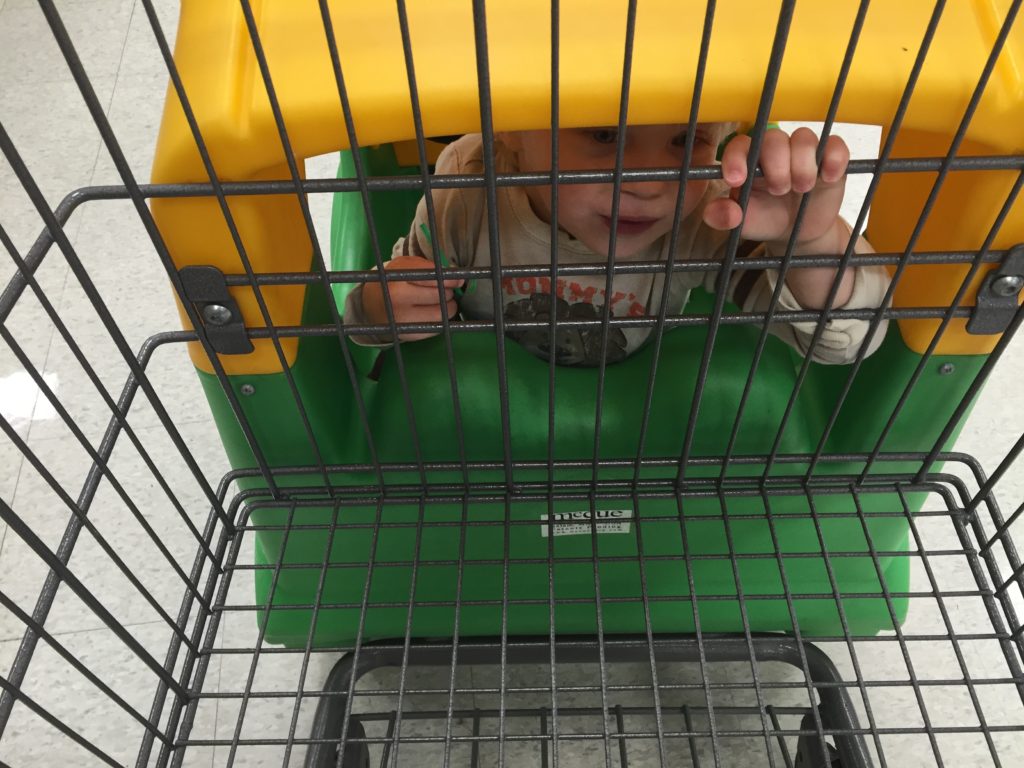 Digging a fence…building a wall…serving them notice they are not welcome here…
Like…
trash-talking myself
venting
self-pity
criticism
jealousy
false guilt
Oh it's a process….for sure…
but I know it is worth the effort to build a barrier between me and them…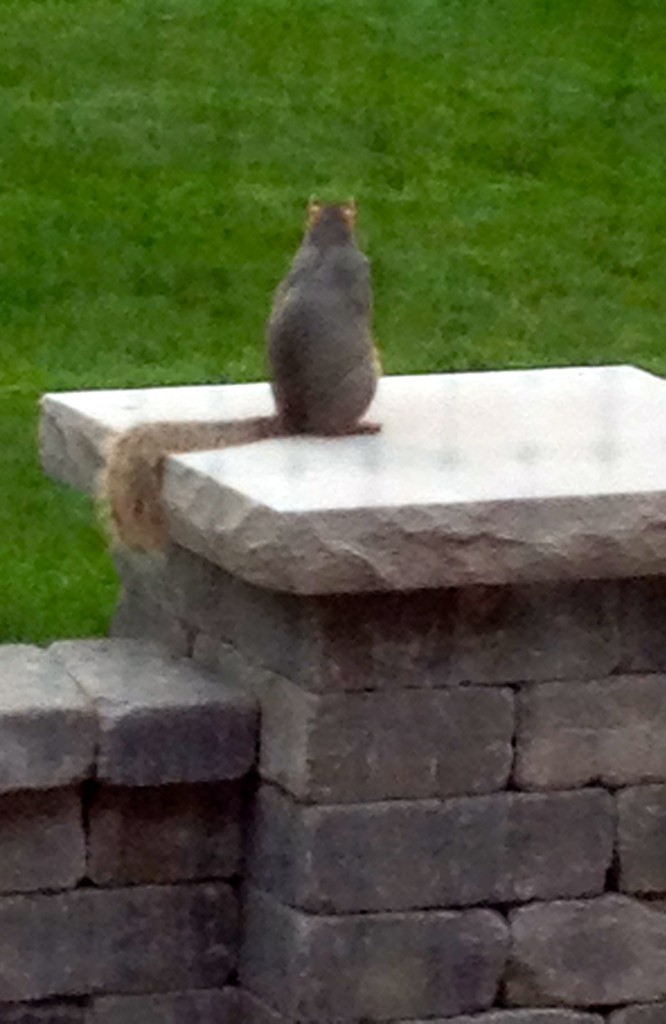 Maybe today's the day to dig a nice deep trench between whatever has been undermining you and me…
install some solid, high-grade, fine gauge fence
and serve those vile guests their notice.
They are not welcome anymore <3