Do you know what a lifeline is?
By definition it can mean a line used in life-saving, particularly in a water rescue; or something on which a person relies to deliver them from a difficult situation.
There is the Urban Dictionary definition that says a lifeline is your sure person you can count on to cover you when you mess up.
I have heard reference to it in knitting and it sounded pretty serious and scary and waaaaaaay over my head…
so I kind of ignored the whole concept by acting like I knew what it was whenever it got mentioned by more experienced knitters.
Until this weekend when I realized that I had knit four or five inches of a project I am working on in error.
After knitting the more complicated front of a pillow…
I had reached the point where the pattern became quite simple.
As we drove, I put my brain on autopilot and just knit row after blissfully ignorant row.
I was quite impressed with my progress until …
I noticed I had failed to include the first and last three special stitches of each row that were supposed to form a border.
I was appalled when it became evident how much of the work was going to have to be undone.
So I did what knitters of my level of expertise do.
I texted my experienced knitting friend a picture accompanied by a large number of crying emoji's.
Her response was one I hoped I would never have to face.
I would need a lifeline.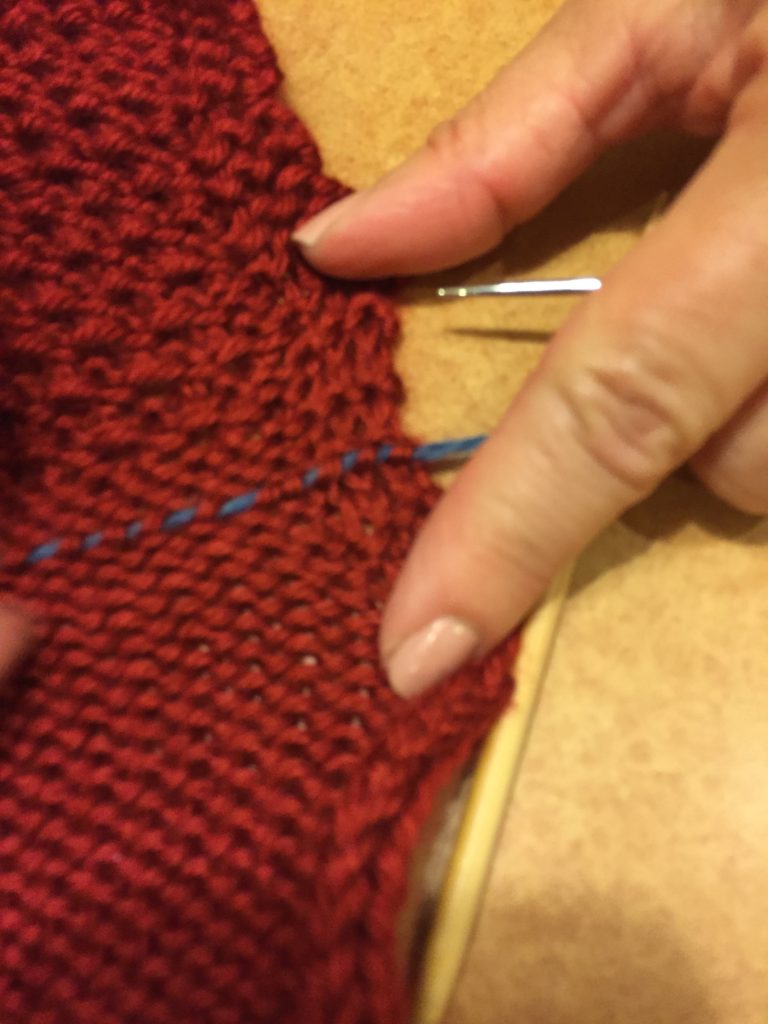 In knitting, a lifeline is a thin strand of yarn threaded through a row of stitches so when you tear out your mistakes…
pardon me while I take a moment to grieve…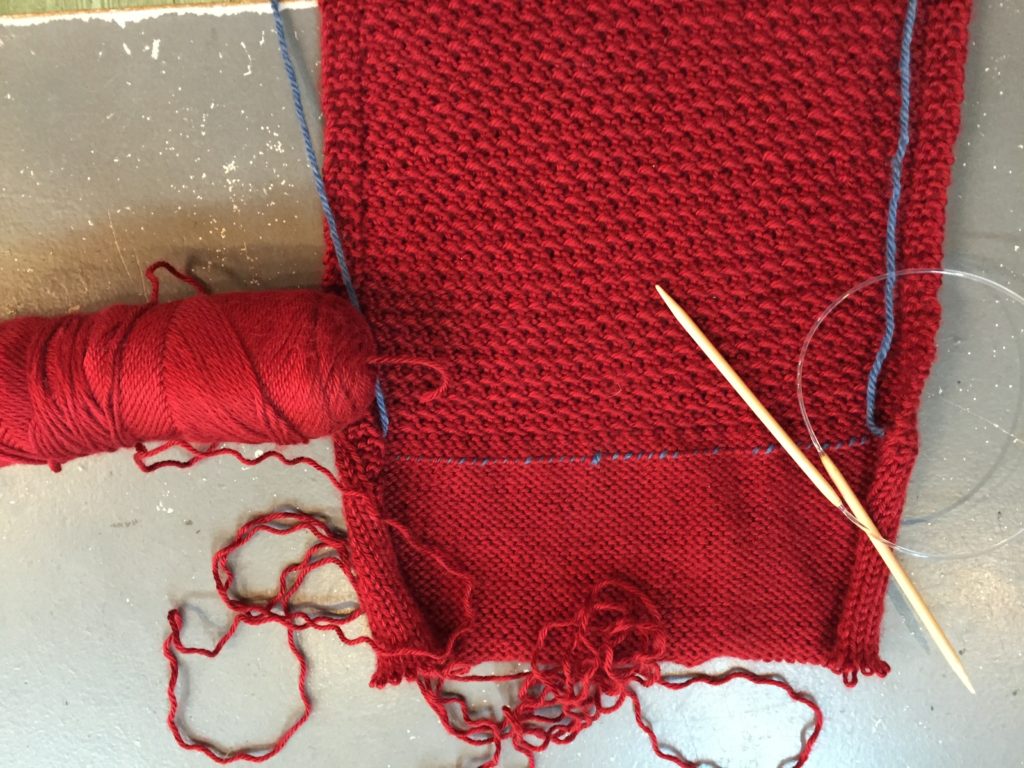 you have a place to pick up your knitting from the pre-mistake spot and start over.
I can't help but think about the lifeline my faith has been to me.
This week I found a little book of prayers for children that my parents gave me the Christmas of 1963.
Inside the cover I found this treasure…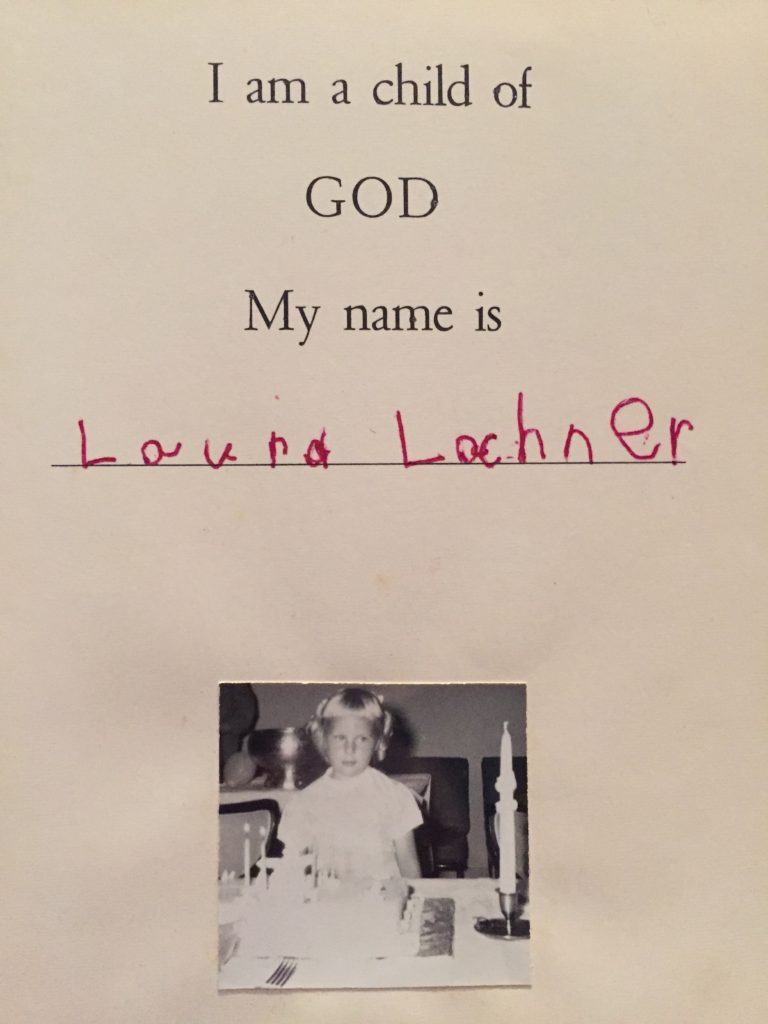 Because of my parents, I can't remember a time in my life when I didn't know of God and His love for me and my love for Him.
I also know that I have gone off pattern many a time since I first signed my name on that line declaring myself to be His child.
But He has always been my lifeline.
No matter how big the mistakes…not matter how far off track…I only have to take it back to the Cross and there I find that He still holds it all together for me.
And we start out again…Him and me…
me following more closely than before…
paying more attention to the directions…
His work being perfected in me, His child.
My Lifeline holds fast in Jesus Christ.
May God bless you and all those you love, today, with the same assurance….as we each one….
journey onward       <3