State of the Union 2017 <3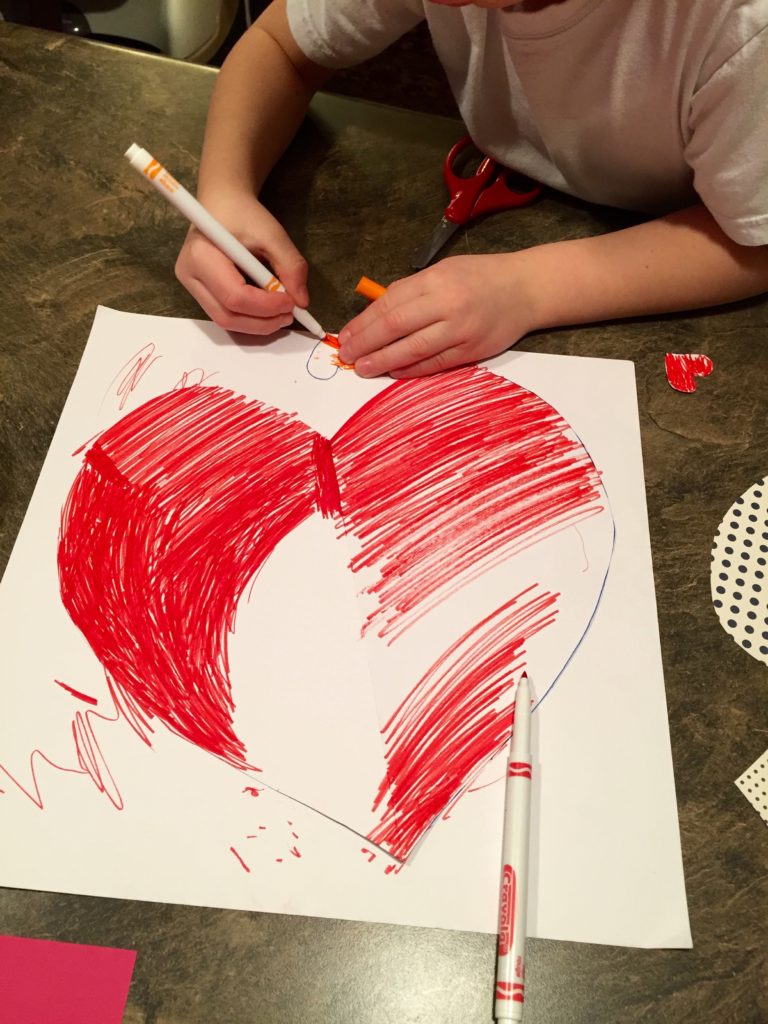 We sat on the couch last night, like we do a lot of nights…
me knitting…
Russ reading…
and I asked him if he thought we had any idea 36 years ago that we would be here…
today…
waiting for our granddaughter to join the band of brothers.
He looked over the top of his readers at me…
like he does a lot of nights…
shook his head no…
and went back to his book.
And me…
like I do a lot of nights…
I thanked God for the undeserved…
unearned…
unmerited…
inexplainable mercy of…
His Grace to one like me to give me my Russ.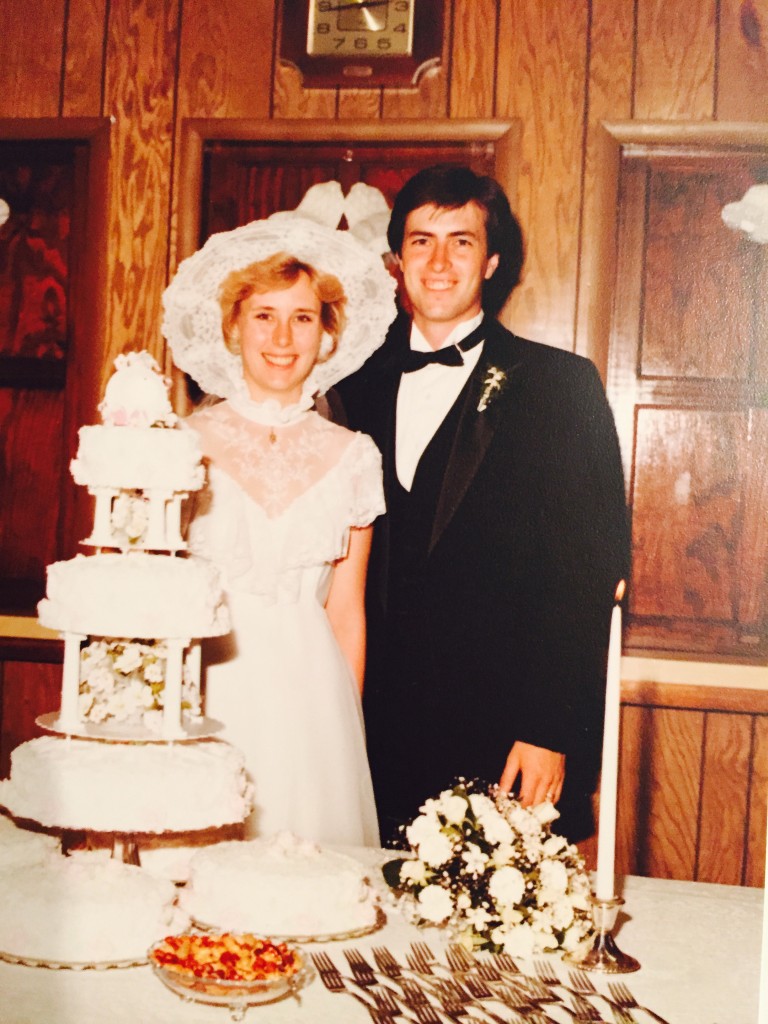 So today…
we celebrate and thank God for us…
for who we are now…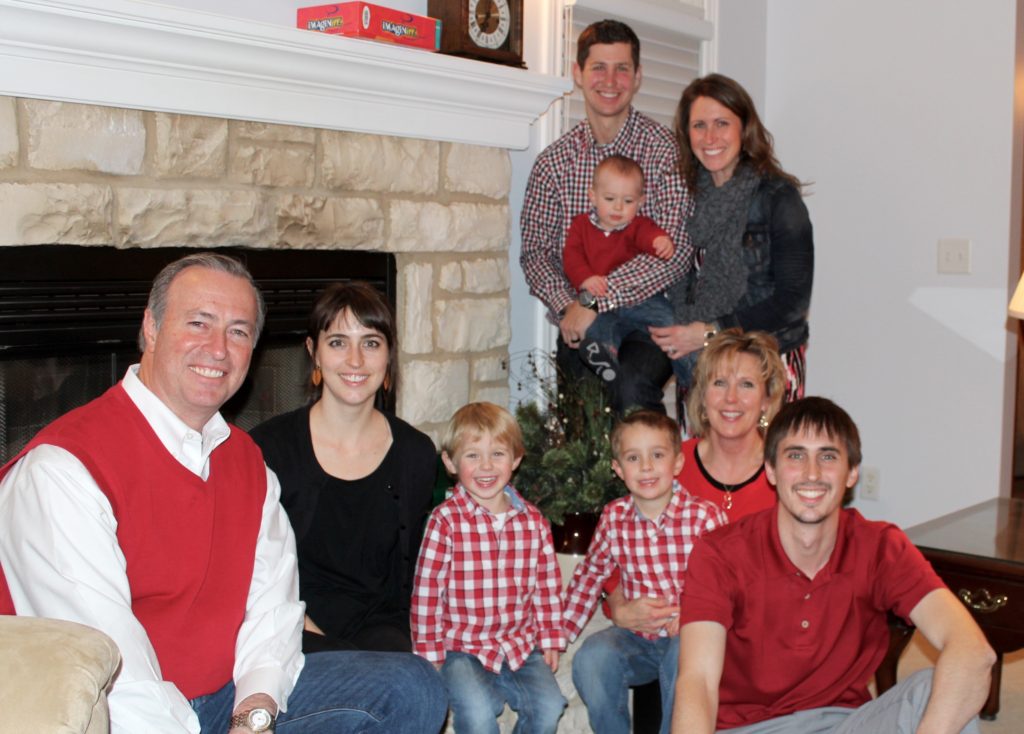 and what we will yet become <3