Taking the thought a little further
Happy Wednesday to you <3
Yesterday I posted, on my personal Facebook page, a reflection based on Psalm 15 from my morning devotions.
This song of praise was written by King David and outlines the descriptive characteristics of those who "may abide in Your tabernacle; dwell on Your holy hill".
If safety and security are found in God's Presence as we go about our  crazy days, I want to see what it takes to hold my spot there…so I made a list of them and then I examined myself to see which ones made me cringe.
Here is one that the Lord used to convict me and I am not alone in this one because I hear it and see it all the time…
"Speaks truth in her heart"
and since some of you who read this are of the male gender….
"Speaks truth in his heart"
And you, like me, might at first glance think over your day and dismiss this because, by golly, we are honest people.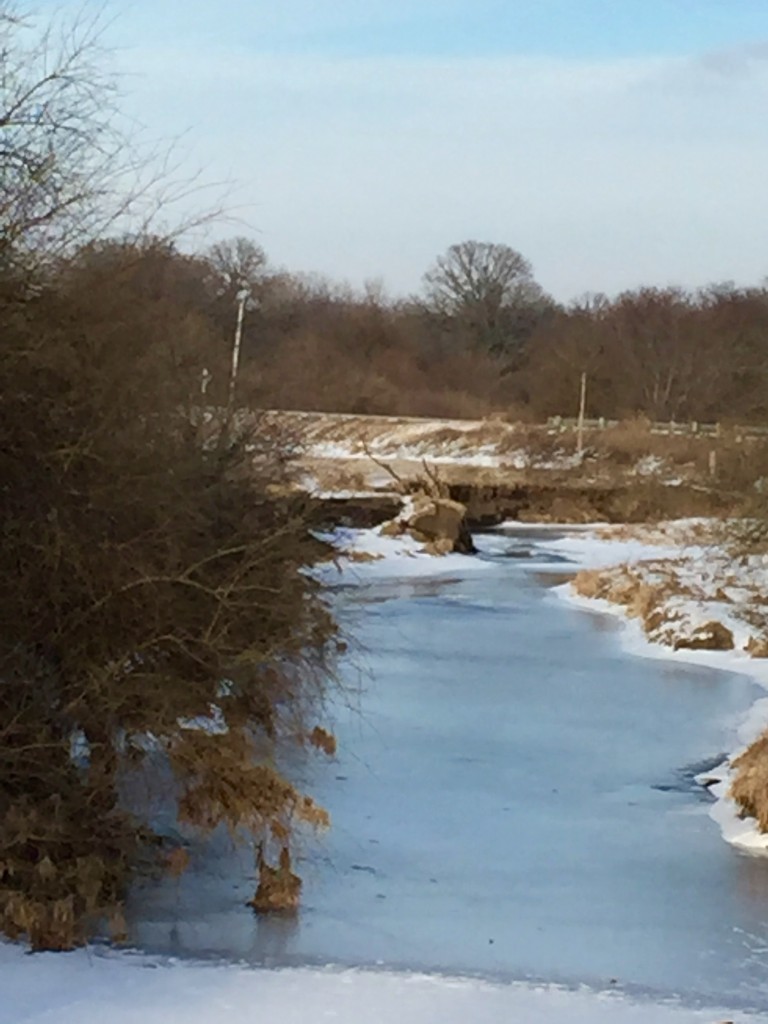 But as I let the Lord work on me yesterday morning I was reminded that sometimes my heart talks to me in deceptive ways.
Not just luring me into stuff that is part of the old nature, but telling me lies about me and about other people.
I have read some good books and listened to some good sermons in the past year that have helped me renew my thinking and these all went to work yesterday as God's Word did some revealing of places where my flesh still needs separating from the spirit in me.
As I went about my day, I would hear critical thoughts rising…about me…about others.
At one point, as I was re-fixing my hair because …goodness gracious Toto…we had some wind yesterday….I defended myself against what harsh words people would say if they saw what running errands had done to this fine mess of strands I have been given to cover my head.
I told myself I looked awful and that I have terrible hair and…
WAIT. A. MINUTE.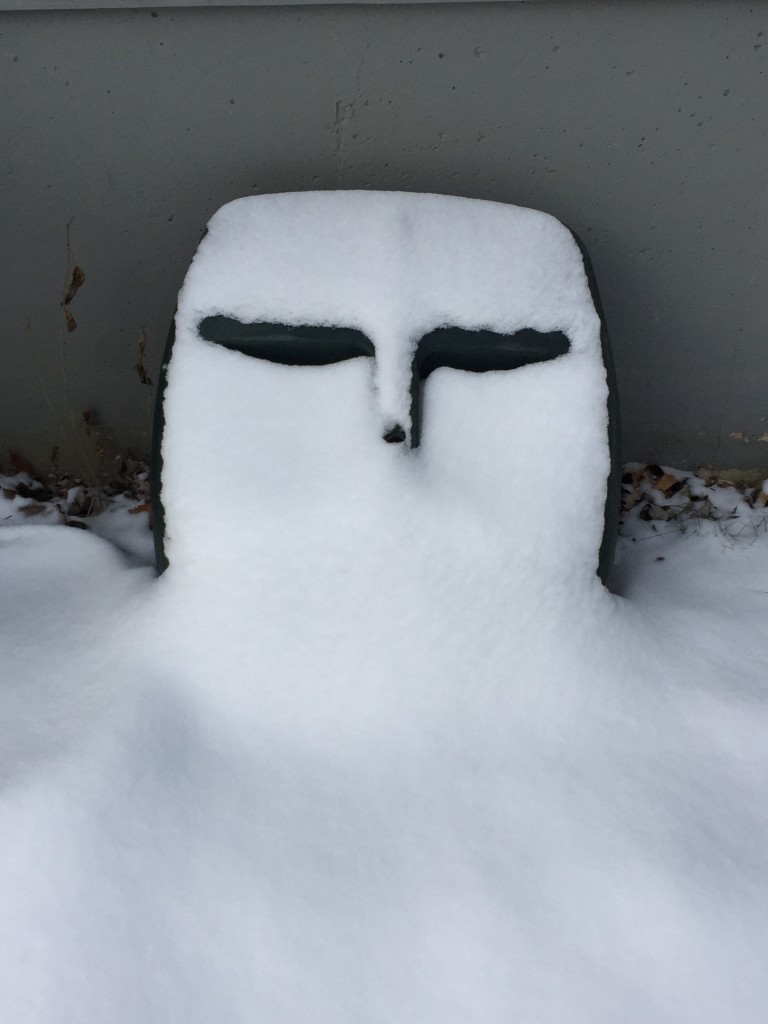 A recent sermon echoed back to me…I think from Grace Covenant…but these words of TRUTH began to overtake the deceitful words…
"Is that what Jesus is really saying right now?"
"Would God really be telling you your hair looks awful?"
"Does the Holy Spirit even really care if I curl my hair? Ever?'
"Does the love of God for me hang on if my hair looks good or if I look like a drowned rat???"…uh…probably not.
And I can bind Satan or curse a me-focused culture or blame the advertising industry for putting false expectations of Pantene model hair into my reality but in truth..
in TRUTH…
that was my heart talking to me.
So I  renounced the lies that I was spewing out from this heart-in-progress…and I prayed for God to continue to reveal to me His TRUTH.
And I prayed to listen to only His truth about me AND about others.
I pray that I will, more and more, listen to His Heart…
Beloved (and we ARE be-loved by Him…)….
Let's guard our hearts…
above all else…
for it is our HEARTS that determine the course we take each day….    Paraphrase of Proverbs 4:23 <3
How's your heart?
What is it telling you?
If it doesn't line up with what God says about you….tell it to STAND DOWN…and start speaking words of LIFE to yourself <3