The Extras…my short list for recommended reading <3
I was trying to fashion this into a well-written post…but yesterday…this happened…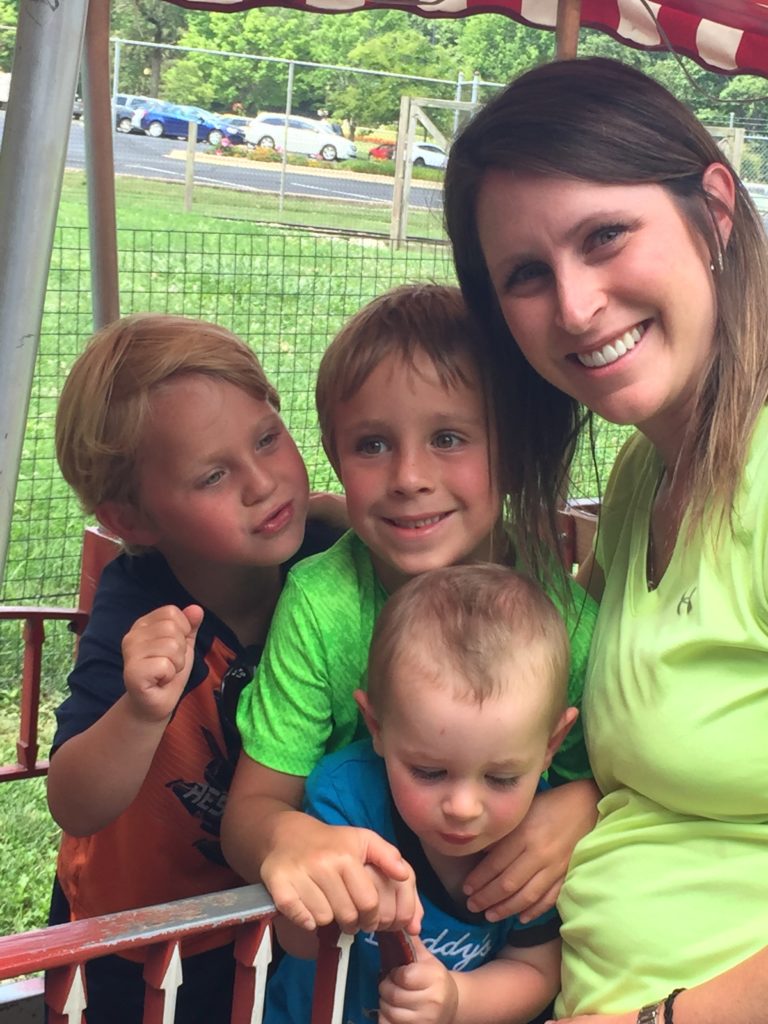 mom brought Sweet Caroline and the band of brothers down for the afternoon and we went to the zoo…
or were the zoo…
or both.
While she took the wild bunch on the train, Lola and Caroline sprinted across the width of the zoo to wave at them as they went under one of the observation decks.
And as I passed under those same trees and around the curve leading to the train station so I could wave them into the dock, I realized that it was just an eye-blink ago that I was the mom keeping little arms and legs contained as we creaked and squeaked along that track.
And I may have cried.
Just a little.
Because time marches on but the soul holds fast to the eternal.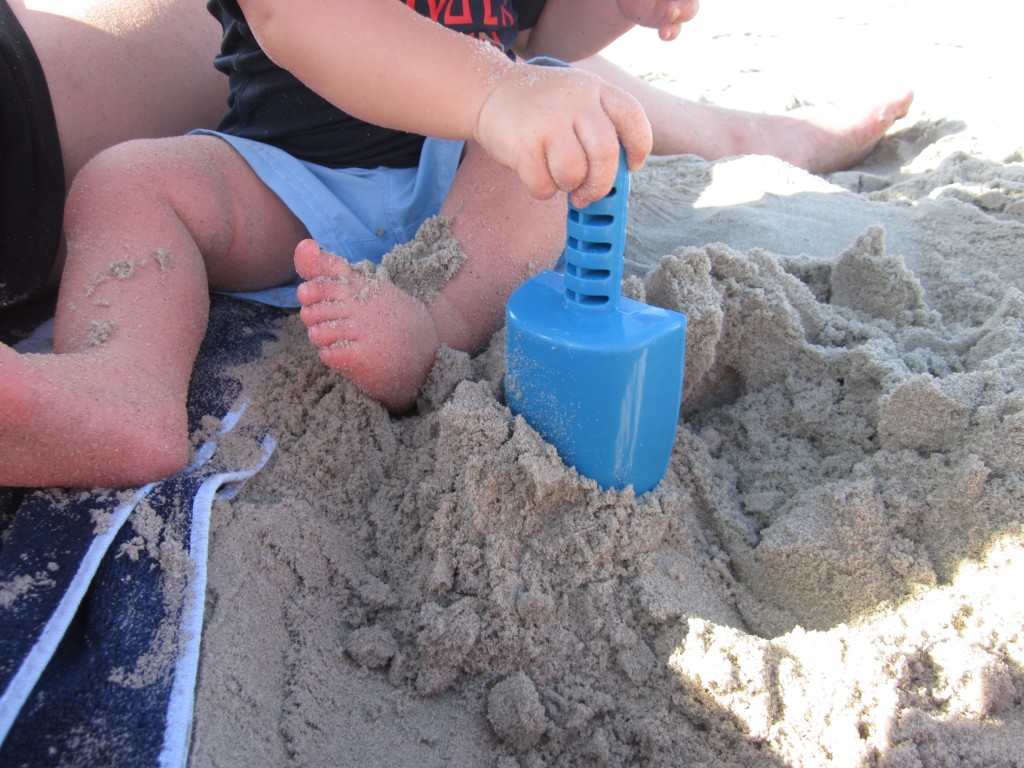 Which kind of brings us to my list of books to recommend.
We are currently blessed (or perhaps overwhelmed) with copious amounts of Christian-based reading material these days.
Thanks to new publishing methods ranging anywhere from blogs, to self-publishing, to a constant stream of new books and studies from established publishing houses; there is much to choose from in all areas for women, men, relationships and church life.
Constantly.
My thought regarding these is…just like a good diet of food…choose wisely what you spend your time reading.
Select books from authors that you know are solid in their teaching or are endorsed by others that you know are solid.
Sometimes as I am reading one of these new books I realize that it is going nowhere and I have begun to do a quick flip through of some of the chapters. If I see it will continue to just be more of a diversion than a profit to my investment of time, I will feel quite free to pass along to a donation center.
If I find it is completely false in what it is proclaiming…I happily recycle it in our large plastic bin in the garage.
Garbage in…garbage out, a mind is a terrible thing to waste…you are what you read…etc…
Which brings me to the books I go back to time and again.
Classics on my shelves.
These are books that speak eternal truths from authors who loved Jesus against the backdrop of THEIR culture and time.
Because the Bible is relevant and God is the same yesterday, today and forever…yet is always doing a new thing…cause well…He's God…
my favorite authors are the ones who didn't write to their times..but wrote to the glory of God and so their words transcend time and culture and can be applied right here and right now.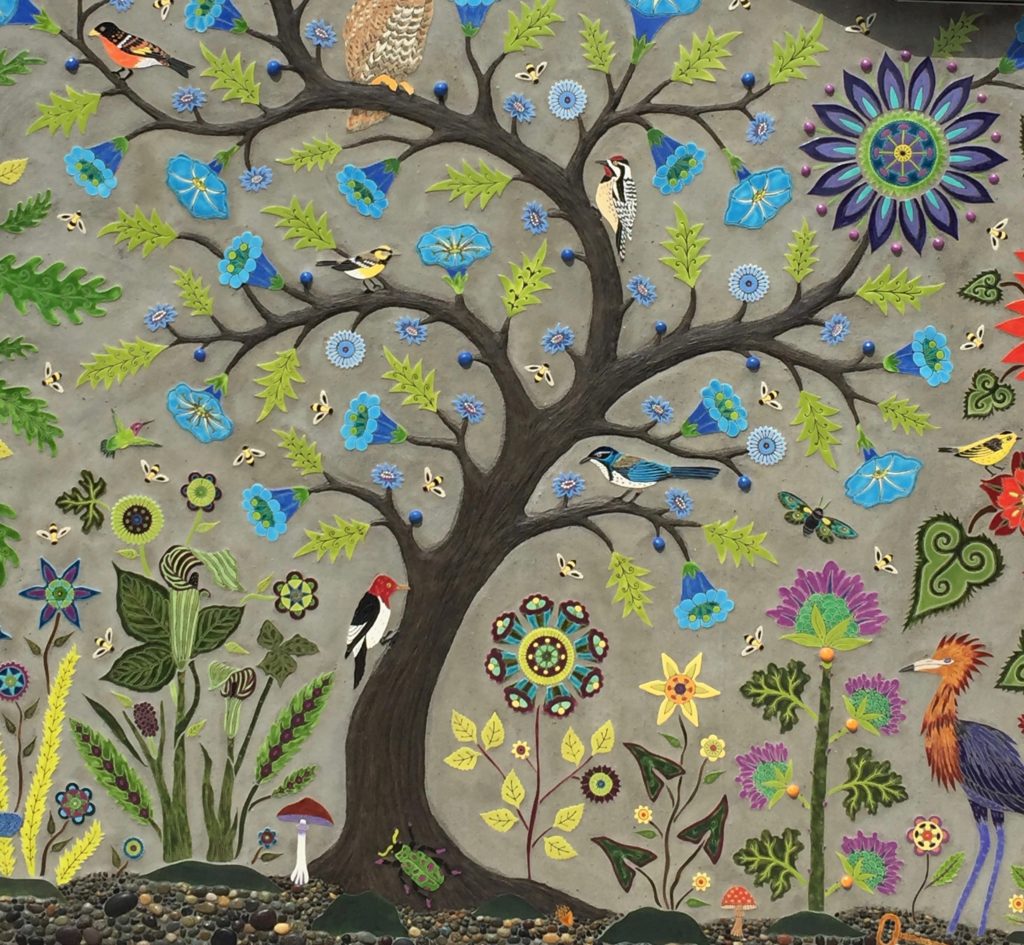 For books on prayer I recommend:
Valley of Vision the prayers of the Puritans – if you have never read the tabs at the top of the blog (under the Journey Onward banner there are tabs that include "About You", "My Mission Statement" etc); the one that says "Journey Onward" explains this blog's connection to this book I love so much.
Anything written by E. M. Bounds and Andrew Murray, but particularly Murray's With Christ in the School of Prayer and The Ministry of Intercession.
I will also include two modern books on prayer that I have read through several times each and still go back to for quotes:
Touching the Heart of God by Ernest J. Gruen
A Praying Life by Paul E. Miller
As for Christian living/developing and growth type books; I have worn out the pages of these favorites:
Celebration of Discipline by Richard J. Foster
and additionally, an expanded study of this book and the disciplines found in…
Spiritual Disciplines of the Christian Life by Donald S. Whitney.
I would conclude with one last dearly loved and heavily marked up favorite:
Knowing God by J. I. Packer.
Those are all good places to start.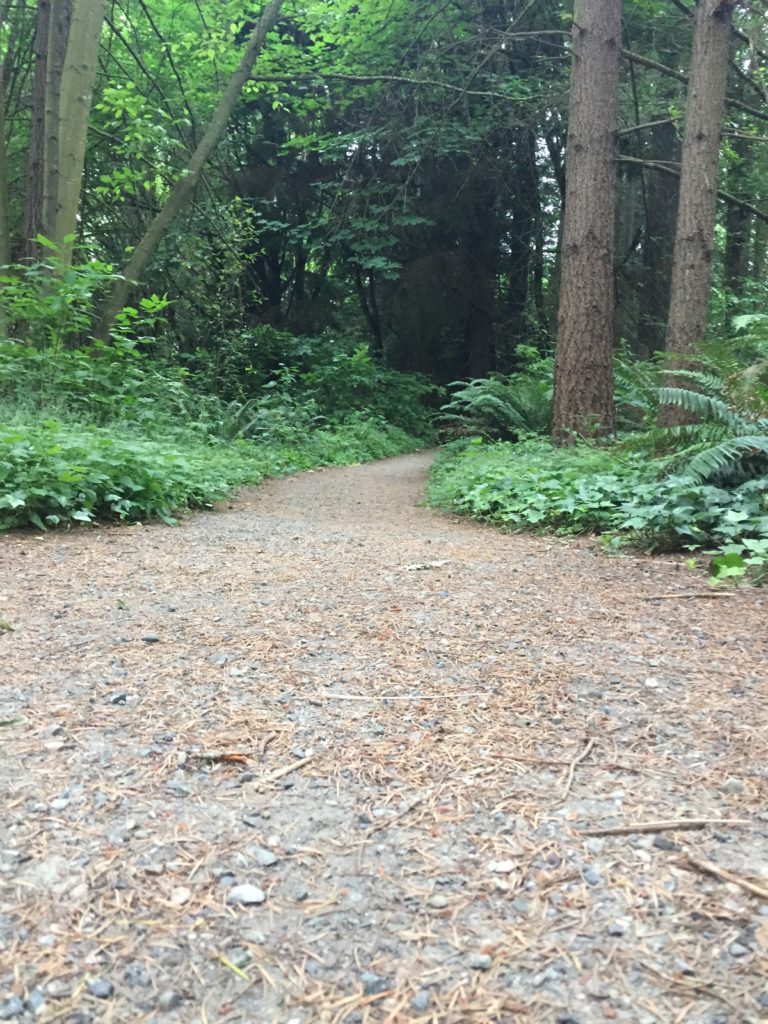 I don't read a lot of fiction.
In fact I learned a number of years ago that is one of those "good things" that is not a "best thing" for this girl's active imagination.
I have a tendency to move so deeply into a well-written story that I can begin living there instead of here…and I realized that it had become a form of idolatry.
However, God is all about freedom not legalism and so occasionally I let loose the grip of fear that I simply CANNOT read fiction.
Such was the case when a friend gifted me The Undoing of Saint Slivanus. This is Beth Moore's first effort at fiction and I loved it.
A gentle visit into well-developed characters and the regional landscape of life in New Orleans…or as I would say…
New AH-lens, Lew-weeeez-eeee-ahnna.
It was refreshing and uplifting and had me on the edge of my seat.
A great, fun and inspiring read.
So that's my short list.
Happy reading and I will see you tomorrow, you book-worm, you <3