I missed you yesterday…
thought about you all…
but my heart was so full from the weekend I needed a day to process…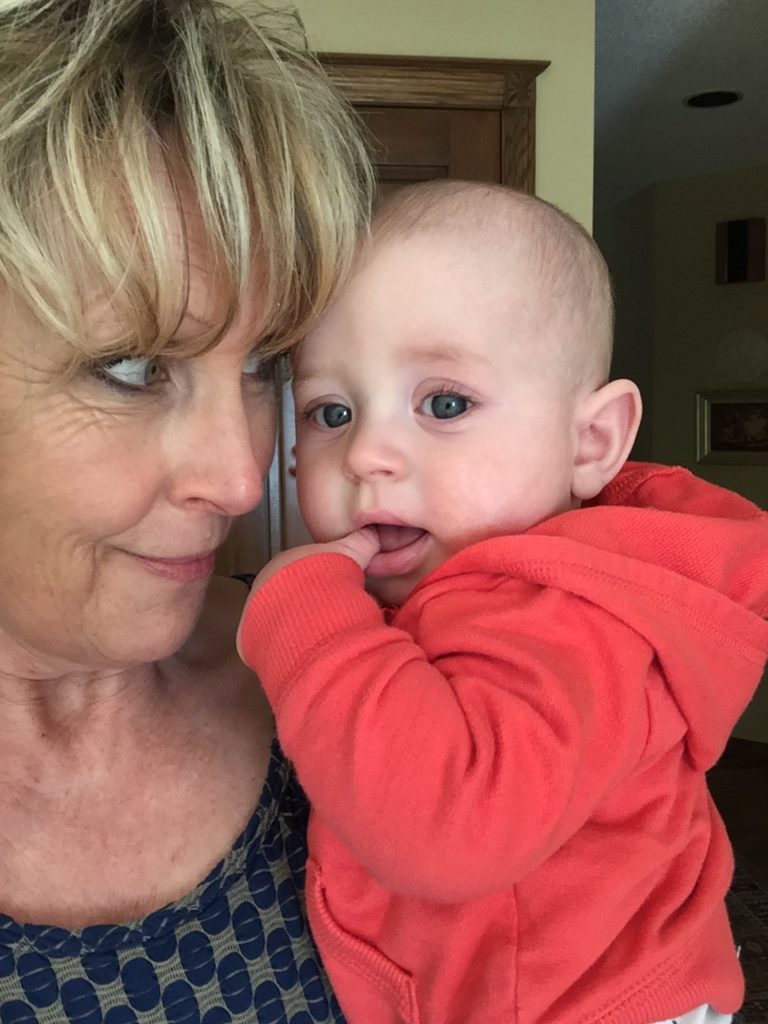 We made a road trip for a very special graduation celebration…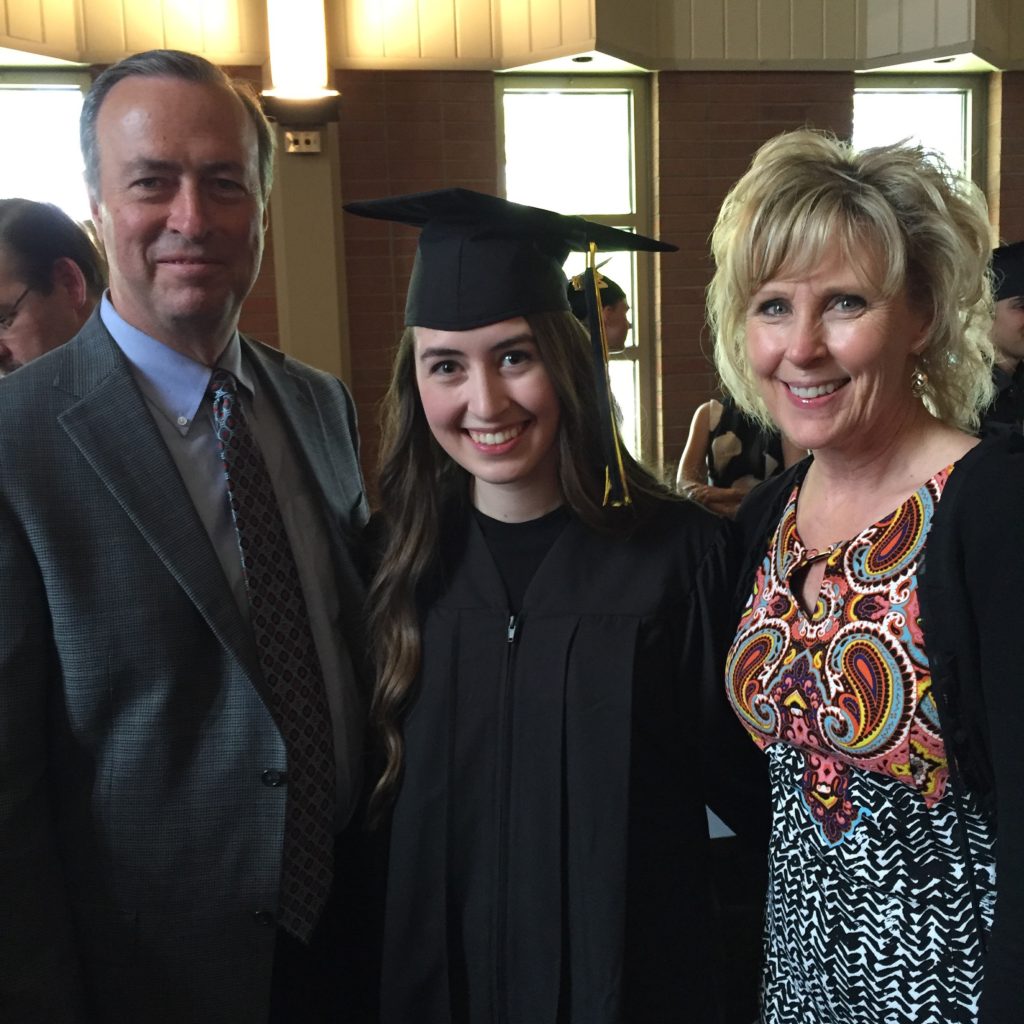 Randy and Sonja's beautiful and talented and super sweet daughter Olivia  <3
Sonja…
who in the midst of preparing the post-graduation dinner for twenty family members…
and getting food and tables ready for open house grad party the next day…
spent her precious time …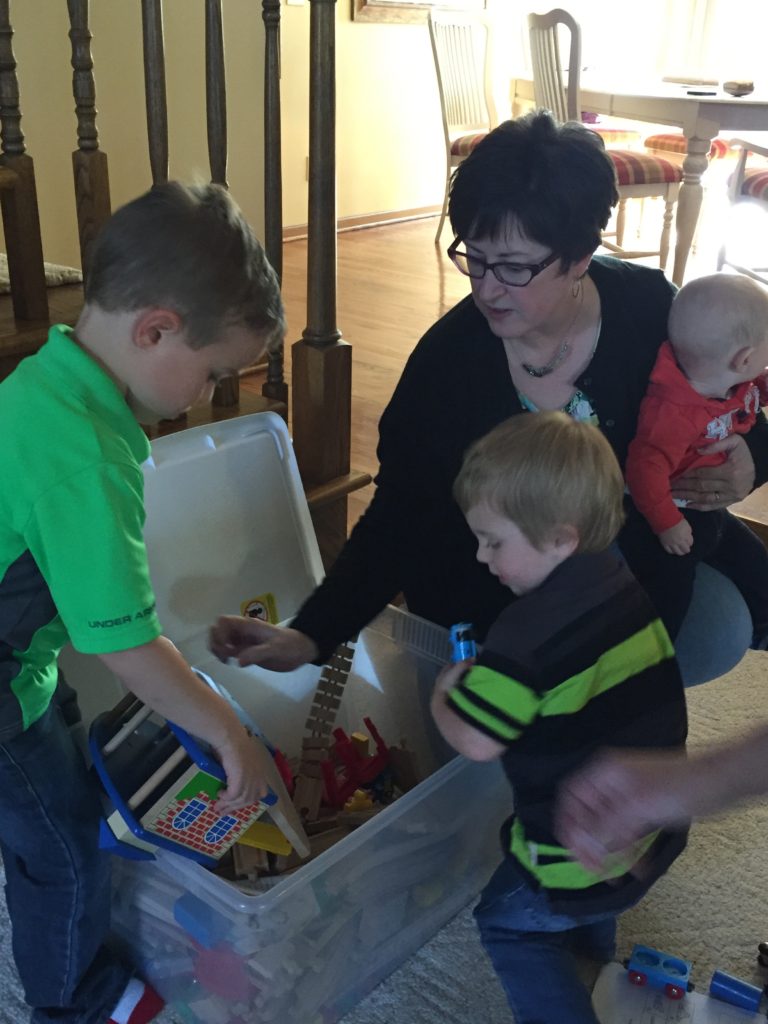 cause she's cool like that <3
Let's see…
we also hit up the hotel pool…
some of us didn't bring suits so we just watched.
Had an overnight in LolaPapi's room with a few stories…
really mom??? One THOUSAND and ONE animals???
The party continued for the ride home which for road warriors like Russ and I was a piece of cake…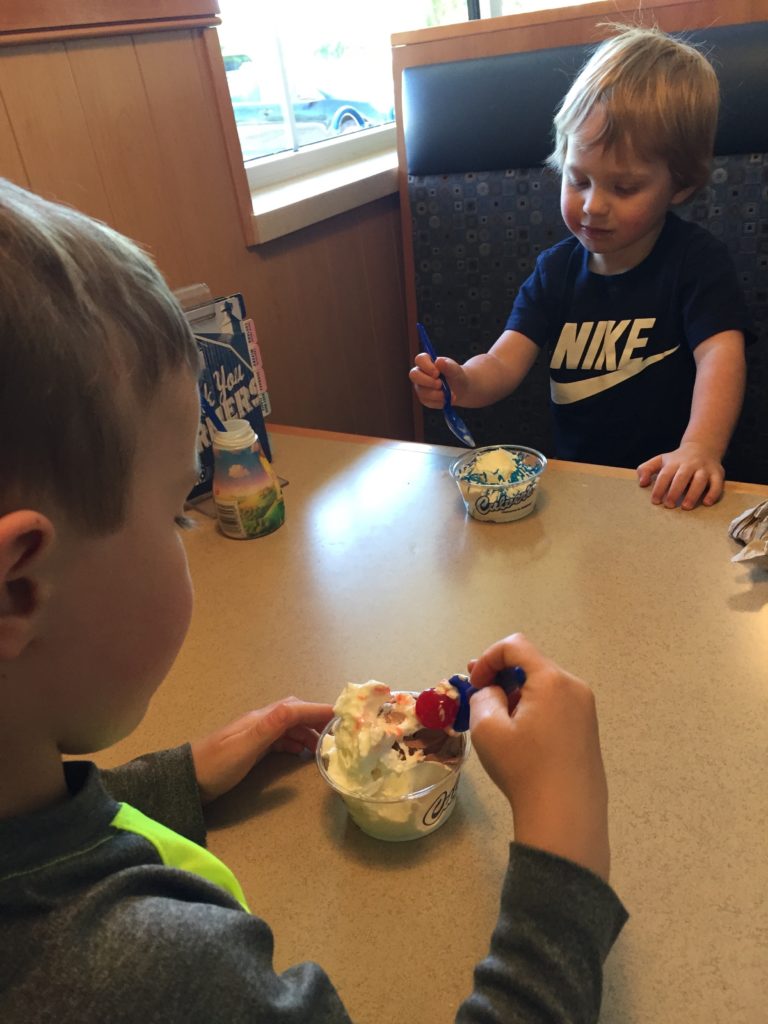 and ice cream….of course.
We played Hide and go Seek…
ate nutritious snacks…
colored…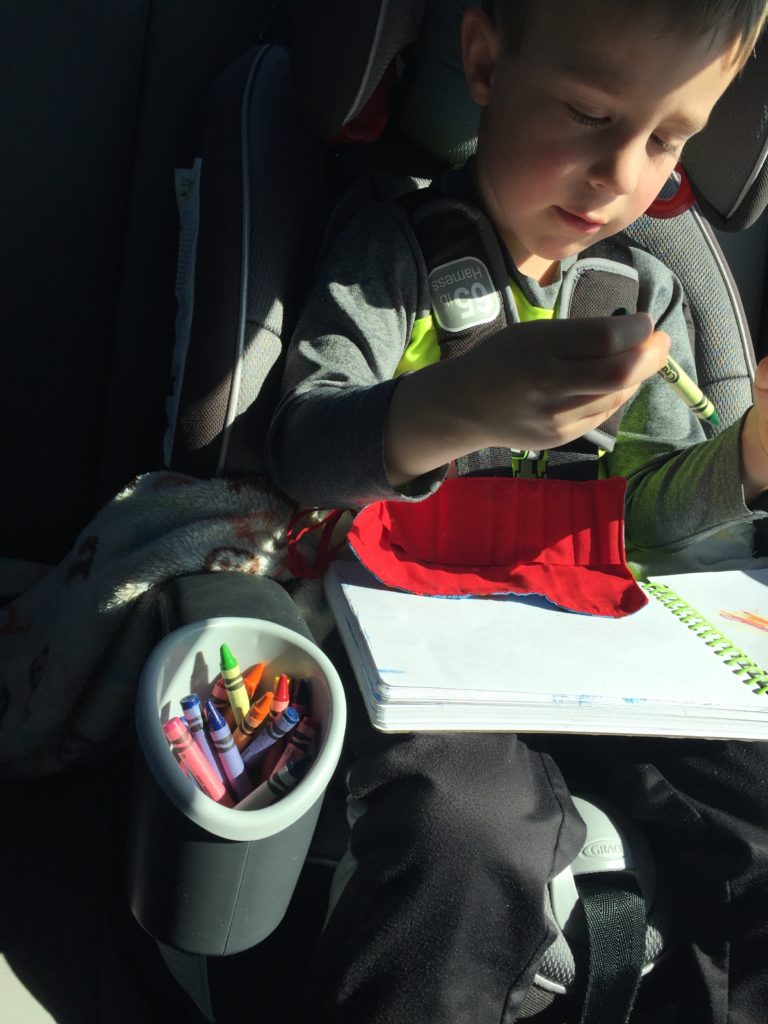 and learned that we can get quite a rise out of Lola and Papi when we roll the window down on the interstate.
Thank you Toyota for the window lock feature…
To further add to the festivities, someone had their first baseball game.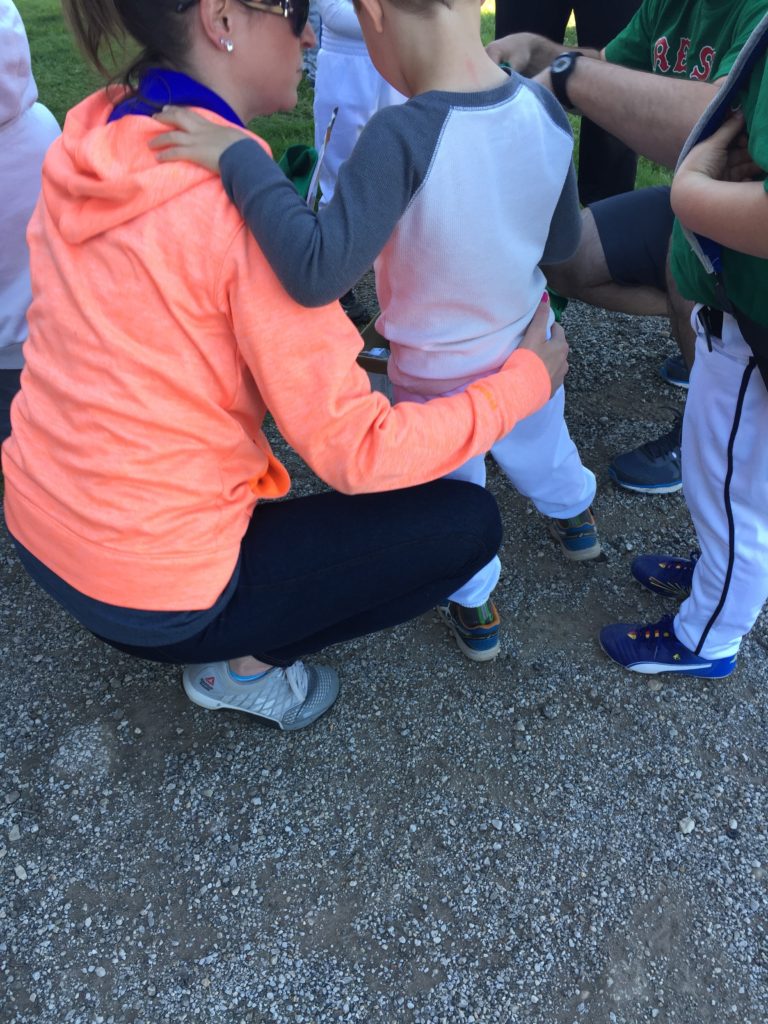 And I may have had a surreal moment watching as I remember only yesterday helping that beautiful mom get her little ball cleats on.
Somehow the older I get, time is no longer a straight line…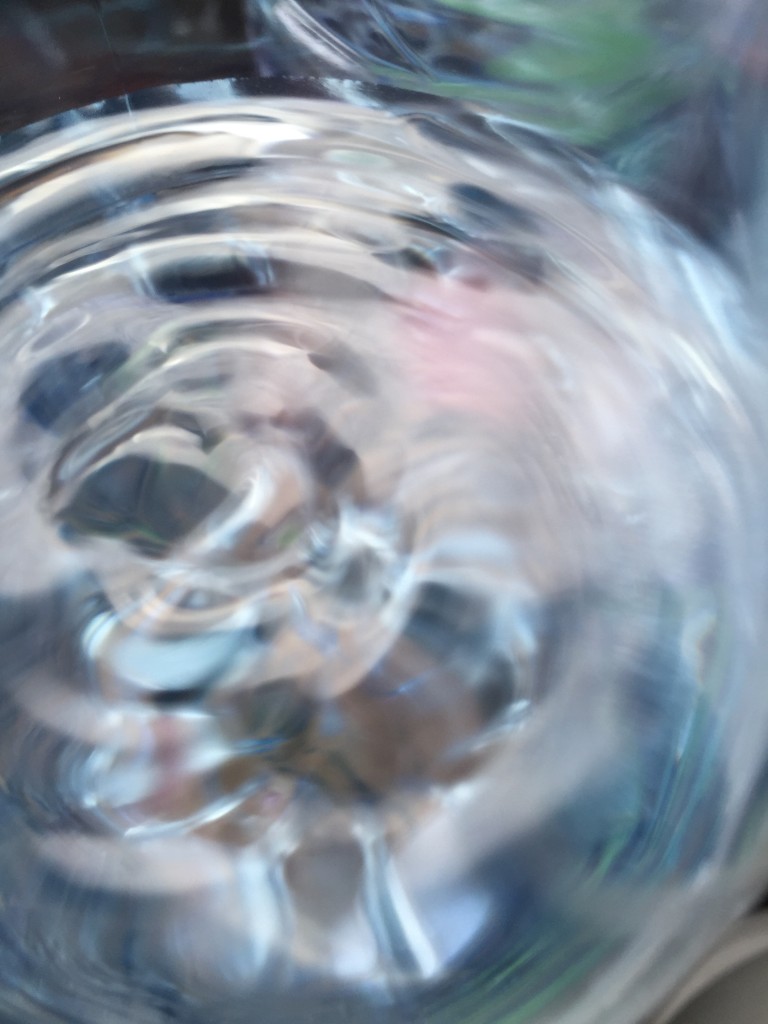 but more like ripples from a stone that has broken the water's surface…
spiraling out from a center point ….
circle upon circle…
memories and thoughts of the future all connected to the present moment.
And I am so thankful for love of family, a gift of our Father who has called us into His family.
I am so very thankful for love that threads through generations all held together in His divine plan.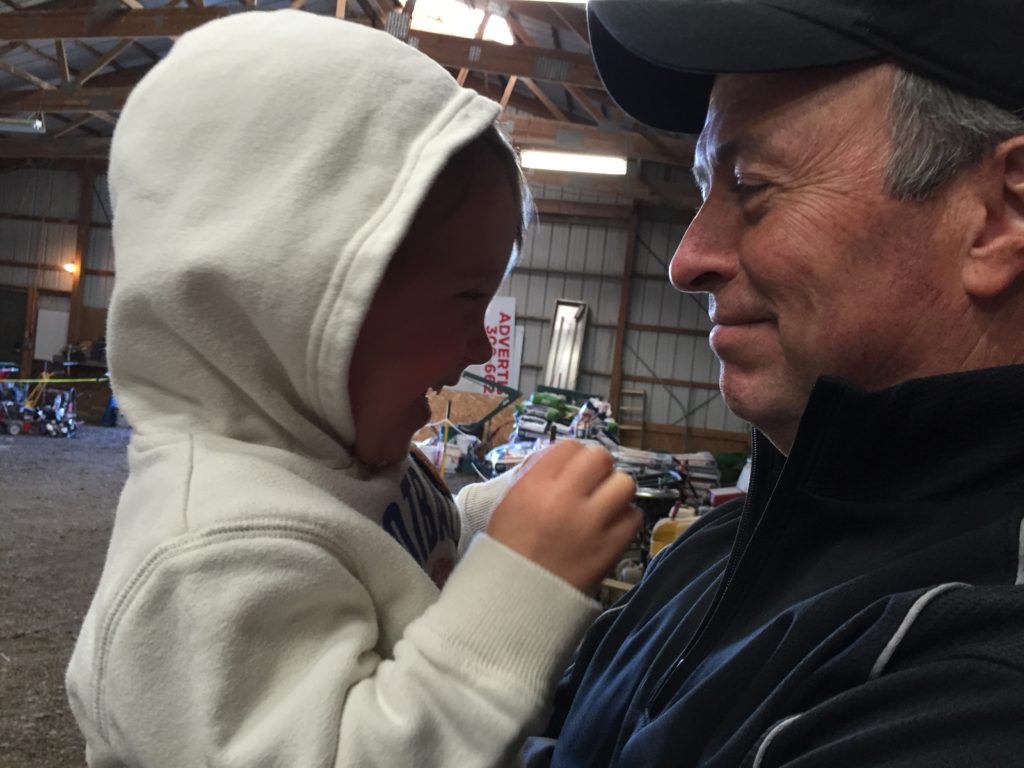 God bless you this Tuesday to know His love for you  <3