The Paralysis of Analysis….
If you are just joining the fun…I am doing a week of highlights from MAKING ROOM FOR WHAT YOU LOVE by Melissa Michaels (see information at end of post).
So grab a coffee or whatever your beverage of choice is and let's chat.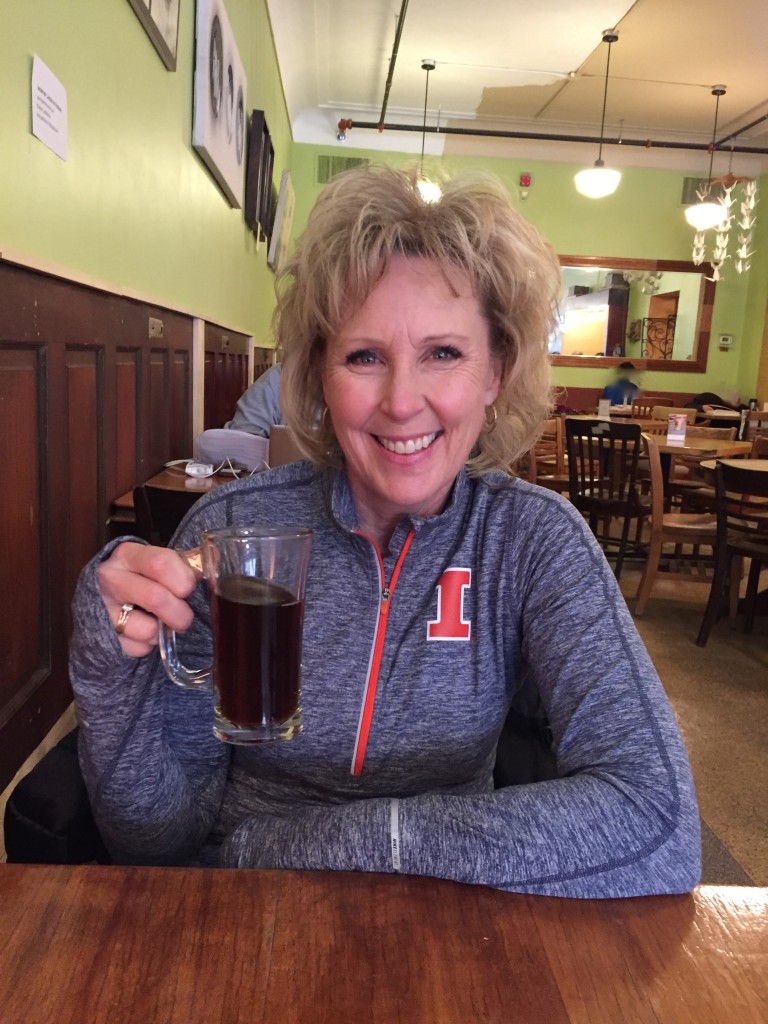 Yesterday I talked about some of the things I want our home to be and all of them sound just delightful…family, friends, entertaining, resting, refreshing, creating….but we have a problem getting there and her name is…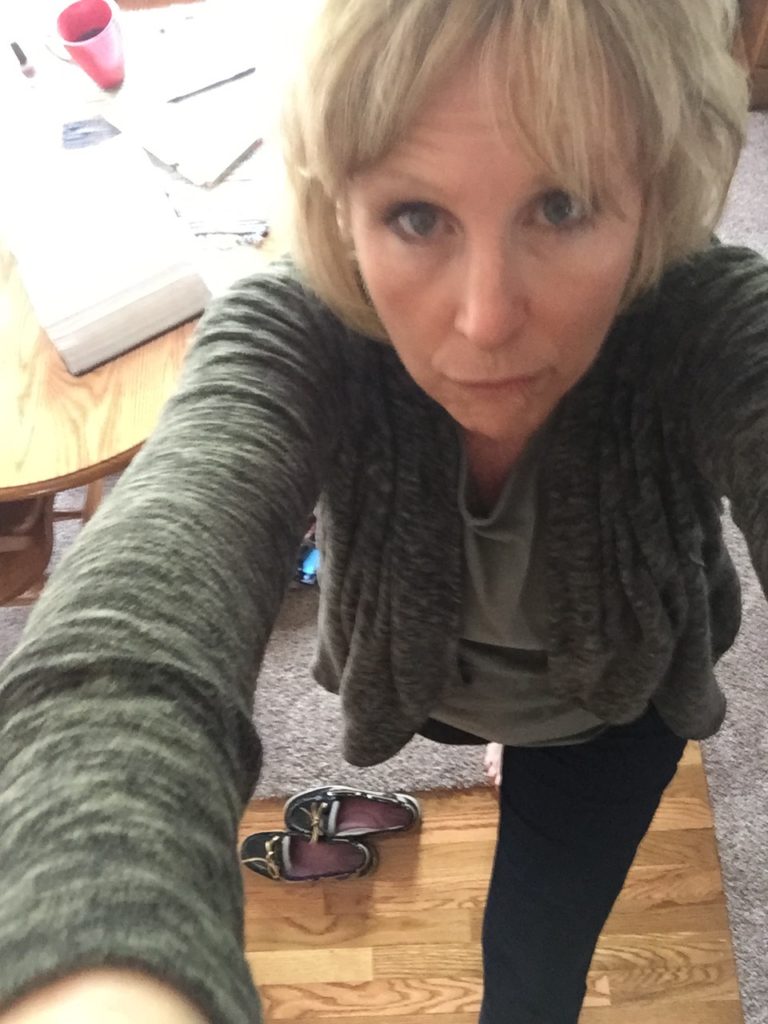 Because I often get in the way of all the hopes and dreams and plans and purposes that are constantly bubbling up inside my heart, mind and spirit.
I start out each  morning spending time with the Lord…pouring out my soulish self and letting Him pour in HIs Spirit…I make a list of things that need to be accomplished…I get up from the table and that's where the day kind of unravels.
So many books on de-cluttering or home-making deal with ways to be effective.
Melissa's book dealt with the source of my dysfunction…me.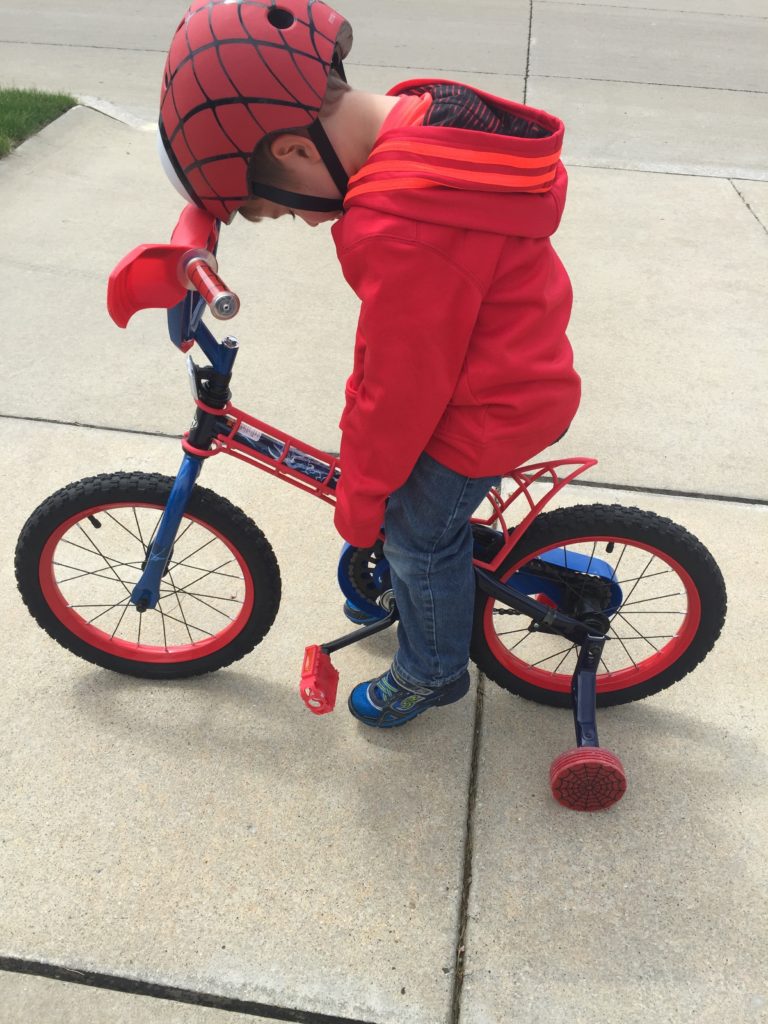 Having followed Melissa's blog for quite some time at //theinspiredroom.net/ I have been, quite literally, INSPIRED by her approach to making a house a home.
I have loved her other books.
Her Instagram posts are an oasis of refreshing in the midst of my day.
I still pull up pictures of their adorable dog after it got caught eating their Christmas tree ornaments and show it to friends from time to time….
But I never would have guessed that I would hear in her writing a kindred spirit and to feel so "understood" in my daily struggle to overcome the cycle I have been stuck in for most of my adult life.
I know you are sitting there on the edge of your seats wondering….what is it ??????
And ironically I am having trouble getting the right words out because the problem that I have is….
Indecisiveness.
I can't make up my mind about something to save my life.
If ever I order quickly off a menu, it is most likely because I googled the menu in advance and stewed over it to spare the other's around the table….or I gave myself a pep-talk throughout the ride to the restaurant by chanting…"Just pick a salad…just pick a salad….don't make it so complicated…only look at the S.A.L.A.D.S."
BUT WAIT!!!!!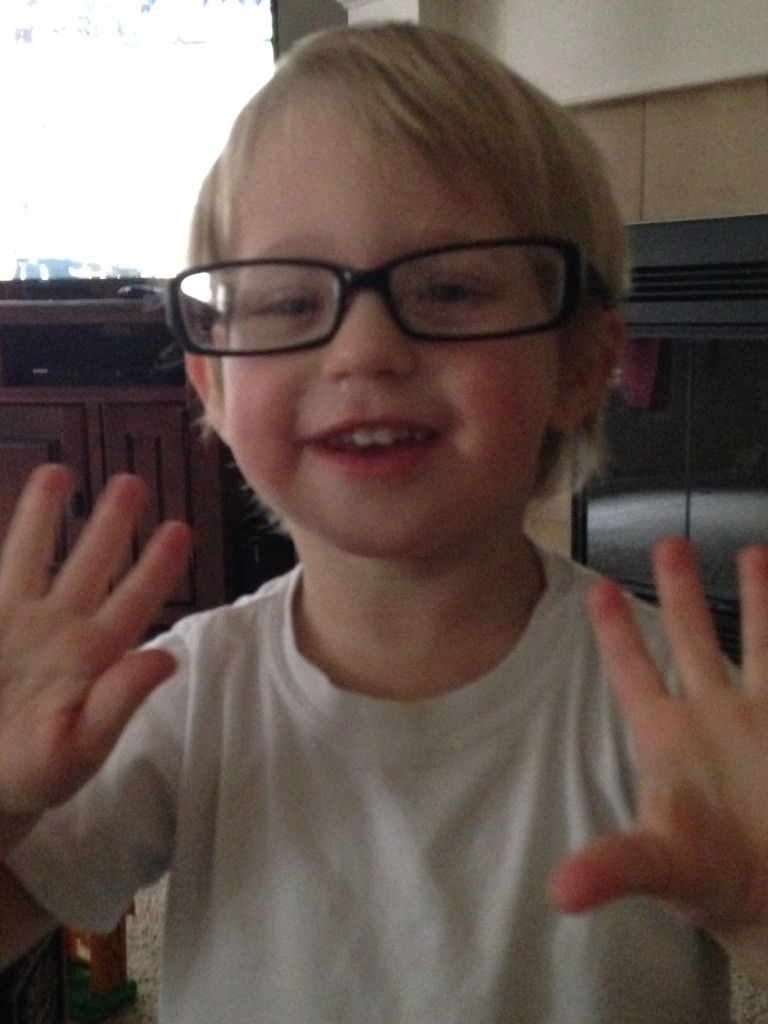 I KNEW I was indecisive.
The REVELATION was…
this chain of issues.
CHRONIC INDECISION leads to PROCRASTINATION which leads to PARALYSIS….
which is all poised and rooted in…
PERFECTIONISM…
AUUUUUUGGGGHHHHHHH!!!!!!!!!!
In Melissa's beautiful words:
"Perfectionists often struggle with decisions because while they might want the perfect solution, they aren't sure yet what that solution would be, and they may not have time to think about it just then, so they delay action." Make Room for What You Love; Melissa Michaels, Harvest House Publishers 2016; Pg. 18 <3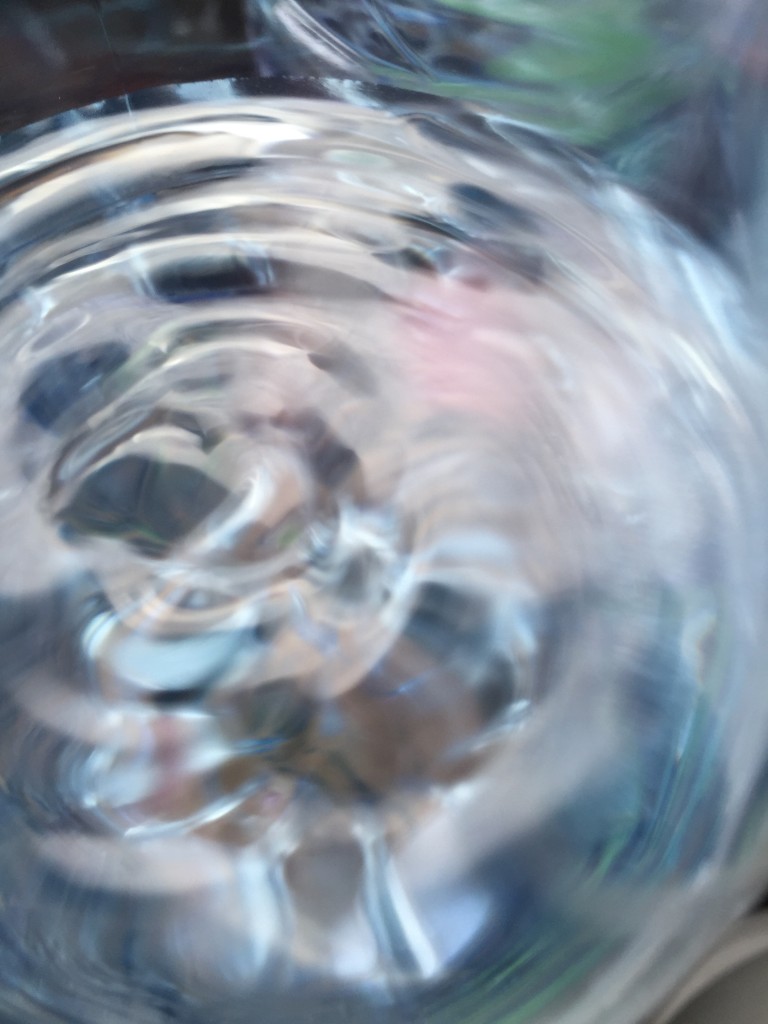 Did I just hear a few of you dear souls sigh with relief?
Isn't it nice to have someone finally put words to the struggle?
Having the root of my procrastination exposed has been eye-opening in so many areas of my life.
Melissa encourages her readers to apply a positive twist on this cycle by making ONE decision to be more decisive.
Just as the old cycle held me in a state of ineffectiveness, the decision to MAKE A DECISION helps a productive cycle to kick in…one decision opens the door to the next.
Fear of making the wrong decision diminishes as I discover the whole trajectory of planet earth does not depend on my little decisions throughout each day.
What a blessed relief to realize that most of my decisions are just fine…maybe not perfect…but not life-altering or harmful…and hallelujah! Mistakes can be corrected or forgiven…because of grace.
Well…that's enough to chew on for today…so I look forward to seeing you tomorrow.
I need to go make some decisions about how to capture these many thoughts into some words for Wednesday…
until then….
God bless you all <3
*********************************************************************************
REMEMBER….If you leave a comment on Facebook or this site today through Friday, your name goes in a drawing to receive a copy of this book.
Stuff you should know:
I will hand deliver it if you live locally or mail it to your home if you do not.
If you already have one, go ahead and comment so you can gift it to someone else.
IF you don't want your comment published – just tell me that IN the comment. Your name still goes in the drawing…whether the comment is to be posted or not.
I never include emails or last names (unless YOU have a website you would like people to know about).
Also you should know…giveaways and such are a method bloggers/websites use to gauge how big their audience is and to capture emails for future promotions. (GASP…it's true…even the most godly freebies are often used to measure readership…it's not wrong but I want to be up front with you <3)