The strong urge to go home <3
In Olympia, we walked a trail around Tumwater Falls, part of the Deschutes River.
The salmon will be making their way back up this pass of water from the open sea through Puget Sound in the fall.
They will attempt to go up this….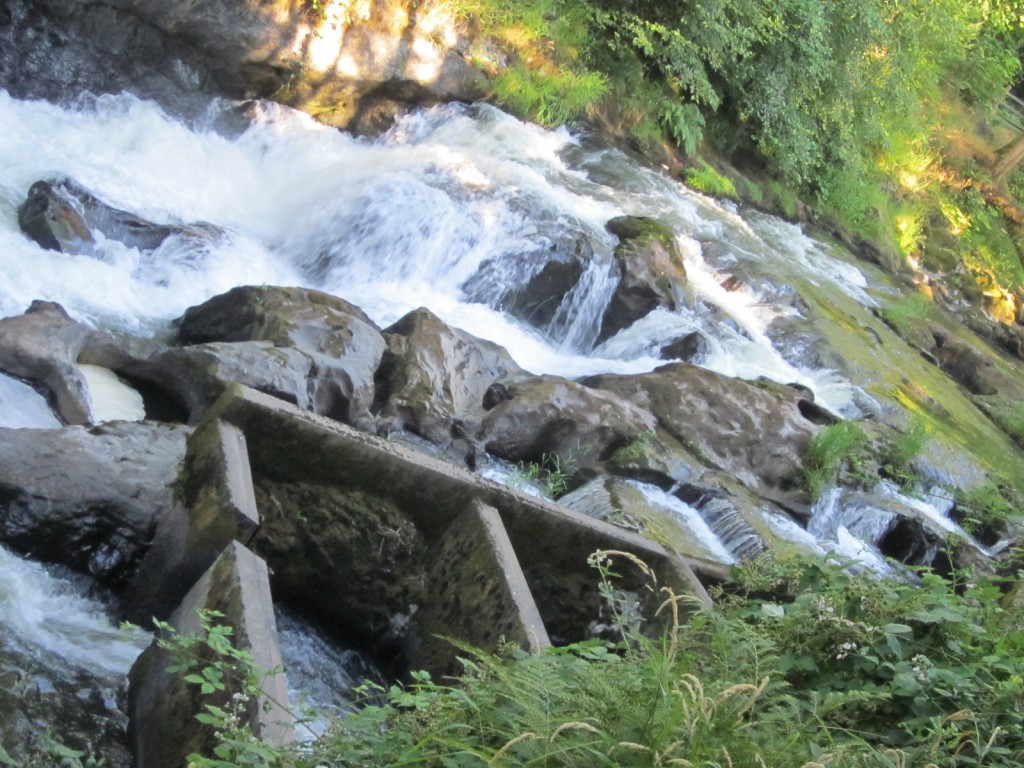 either by the falls, or the "easier" way of the fish ladder…
Yeah. Neither way looks super easy for a fish with no arms or legs….just a will to go home.
Because God wired them to return home.
And when I read different google searches for things like…what causes salmon to want to go back home…. I see things all kinds of scientific words.
But in my heart I know.
God just created them to want to go home. He had a reason. He had a purpose. He had a plan.
I understand.
We, too, are wired to go Home.
There is a longing in us that drives us to find the way.
Back to Him.
Back to Home.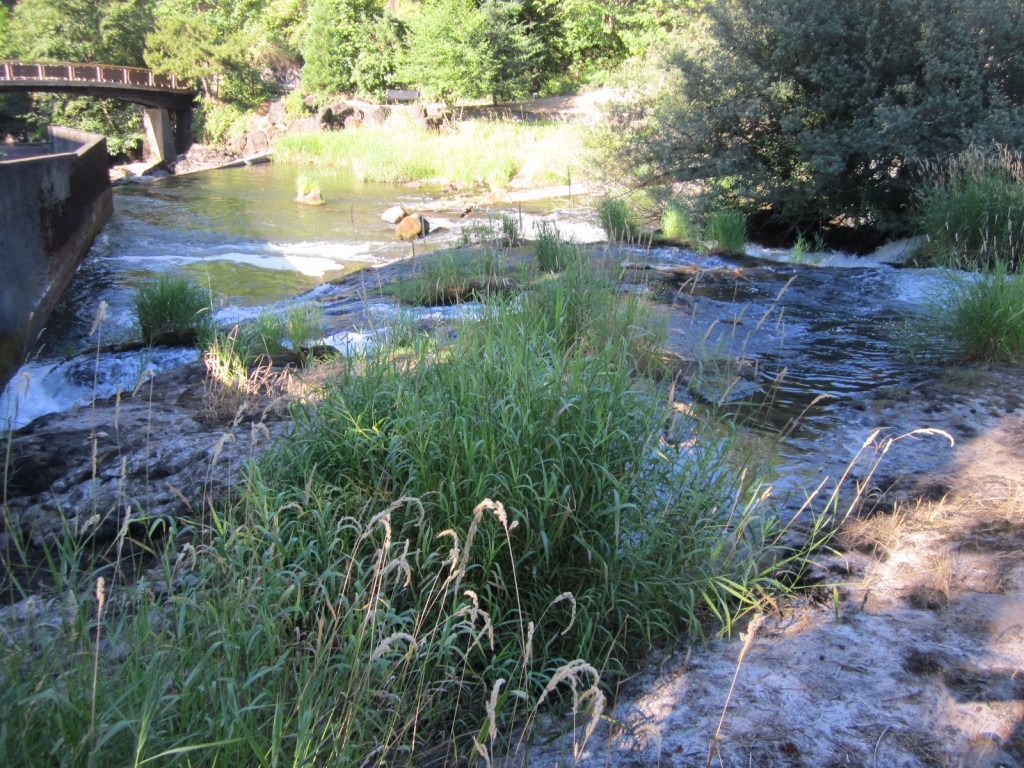 May God bless you as you fling yourself against the waterfalls of life; ever swimming, ever striving…for Home <3