There's no place like Home <3
With temperatures diving throughout the week, Russ and I are eyeing the calendar as we tick off the days until movers come for the big stuff…we sign on the dotted line and close the chapter on this house.
This is not our first rodeo for changing houses, but I would have to say it has gone smoothly.
Stress-producing to be sure. But smoothly.
As we decluttered to get it ready to put on the market, it was hard to take down the "personality" of our daily life. But I found the tidy appearance we maintained to keep it show-ready a bit refreshing.
Then we began the purging and packing process.
This involved pulling out all kinds of history and there were tears and laughs and many  pictures and messages sent to our family text thread as we unearthed some forgotten treasures.
During that process I filled several recycling bins, garbage cans and donation bags.
It hurt a bit to part with things but as the clutter left and the memories held their place in my heart, it became somewhat therapeutic.
And another interesting thing began to happen.
While I will miss living in this place we have called home for twenty years; it is looking a lot less like … well…home.
It is increasingly looking like a house.
Like someone else's house.
It's a nice house…but without the people we love and the life we live…it isn't home.
It will be easier to leave when the time comes because we will only be taking what really matters.
Someday each of us will leave this earthly home.
All the "stuff" will be left behind and we won't miss it.
We will go to our true Home…the one we have always longed for…the one prepared for us.
And in that new place…there will be no more pain…no more sorrow…no more tears.
But we need to wait until He comes for us.
Each of us.
Advent is waiting…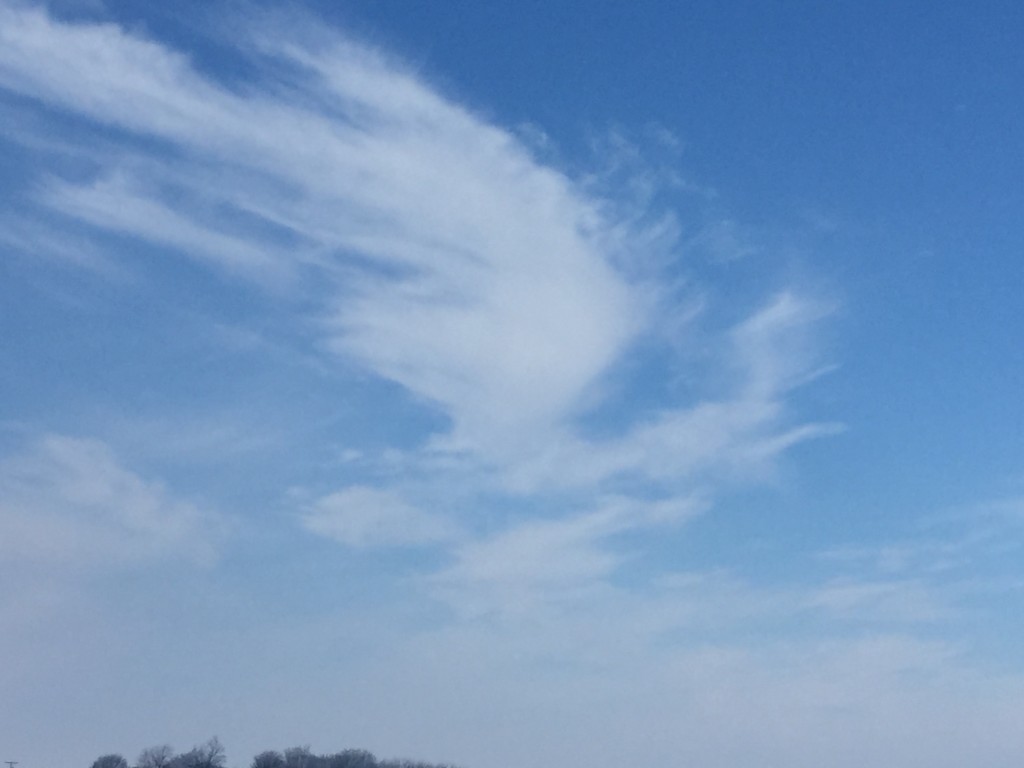 waiting for His return.
Waiting in hope and expectation.
So in the meantime, we live…we love…we learn…we worship….we grow…we encourage…we comfort…we exhort…we share…we minister…
we wait…
in this place…right where He has placed us… until He takes us Home <3