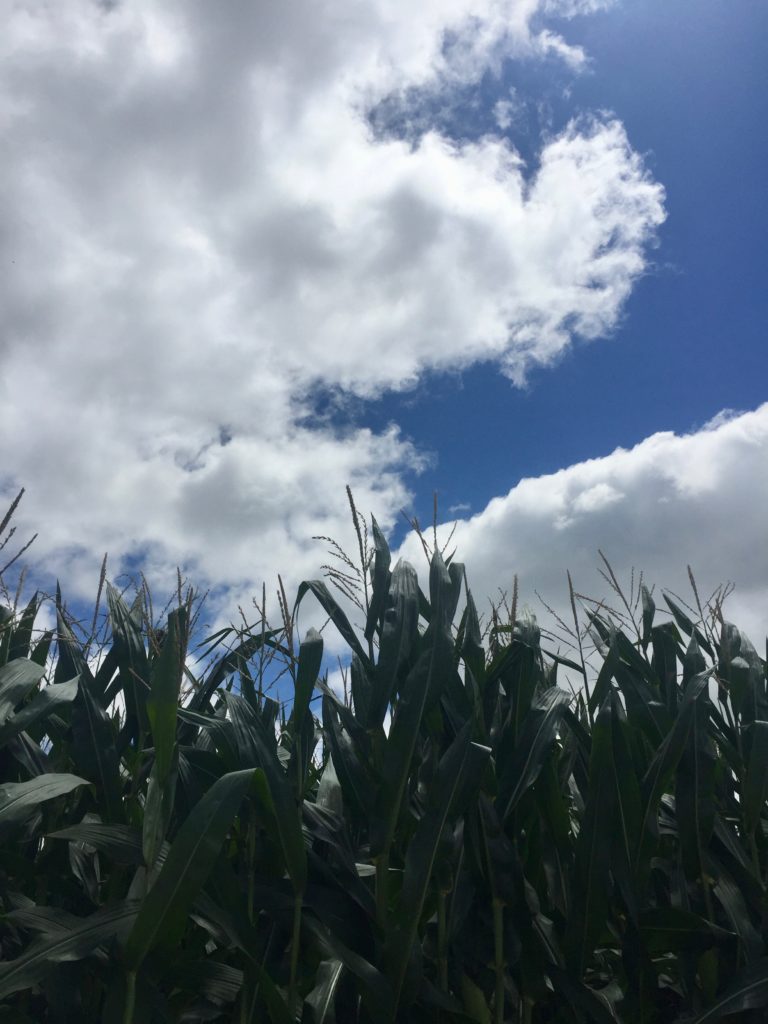 I am having my Commemoration Week…which is a special week that I have talked about in past years…but this one is kind of private so far…so it may or may not be discussed but in the meantime…that's why I didn't show up on Tuesday.
I was sitting at our table with Monday's mascara smeared E.V.E.R.Y.W.H.E.R.E. on my blotchy face as I dug around in Exodus 12.
Which is where Commemoration Week started for me many years ago and you can read more about it under the category with that name.
But in the meantime…a few thoughts that I can share….like..
current decorating trends…
case in point…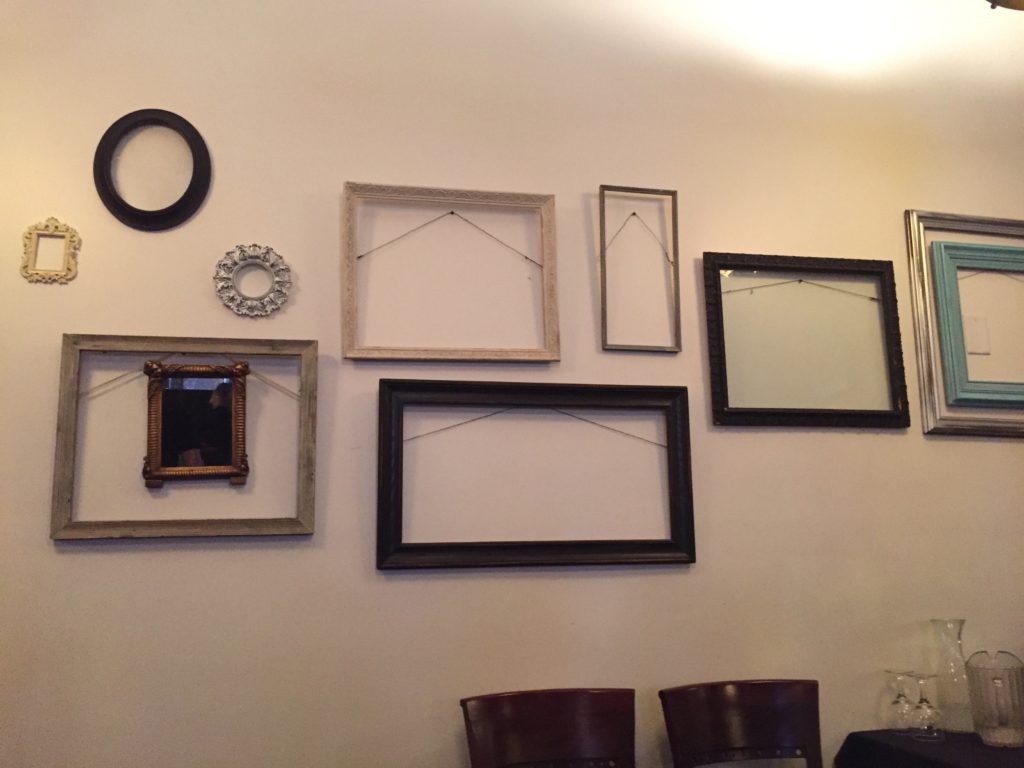 and can I just say…
I don't get it.
I think it's a wee bit funny that the hot new trend is a farm house look and I am having flash backs to when all the current decorators were being raised by me and my friends in "country" homes…and I have to smile.
It's like my English teacher always tried to tell us…what goes around, comes around…there really isn't anything new under the sun…just recycled ideas with a new twist.
Also on this blonde brain tonight is a a bit of  a nod to Glen Campbell since I may have watched his variety show religiously, collected a good portion of his albums and can probably lip sync most of his songs….
as in…
I am a lineman for the county….
anybody?
We watched the documentary on his Alzheimer several years ago and I felt such a connection.
As I watched his blank eyes and flip answers and laugh I saw my dad and I felt understood.
Like I wasn't crazy.
The disease was as awful and surreal as I remembered it.
If you have someone suffering with Alzheimer's or have lost someone to this evil disease, the documentary truly ministered to this hurting daughter.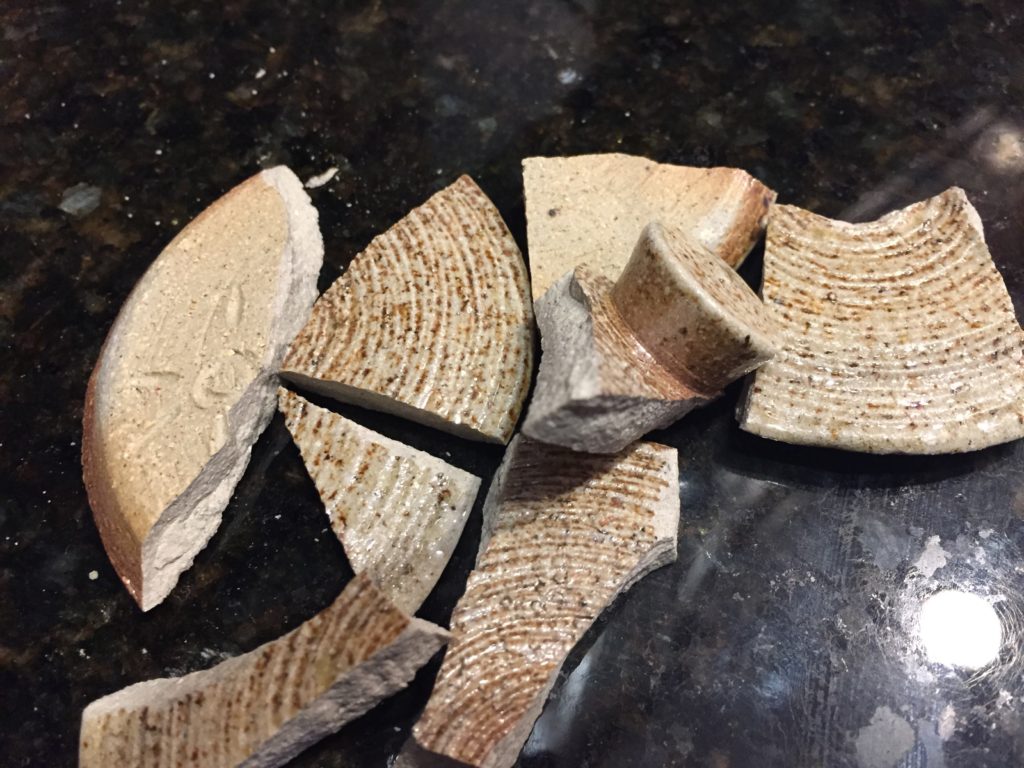 And as a little sweet treat…
I am including what life is like for Sweet Caroline and the band of brothers this week…
and…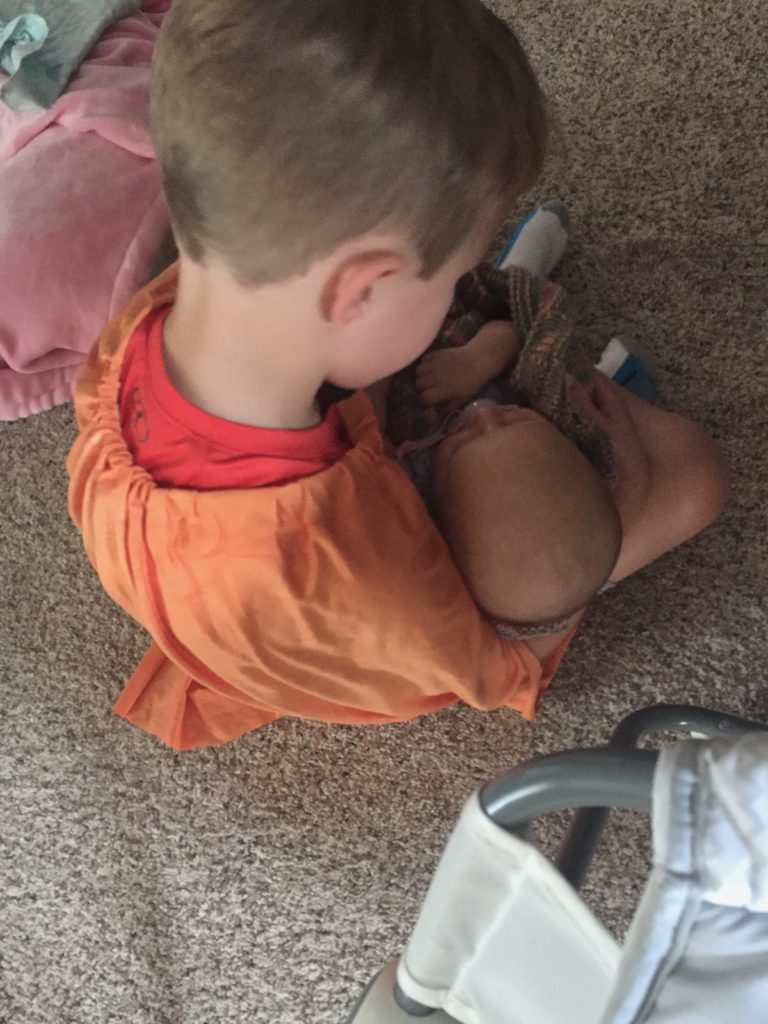 and…
Then last of all…
I was at Kroger on Friday and the floral department had a dozen roses for $8…I know…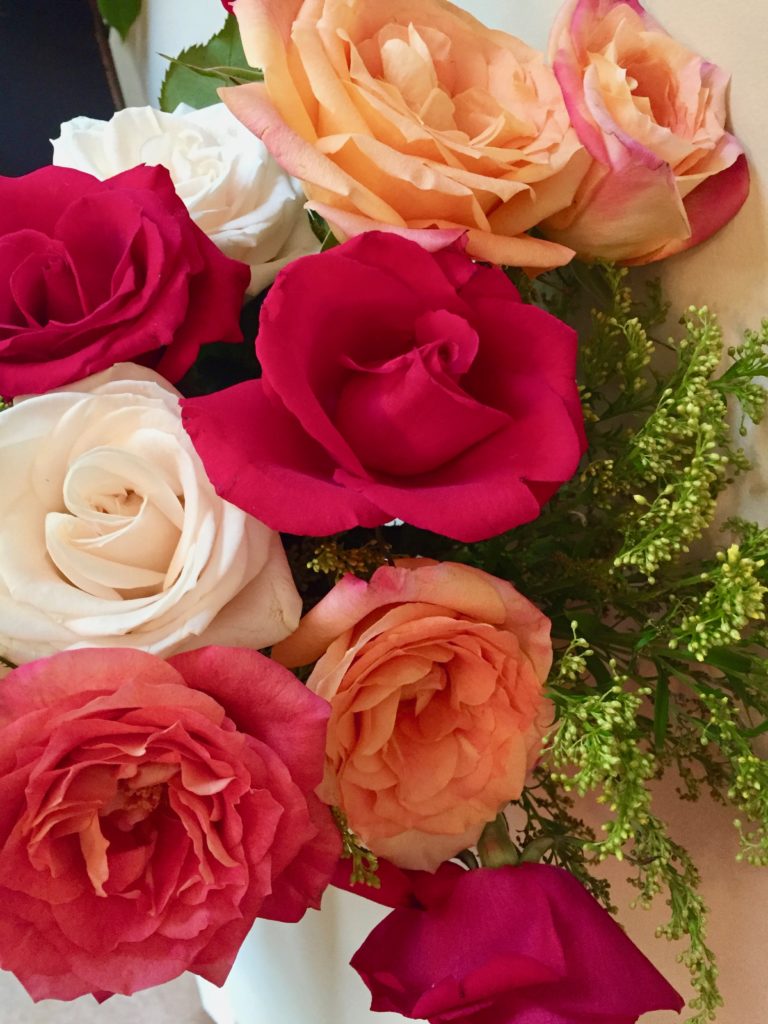 so of course I said yes.
And I look at those roses and I think…
how can there not be a God?
How could anything but His divine hand take something as delicate as the petals of a flower and shape such beauty?
How could anyone but God come up with the myriad of plants and animals over and over, again and again and fill the world with wonder?
How could we ever think for one second that we came from some blob of slime that somehow morphed itself into intricate life and how on earth can we be so arrogant as to assume that we ourselves could ever hold any measure to His awesomeness?
And why would we want to ?
His beauty is beyond our understanding and yet He stoops down and calls us His children.
Praise Him <3
Praise Him <3
He is worthy of glory and honor and praise <3
He has formed all creation and He has breathed HIs life into our lungs and out of the breath we are given we cry…
Holy! Holy! Holy!
Have a blessed Wednesday!
Remember whose you are <3