Tho she be small…she be mighty <3
Well…
we have a girl child.
And, in the words of a dear friend…she's a dandy <3
She has been welcomed royally by the band of brothers…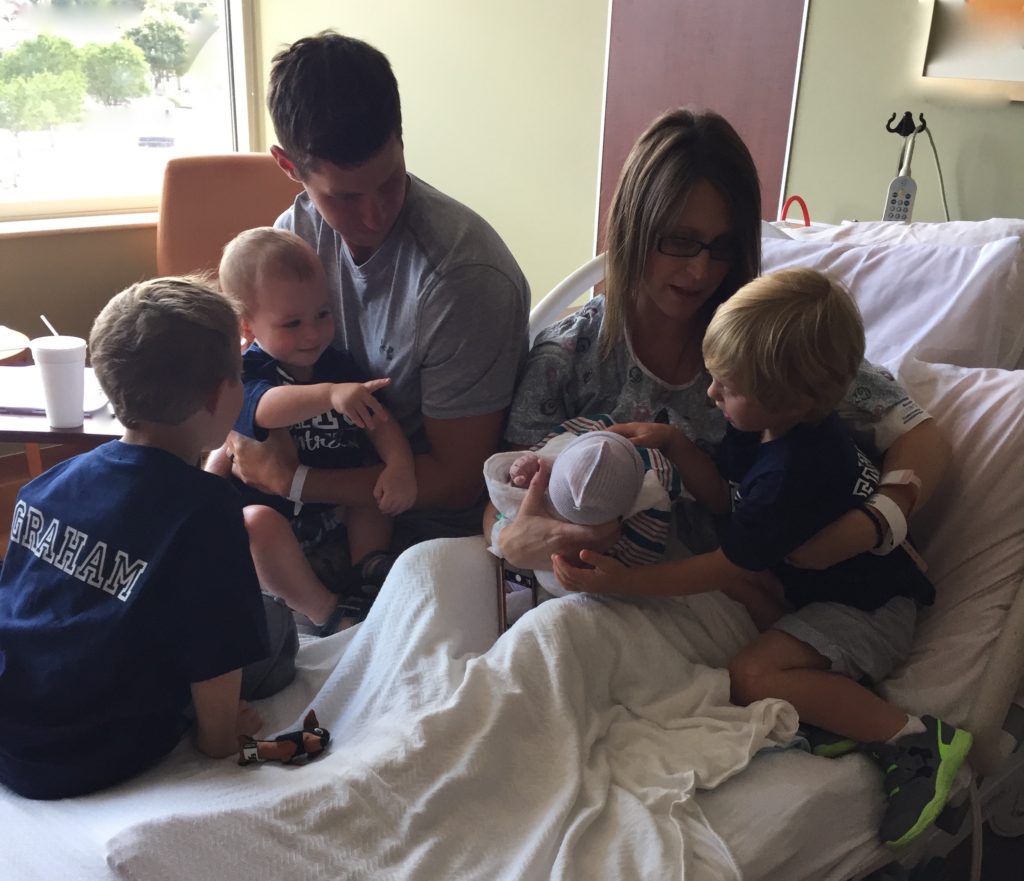 as well she should be…
for she bears the markings of a princess….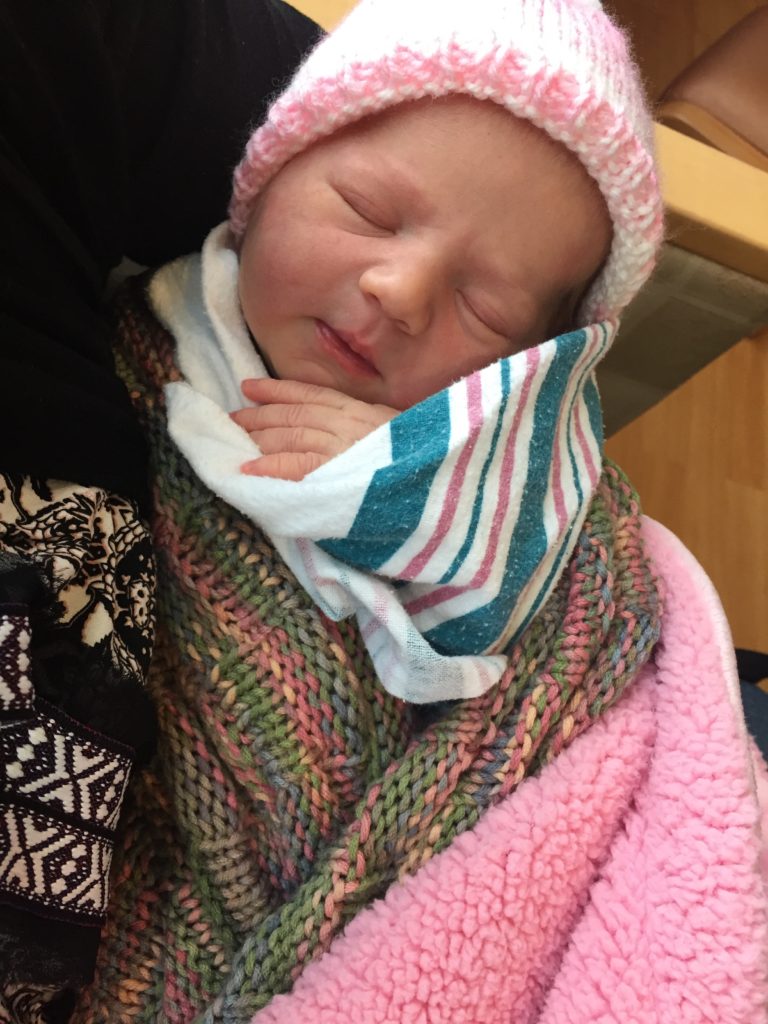 Caroline Marie arrived Tuesday with little fanfare and at a most civil hour of the day.
She is healthy
and beautiful
and adored.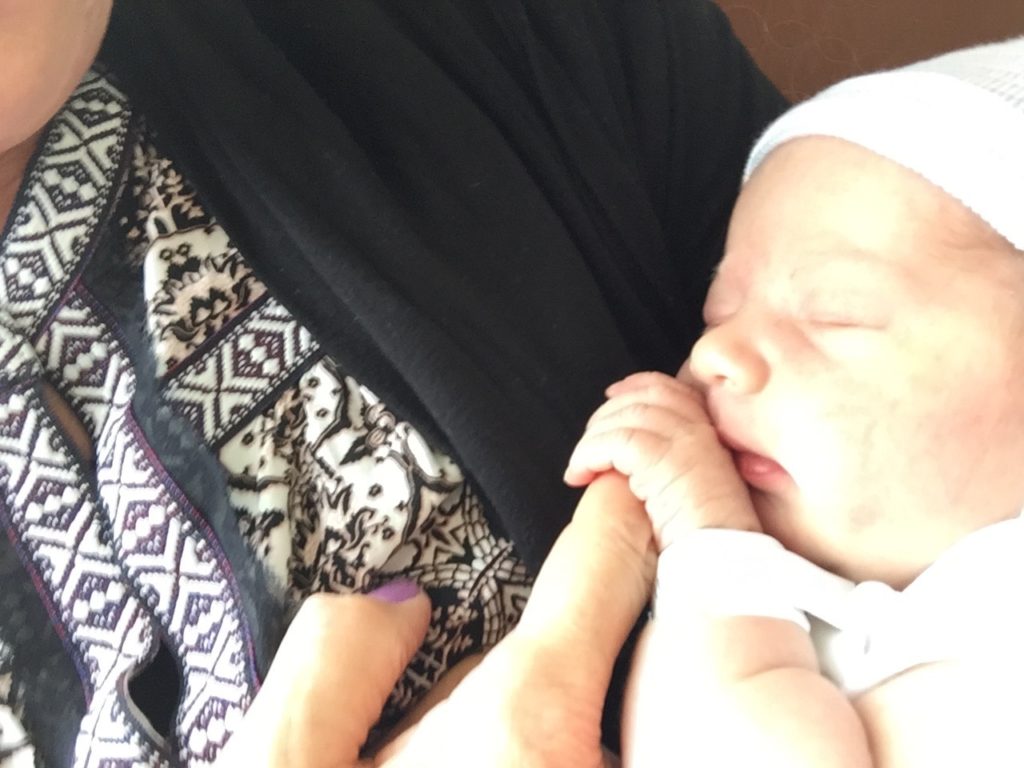 We are blessed.
Thank you for your prayers and your love and your support.
All children are miracles, but this one truly came in answer to a little boy's believing prayer.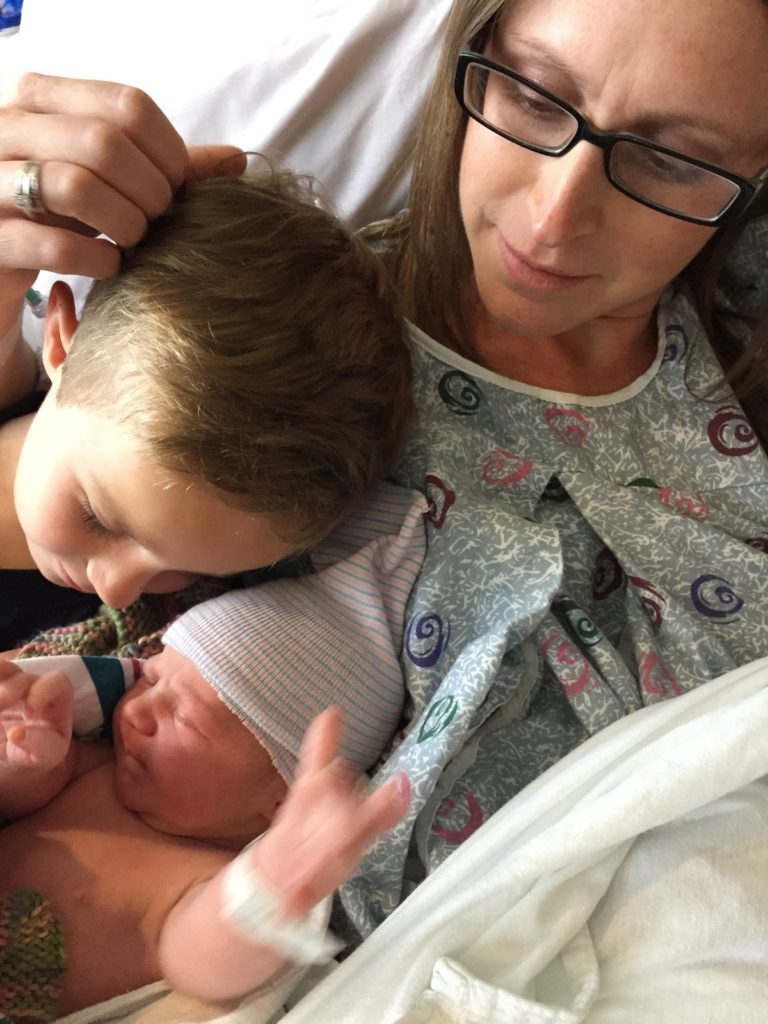 And in his own joyful words…
as he scurried to get his "big brother" t-shirt on and head to the hospital to meet her…
"I have been waiting for this day all my life!!!!! This is the best day ever!!!!"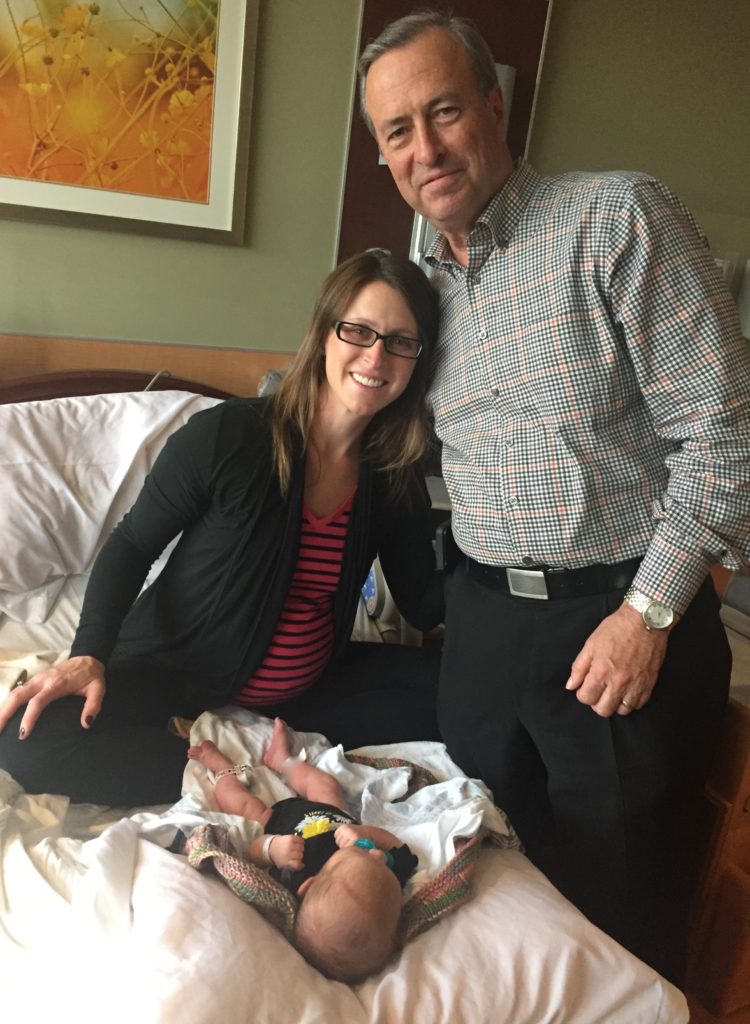 I couldn't agree more, Graham….I couldn't agree more  <3