To remember this when you weep <3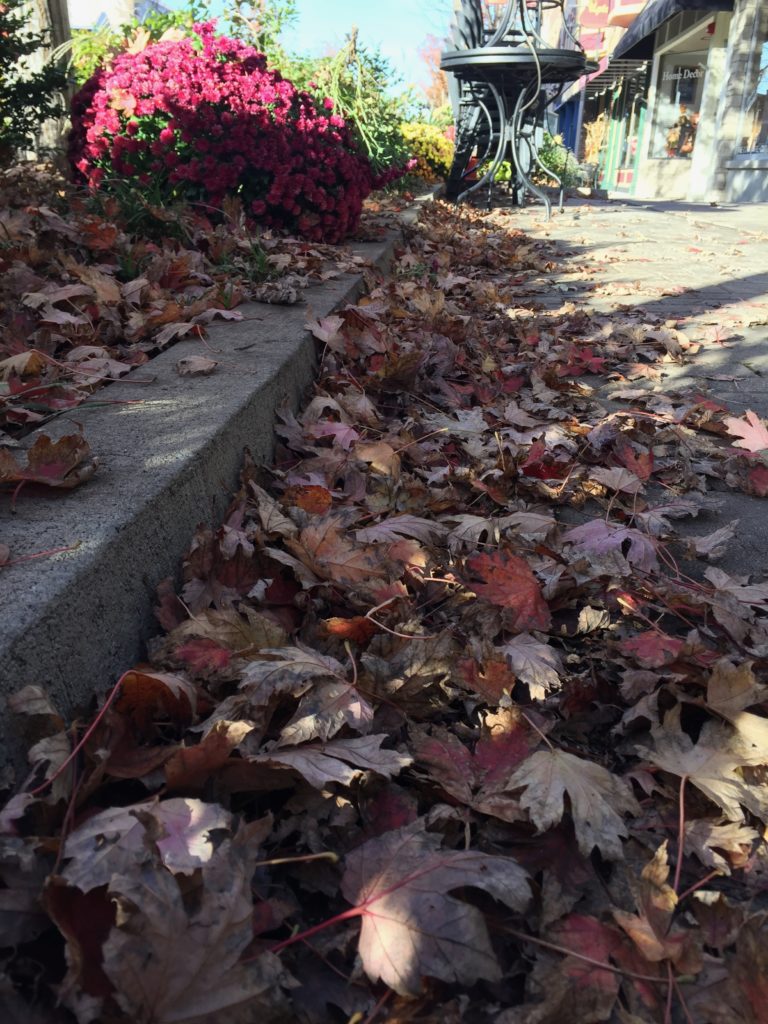 It's a grey and rainy morning here on the prairie and all I can share with you is this assurance on my heart today for those who need to hear it. 
When Jesus stood outside the grave of Lazarus, knowing in about two seconds He was going to turn this whole mourning scene into a day of celebration…we are told…He wept. 
Why?
Commentaries and people far more educated than me have ideas that make sense, but today I can just say I think it was to let us know.
He knows when our hearts are breaking beyond the point that we can bear it. 
And it matters greatly to Him. 
Even though He knows He has overcome death and sin and the grave and the fall of man and our worst mistakes and our missing the mark and our ignorance….He cares. 
Our grief does not go unnoticed nor unaccompanied by His matchless love. 
He didn't just dress up in our skin. 
He allowed Himself to feel exactly what we feel and when we hurt, He cries real tears with us. 
May the God of all comfort bring comfort to each of you this day. 
He is faithful. 
He is good. 
He is kind.
And He has robbed the grave and one day we will all rejoice together, but until that day…He walks the journey with us. 
Step by step. 
Tear by tear.
Grace by grace <3