Good morning!
How do you feel about Halloween? 
As a kid it was just a day where my mom helped me put together some kind of dress up costume that we pieced together from play clothes and our closets. 
In high school I won a prize at a Halloween party for my rendition of Carol Burnett's cleaning lady.
The fact that I am able to adopt an altar ego when donning a costume and actually overcame my crippling shyness allowing me to do one of her dances with a mop and bucket complete with my dad's military boots just put me right up there as a shoe in for the prize. 
Pun intended.
As an adult, I had a blast dressing as a crazy science teacher complete with goofy glasses and circa 1950's hair and makeup. No offense to science or science teachers…I was shooting for a Miss Frizzle look.
 I was basically unrecognizable to the other teachers as they tried to figure out who the kooky lady running the cake walk was. 
Little kids coming to the door and asking for candy remains a highlight in our home. Russ and I have a bowl ready and waiting and will spend an intense evening as we know there will be no rest for the weary until our porch light goes off around 8 PM.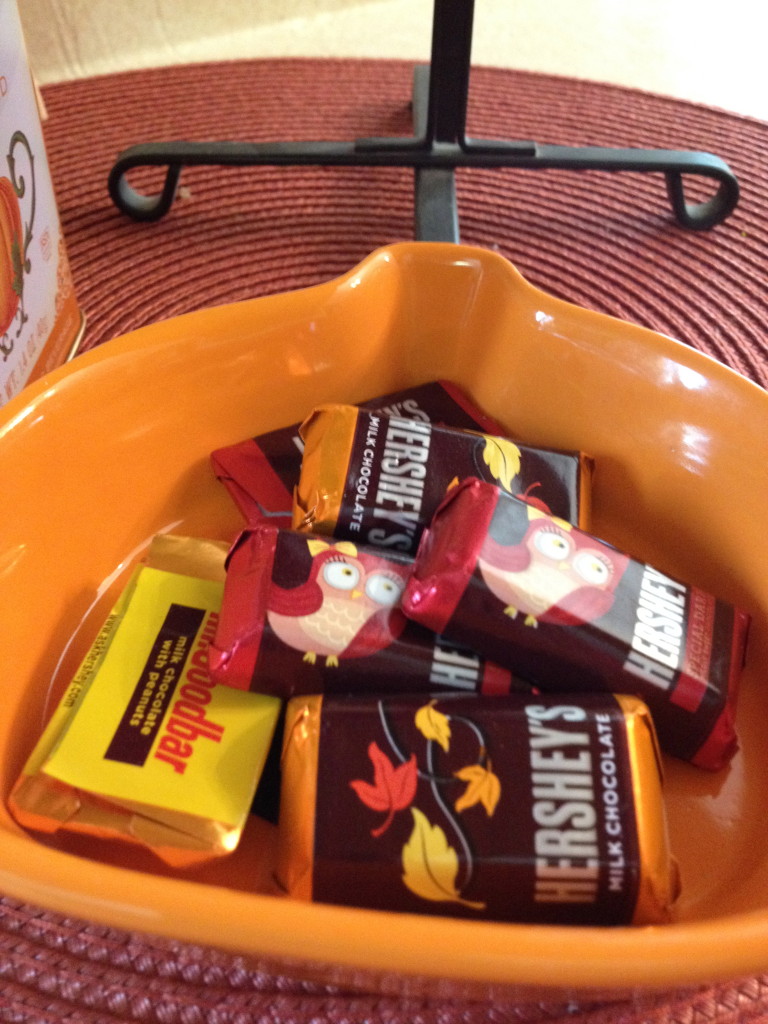 But there is a dark side to this holiday and as darkness appears to be more appealing to far too many these days, it can be upsetting. 
Our little Joel has been troubled by a larger-than-the-house inflatable ghost that waves eerily in the wind just a few houses down from his own home. 
A young mom posted a picture of a horrible scene depicted out on a front lawn of a house on her family's route each day. I could guess where this was because for years, I was appalled by the displays of blood and gore sprawled out in plain view along one of our town's busy roads. 
And I confess, I don't understand this side of humanity. 
I don't understand scaring people and violence for entertainment. 
Gosh…I don't understand a lot of what other people consider to be fine, acceptable and even praise-worthy. 
But I have to live amongst it. 
I have to drive past the macabre and I have to be kind and polite in situations that make me uncomfortable. 
I have to function in a world that I feel increasingly unwelcome in. 
And I have to remember that Jesus warned me I would find this world to be that way if I followed Him. 
So I choose different routes and I offer comfort to those who are frightened.
I remind myself and others of the Light that darkness could not overcome. 
And I wait.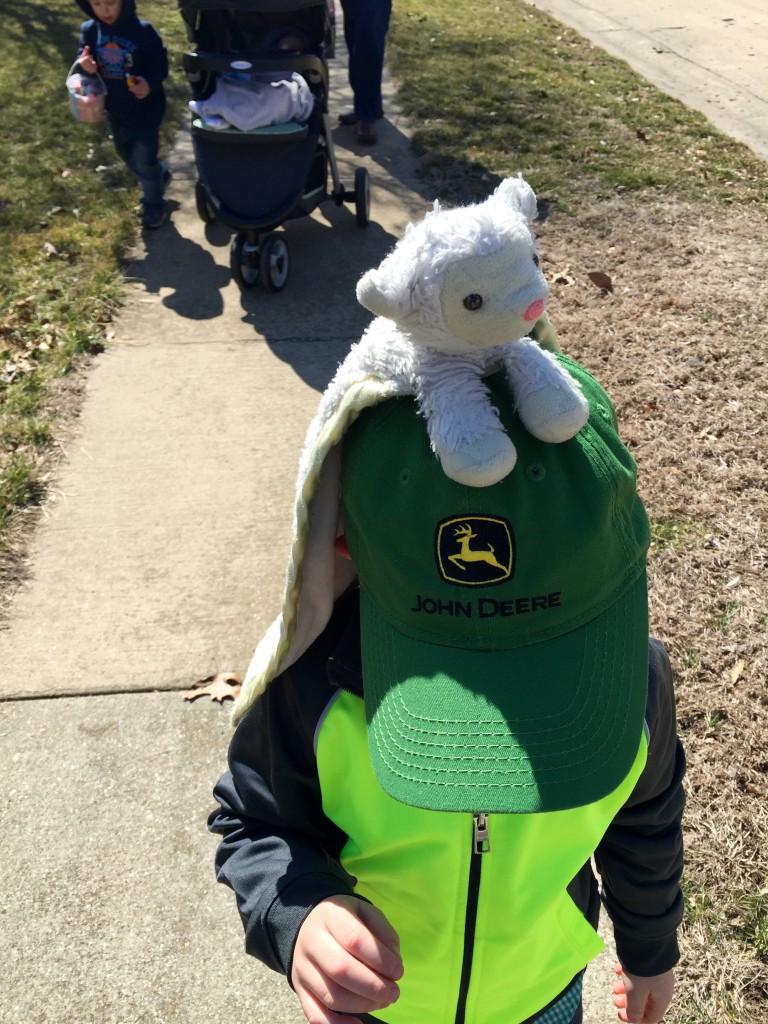 I wait for the One who will make all things new…and right…the One who went before us and knows what we walk through and how hard we try to follow Him. 
The One who is with us even when we feel so all alone. 
The One who loves us and loves the ones who scare us and the ones who laugh at us. 
The One who will never leave us or forsake us. 
Such a treat…no tricks <3