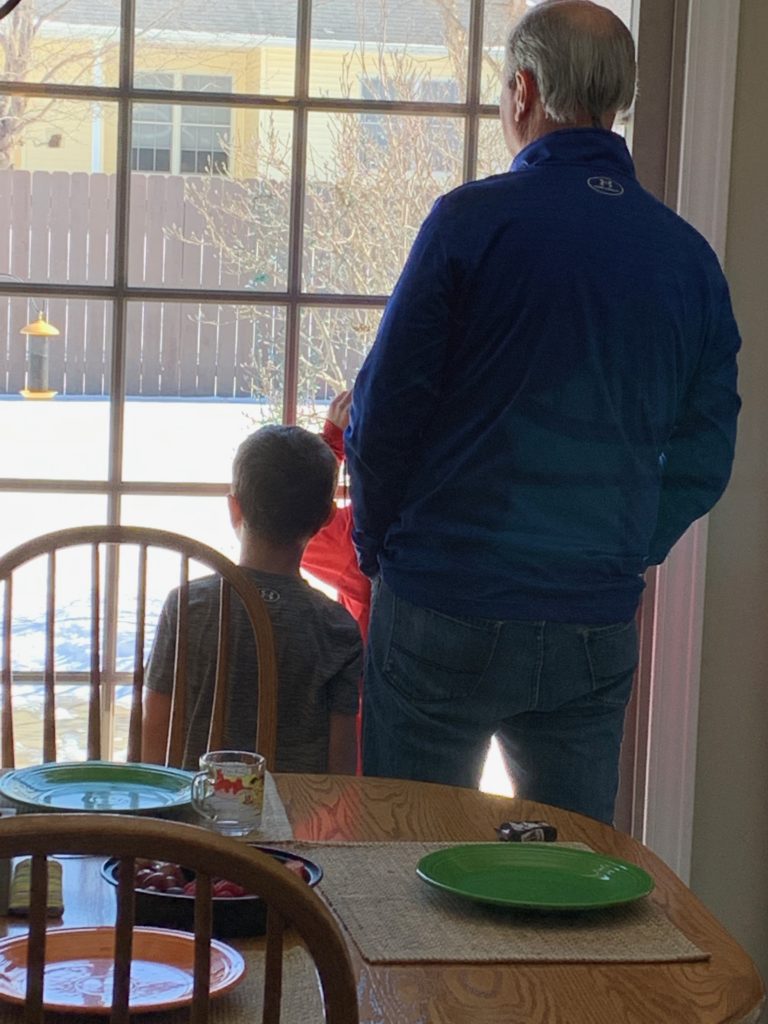 You all know I don't mind winter. 
I love the cozy feels of a fire in the fireplace and soup in the crock pot and not having to go anywhere when the sun goes down early.
But we got a burst of warm weather yesterday and today and all of a sudden I am thinking crazy thoughts like how we need to clean these windows and I hope to get a long walk in later this afternoon and maybe we should roll the grill out to the patio and start marinating some chicken for dinner.
It's a fool's spring though. 
We still have plenty of cold weather and gray days left in this Midwest winter of 2022, but it does stir the heart and energize the soul as the transition has begun.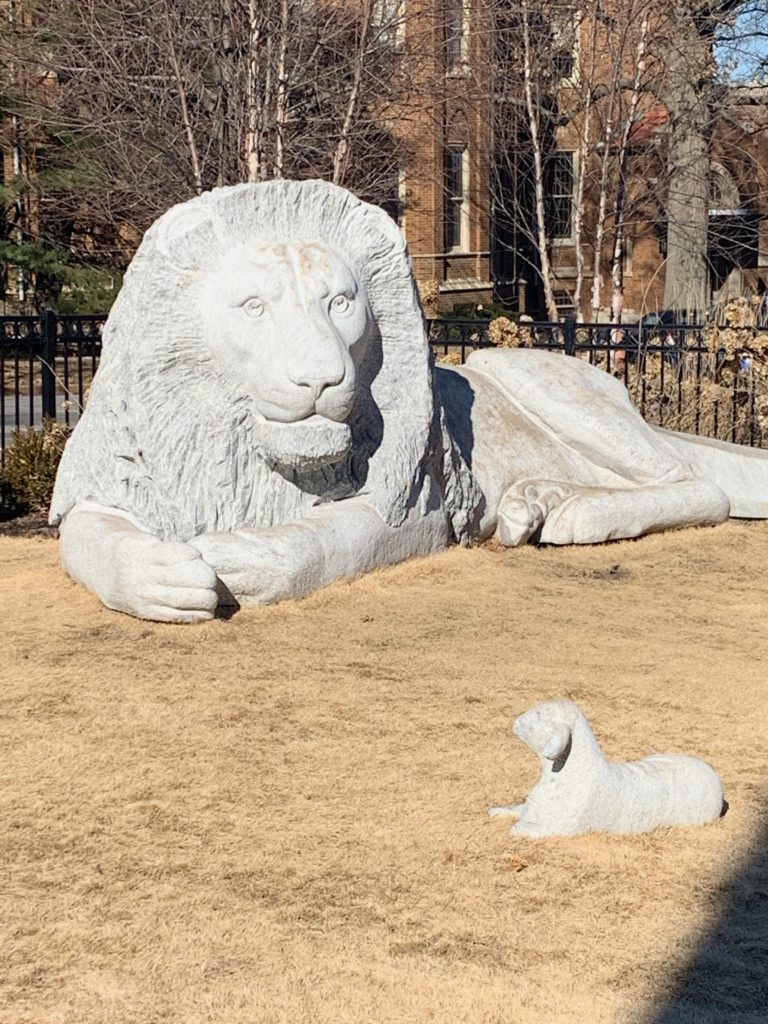 Our weekend was jam-packed with family and so that also may be energizing my heart.
On Friday, Russ went up north to help Rachel with some appointments while Zach and I were both working our respective jobs. Russ had mentioned he might stay and help with dinner but I read a quick text on my way to the car that said he was leaving soon.
When I got home I noticed another text that said the boys had eaten but he hadn't. I thought odd he didn't mention Caroline and texted back okay. Figured I would work on my Bible Study til he got home and then we would eat together.
About 20 minutes later he called and I heard little voices calling out "Hi Lola!"…I was surprised he was so delayed in leaving and asked how much longer before he was heading home. Oh…he was on the way…with two of the band of brothers in tow.
Apparently I missed a crucial text letting me know we would be hosting a couple of them over night.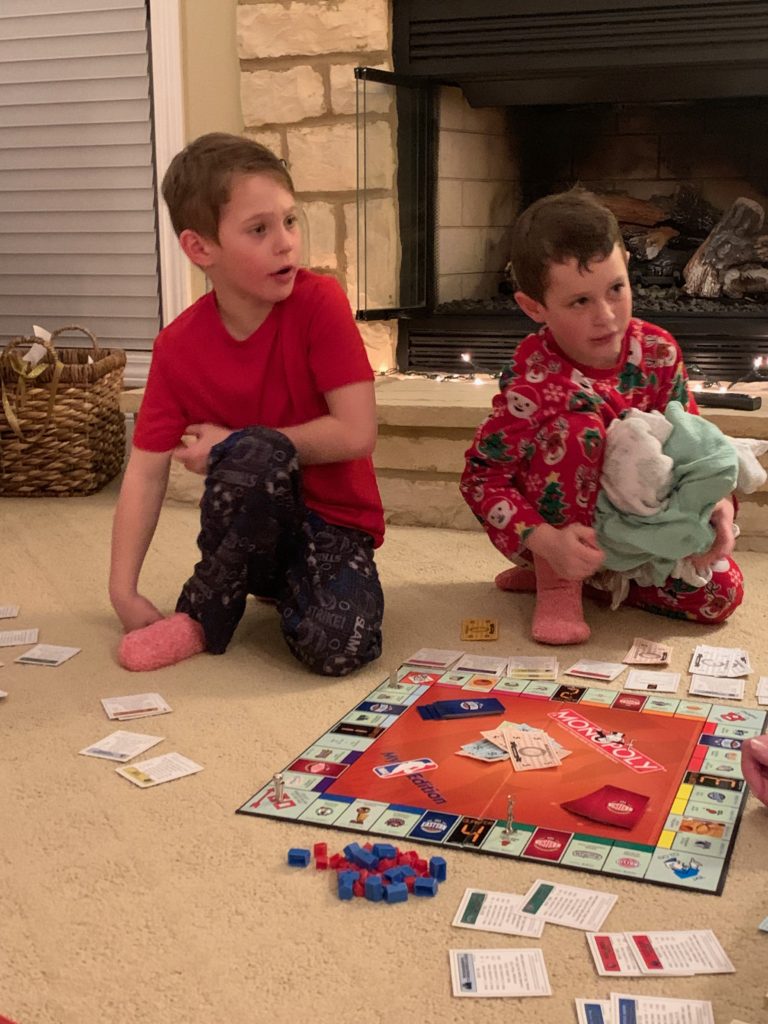 So a short time later, in came the middle two ready for some marathon monopoly game sessions and whatever shenanigans they cooked up. 
On Saturday we took them to the local firehouse for a pancake breakfast and a run through Sam's Club where birthday lists were compiled (or added on to the one already going). 
More Monopoly and lunch and then we headed north to help transport to various practices.
Mom and Dad were having a date night after he got off, so I corralled kitchen help from these two hooligans…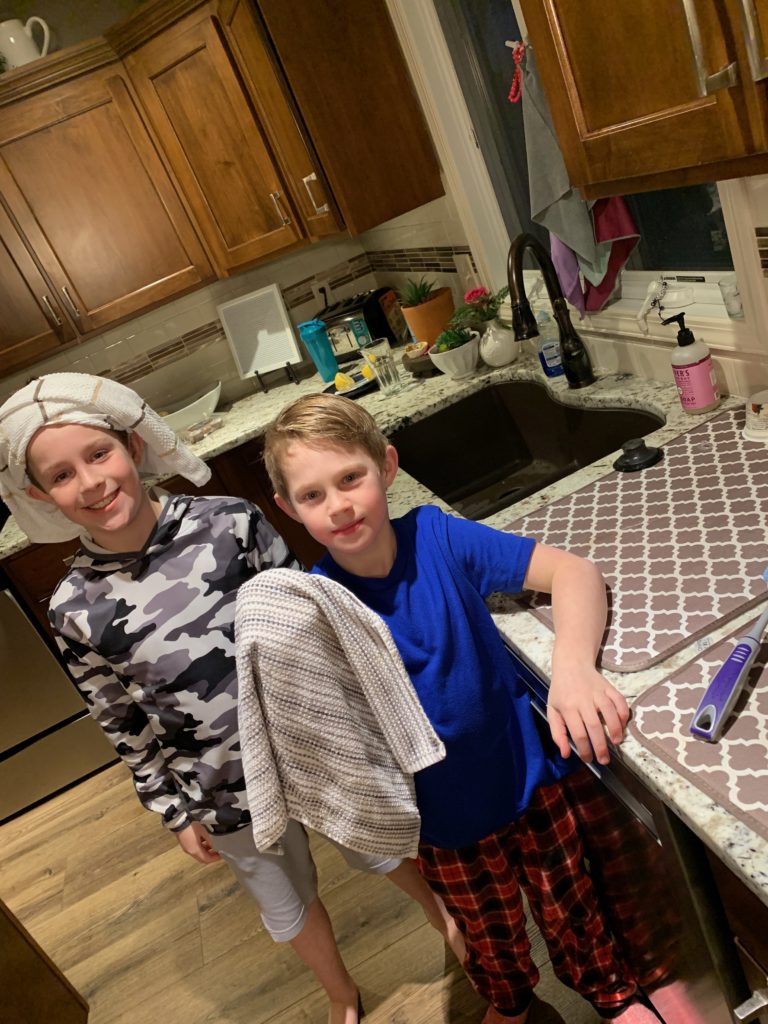 and played games with Miss Caroline. 
Before Rachel got fixed up for going out, she helped us with baths and used the few minutes for a miniature science lesson…I marvel at how she grabs teachable moments.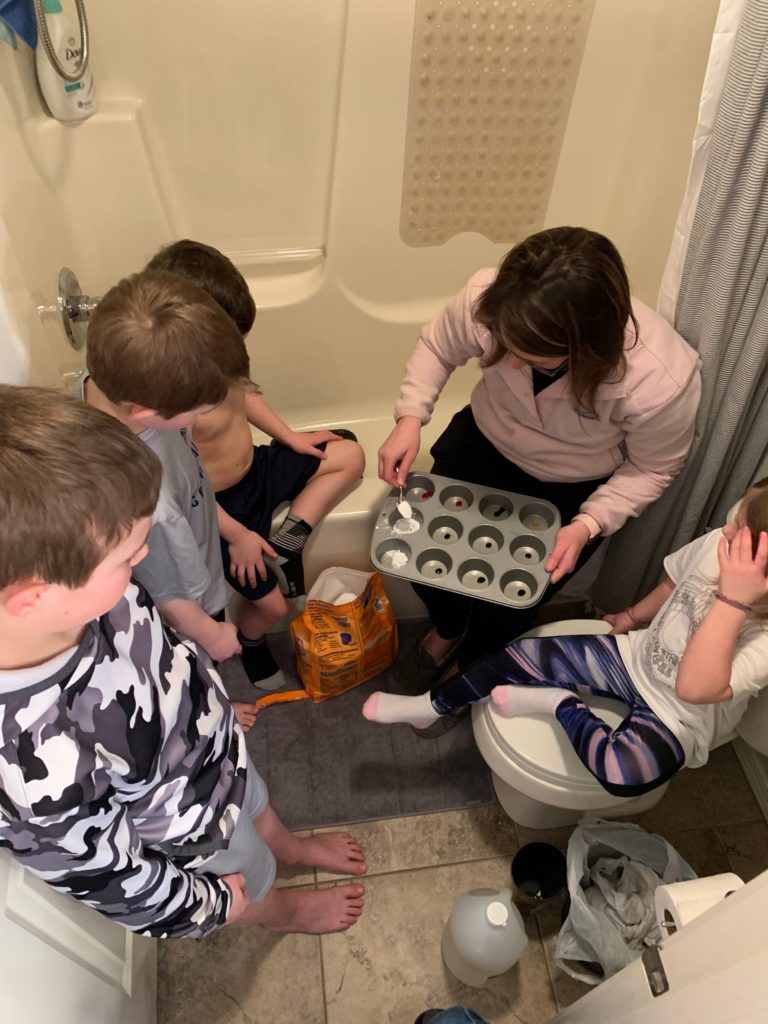 After a quick sleep we enjoyed a wonderful church service and then headed our car south to attend Sarah's String Collective Fundraiser. 
She and two other musicians have a not for profit that helps encourage musicians of all ages and provides financial help for kids to take lessons. 
The event was held in The Chapel on Washington University Campus. They had local musicians play along with students showcased between sets. It was fantastic. 
We even got to hear our favorite violinist play AND sing
…my heart overflowed right through my eyes…it was a feast for this mom and dad.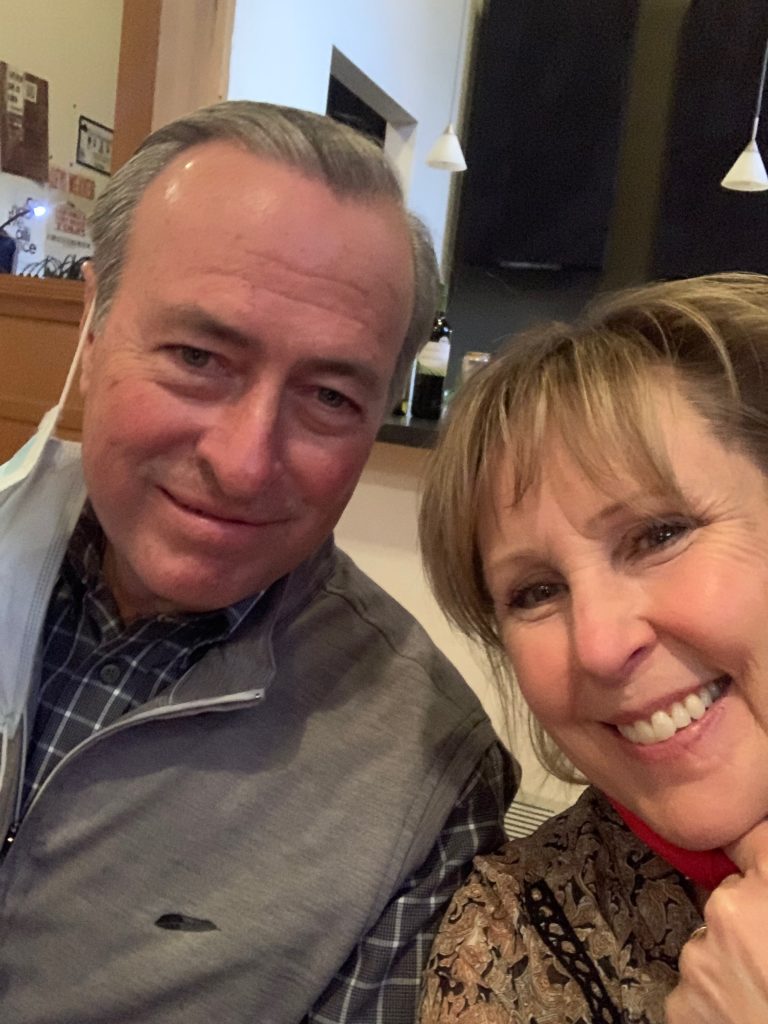 As we headed home, we stopped for a deep dish pizza and mused about the many miles we traveled for music and sports for our three. We are so thankful God blessed us with the resources to sow into their passions and for the ways they use them to serve others. 
Also…as we were reading stories Friday night, I realized that this old friend of Graham's is now being toted around by Joel…
Apparently, Gdawg has passed his beloved Lammy on to Joely. This little guy is well-loved…well…both Joel and Lammy <3
All in all…you know…best.weekend.ever.
<3