What kind of love is this?(best love ever)
I have had on my heart…
no pun intended…
for quite some time to use this week to talk a little about love because…Valentines…
but it is also tempting to not be one more place you hear about it.
So I have prayed and jotted notes and even did a "brain dump" where I wrote down all the ideas that were flying around.
As you might expect, if you have followed these posts for any length of time…it looks like it's going to be a mixed bag of things.
God loves us so big that I could never capture it in an entire library of words.
I could never run out of ways to tell you all the large and small things He has done in my life.
But if you think that intimidates me, think again Cupid…I will just come up with something every day and on Friday we will pack it up and move onto something new.
Because this is how we roll here on the Journey <3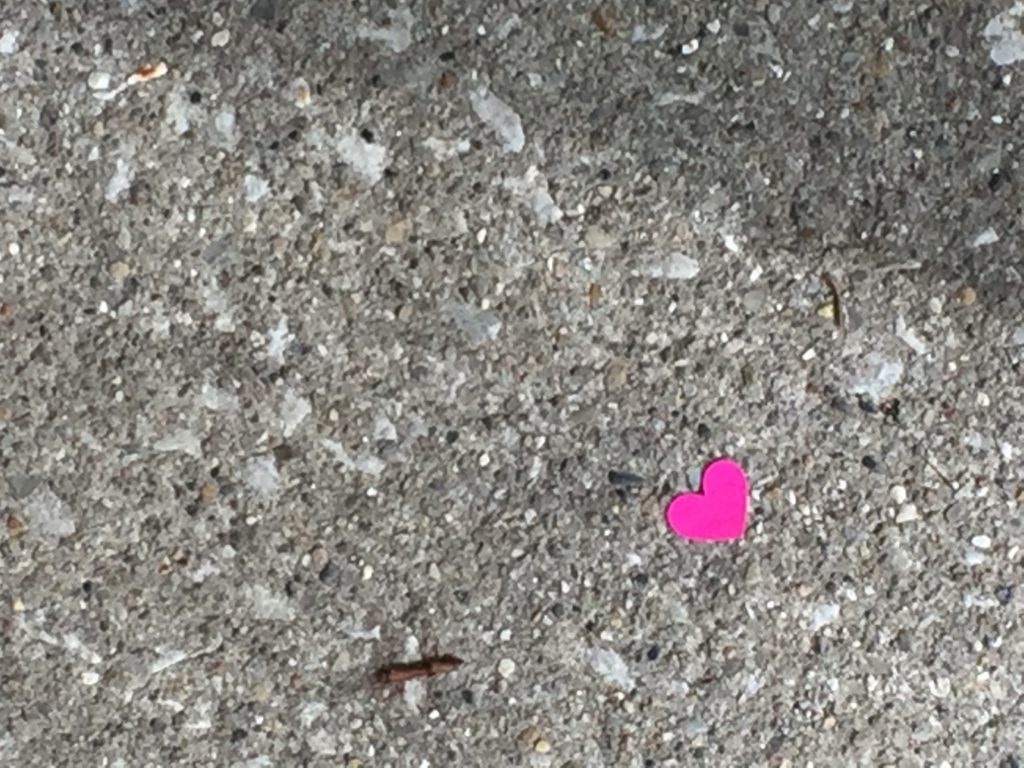 As I drove and ran errands and worked around the house on Monday, I kept thinking about how we often attach to our expectations about our efforts to "love well" the idea it is our job to make everything as easy and beautiful and perfect for the object of our feelings as we could possibly do.
Until we have children.
And then we learn that to smooth out every bump and give in to every whim and fix every problem and navigate them to avoid every discouraging circumstance is not only impossible, it would be a living hell for the parent and would produce the most shallow, needy, selfish of human beings.
Because it is in the very midst of the trials and the hard things, the being picked on and left out, the stubbed toes and scraped up knees…the tears and fears and falling downs…that is where we develop character, muscle, compassion and the grit to get up and move on.
And as a loving parent, we come alongside them and guide, correct, console and encourage so the child hopefully emerges stronger, better, kinder and wiser.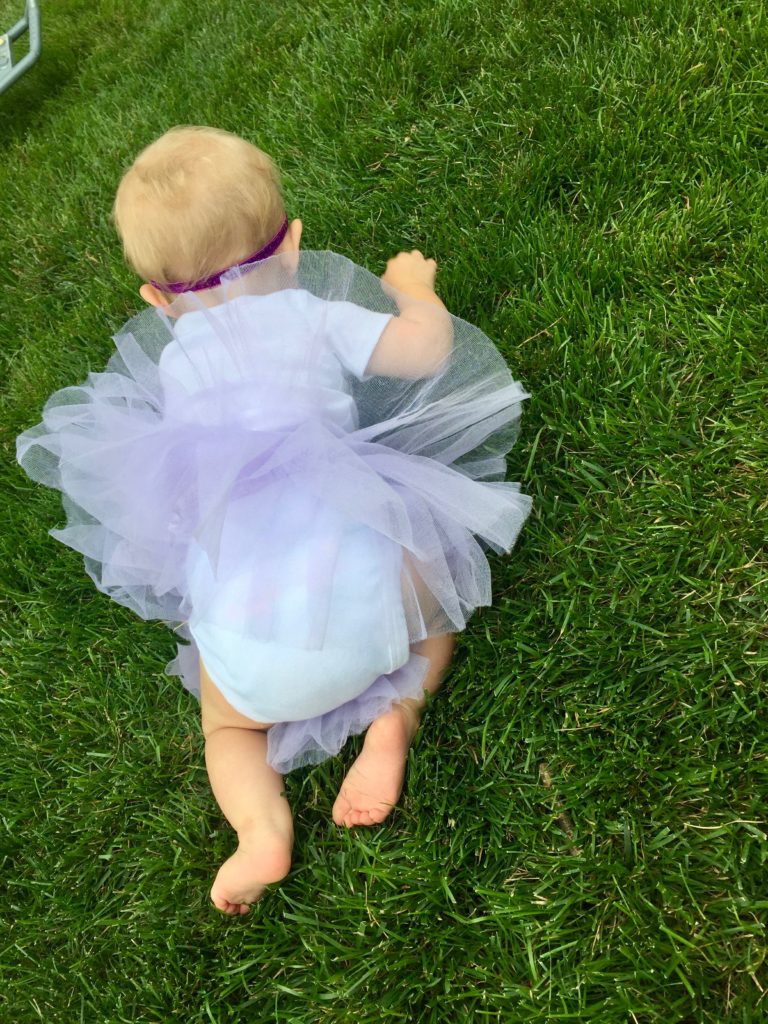 God loves us with this kind of love.
He wipes tears and takes a firm hand when we are going down in the muck.
He binds our wounds and disciplines us when we stray.
He takes on in a personal way the ways we are attacked.
But He lets us do it all.
He lets us try and fail, love and lose, feel abandoned when He is really right there, He lets us tough it out and feel the heat…He lets us because He loves us.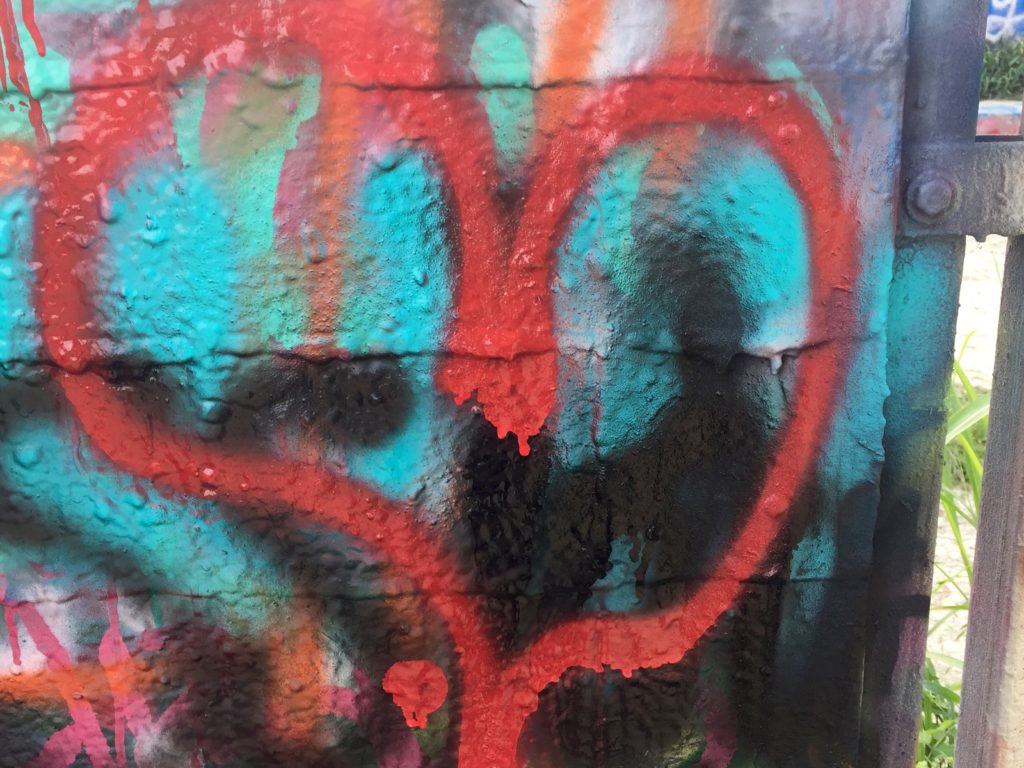 One of my favorite and most reassuring verses is one that speaks of this kind of love
When you pass through the waters, I will be with you; and through the rivers, they shall not overflow you. When you walk through the fire, you shall not be burned; nor shall the flame scorch you. Isaiah 43:2
Think about it.
Have you ever waded in a river?
I picture my dad fly fishing up to his waist in a river in Montana. In chest-high waders he battled the current around him as he firmly held onto the rod while balancing on the unsteady river rocks under his feet.
He felt the waters as he passed through.
It was a struggle.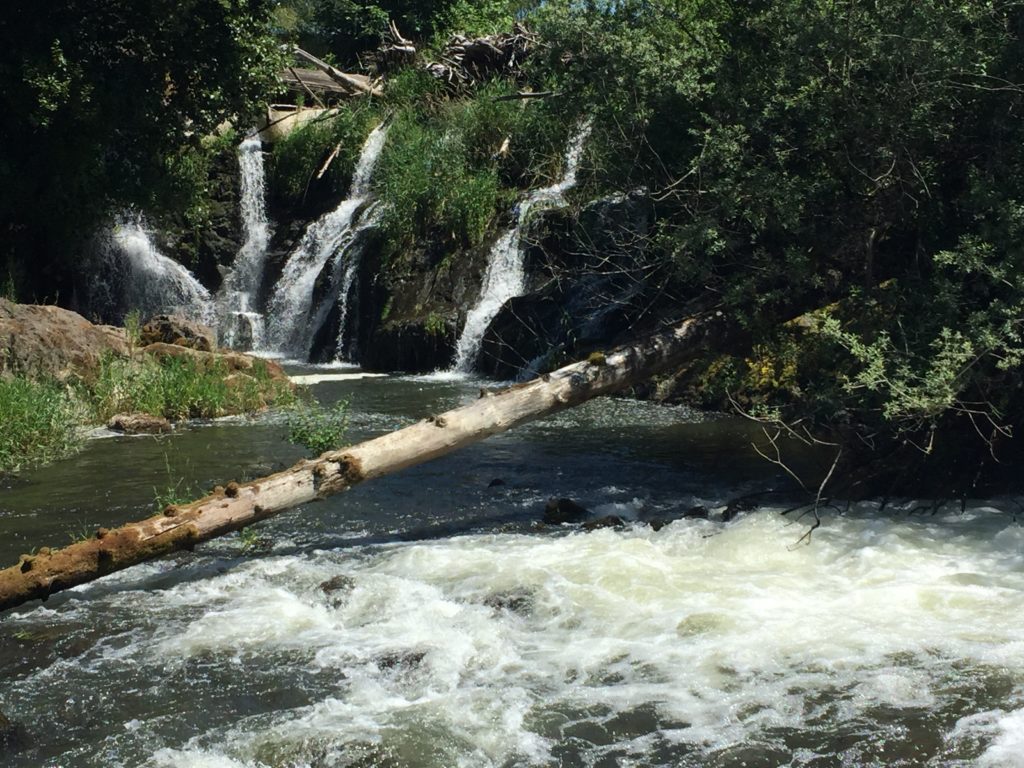 Have you gotten too near to the campfire or opened the oven door and were leaning too close when the blast of 375 degrees hit your face and made your eyes burn?
You feel the power of that flame.
God is telling us right up front.
Just like Jesus said.
In this world, you will have trouble.
In this world, you will feel the icy waters creeping up and the tug of the current threatening to pull you under.
You will feel the pressure cooker of trials.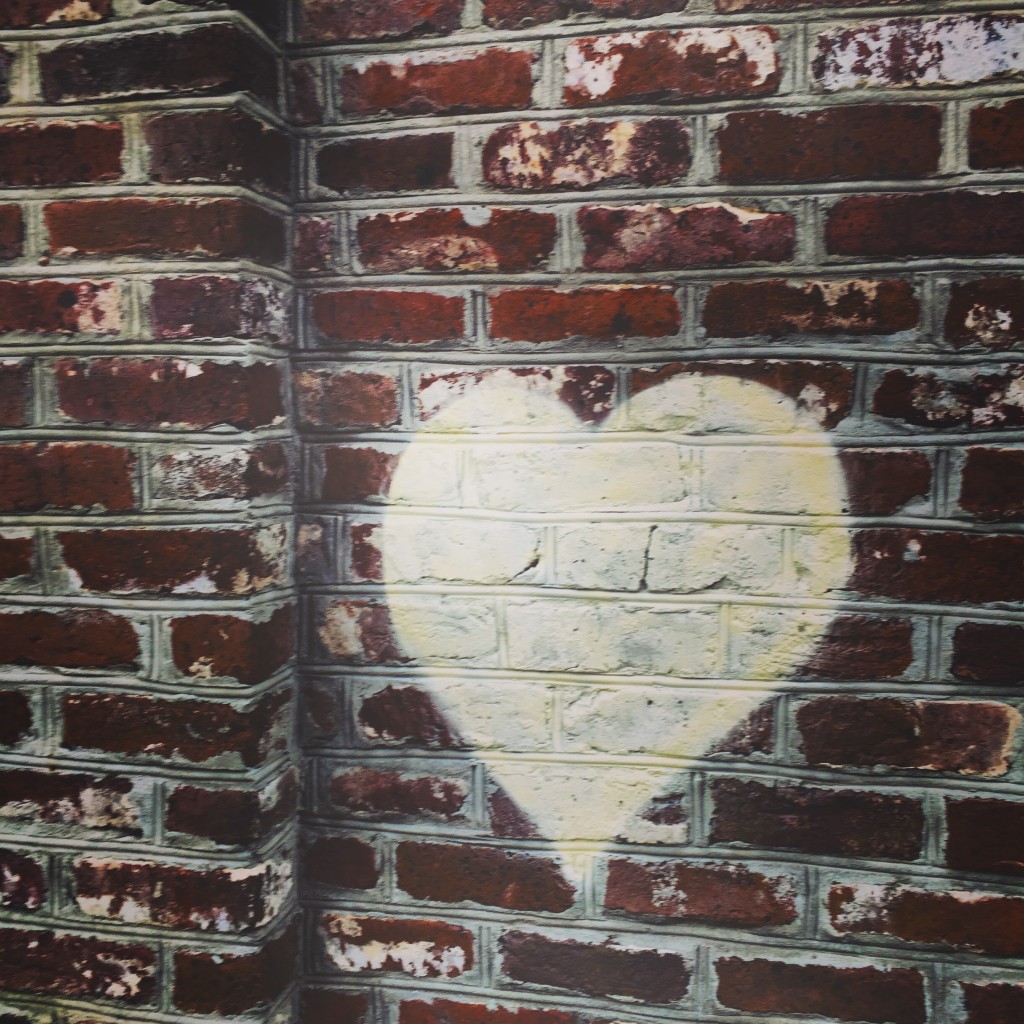 But in the middle of them all, take heart.
I AM is with you.
He will hold you and your soul and your spirit…they will make it through.
This is the love He gives His children.
Lean into it today <3