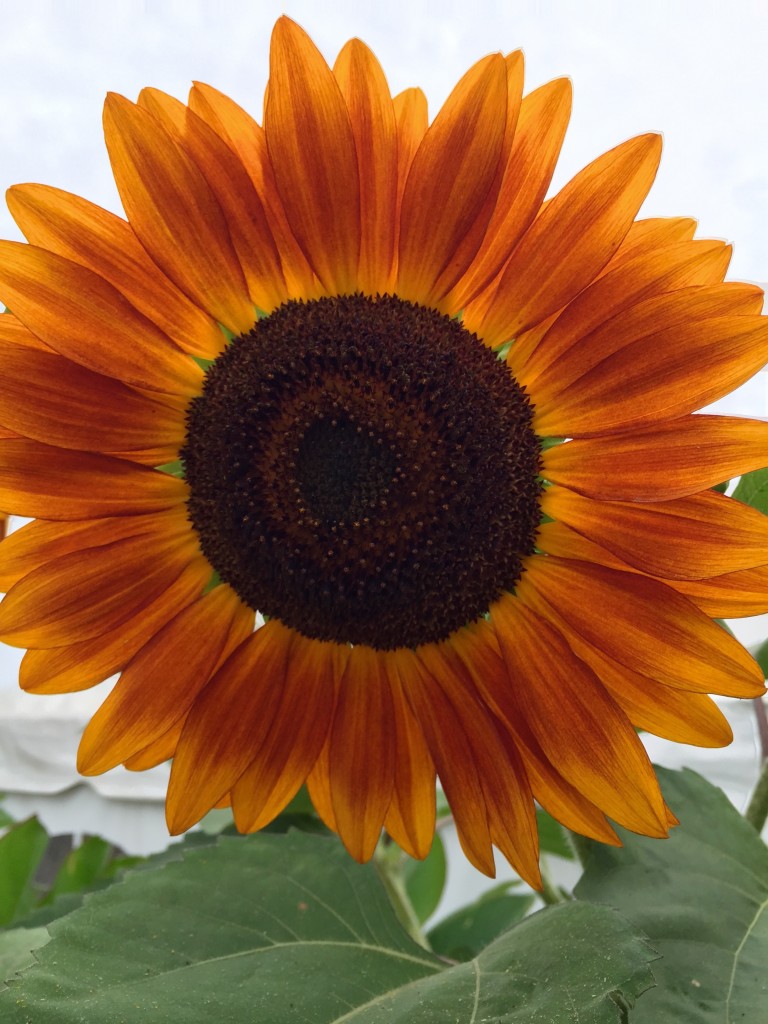 Here in the Midwest we have been enjoying a little promise of Fall as temperatures are moderate in the day, cool at night, and … hallelujah! NO humidity! Woot!!
If you can't tell, I enjoy Autumn.
The only major holidays involve minimal decorations and lots of food…what's not to love about that?
There is football and wiener roasts and chili to be eaten. Harvest is happening and all things pumpkin are being offered from beverages to baked goods.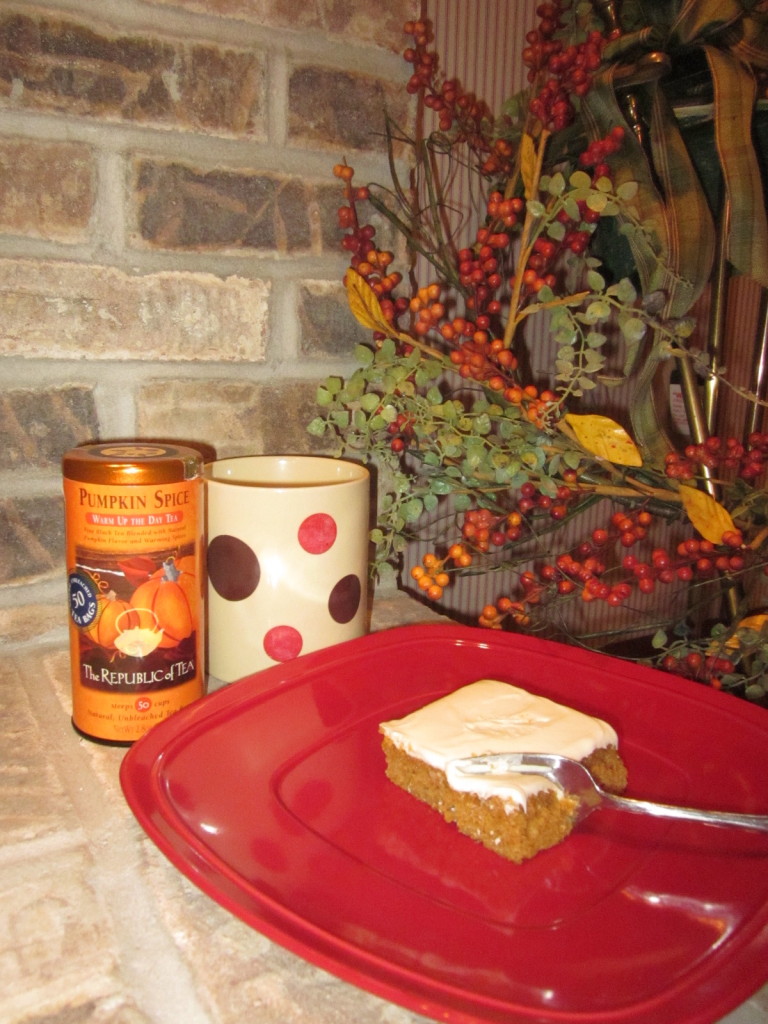 Recent news from around the country and in some people's lives who are near and dear have been a bit rough this week, so today I have a little story to tell you that has no point or moral that I can think of.
I just hope it makes you smile, because we could all use a little smiling this week…right?
Last weekend the boys stayed with us while mommy and daddy attended a concert.
On Sunday morning, Graham was playing with a plastic sword we have had for years. He was swashbuckling the stair railings when the plastic weapon took a fatal hit. It broke at the handle.
He was so sad, but as we all know…duct tape fixes everything.
So I made a quick trip out to the garage to grab a roll. I worked my magic, and while it wasn't as fancy looking as before, he was back in business.
As I wove the tape around the handle and blade, Graham looked at me with big solemn eyes and asked if I was a nurse like his mommy.
I told him no, I am not a nurse.
After another minute, he asked me if I was a teacher, then.
Again I had to shake my head no and tell him I wasn't a teacher either.
With wheels spinning and great concentration, he ventured one more question….
"Well, what do you do?"
I had to stifle a laugh.
I wanted to tell him that is the ten million dollar question around this house…What EXACTLY do I do?…
I told him I was a wife, mommy and Lola. I took care of his mom and Tia and Uncle John when they were growing up, and Papi, and the house; and now I just take care of Papi and the house and try to do stuff for people when I can.
Because explaining my 18 plus part time jobs of in all manner of trade and skill sets over the years seemed a little overwhelming for his short attention span….
He nodded his head in acceptance of this answer, took his bandaged sword and headed off to play.
But apparently my career choice made some kind of impression on him.
Later in the afternoon, as we tucked him and Emmett into their parents' van and kissed them goodbye about 25 times each, he took my face in his hands, looked deep in my eyes and commissioned me with these parting words….
"I want you to be careful with your stuff, Lola."
So there you go.
While the world seems to be going helter skelter…and some days you don't know up from down…
may God bless you all as you just hang in there and, for goodness sakes, please be careful with your stuff…..