When answered prayers have birthdays <3
In the middle of all the crazy that is 2020, our miracle girl turned 3.
The sister our Graham told us he was praying for, who showed up two boys later, is sunshine in a small package that never. stops. moving.
He believed for her and we believed for him and God delivered. Not in the way or timing we would have planned it but oh, so much better.
Girlfriend relished in her moment and apparently woke up the next day asking if it was still her birthday.
I laughed…I used to say back when we were celebrating those birthdays in our house…they woke up as the birthday girl and went to bed as "Her Royal Highness the High Priestess of Birthdays".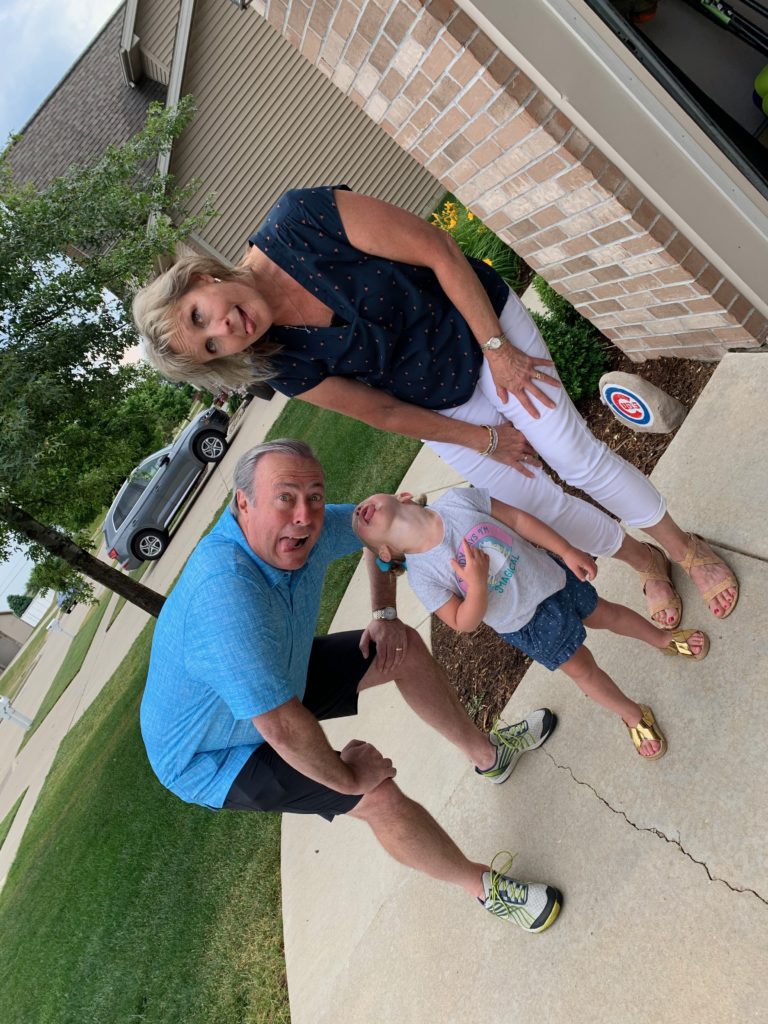 Back at Christmas we got bikes for the boys and made a scavenger hunt for them since they were too large to wrap.
Sister had gleefully joined in the chase and it never dawned on me until the boys were wheeling their bikes out into the family room and she was still peering around the boxes in the basement looking for hers that she would be of the opinion she needed a bike.
She let us know.
There are still moments when she has looked up at me with those penetrating eyes and said simply, "I no get a bike." 
Well you did now Miss Thing…and watching her pedal off while her mom fought back joy and tears getting video was a moment.
Life will stretch you, let me tell you.
It builds and expands and while the body may get out of shape over the years, the heart gets such regular workouts that it only improves with age.