Thanks to a local car commercial, we who live in Central Illinois will be saying much today…
It's hot, Bob!
You have to live around here to understand…but if the surface of the sun has any kind of connotation for you, that's what this week has been feeling to us here in Central Illinois.
The farmers out harvesting seem out of synch with weather that makes us wish the pools were still open.
For loved ones on the East Coast, though, as they wade through what used to be their streets and basements…it's a different kind of struggle.
But still…too much.
And I am just going to say that for some sweet people I love, many are in a spiritual season of too much of the bad stuff and not enough of the good stuff and it's hard.
Tensions keep heating up and it's hot, Bob.
Or the waters are rising around your neck and you are just tired of dog-paddling every. single. day.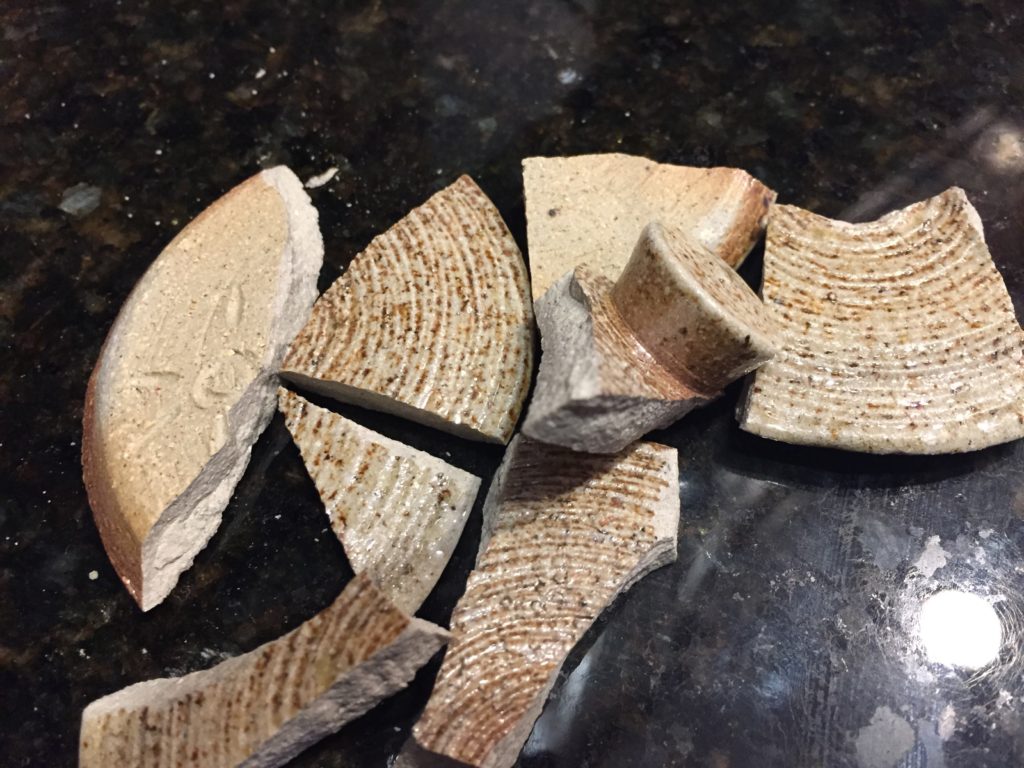 There are seasons when we cry out to God and are being as still as we can be and yet … nothing.
We have confessed…and repented…and prayed…and spoken the Word boldly.
And yet, nothing.
The silence is deafening.
Our praise and worship seems to bounce off the ceiling and mock us as it lands around our tear stained faces.
The mess not only isn't going away, it's multiplying.
And we cry out…it isn't fair.
It isn't supposed to be this way.
But this, my dear friends, is when the rubber of the faith meets the hard road of the journey.
It's a marathon friends.
Not a foot race.
He IS faithful.
He HAS NOT forsaken us.
He WILL do and accomplish and complete ALL that He has purposed to do in YOUR life and in the life of those you love.
Hang in there.
Be strong in Him.
You are loved <3