Where you have Oxen, you will have stalls <3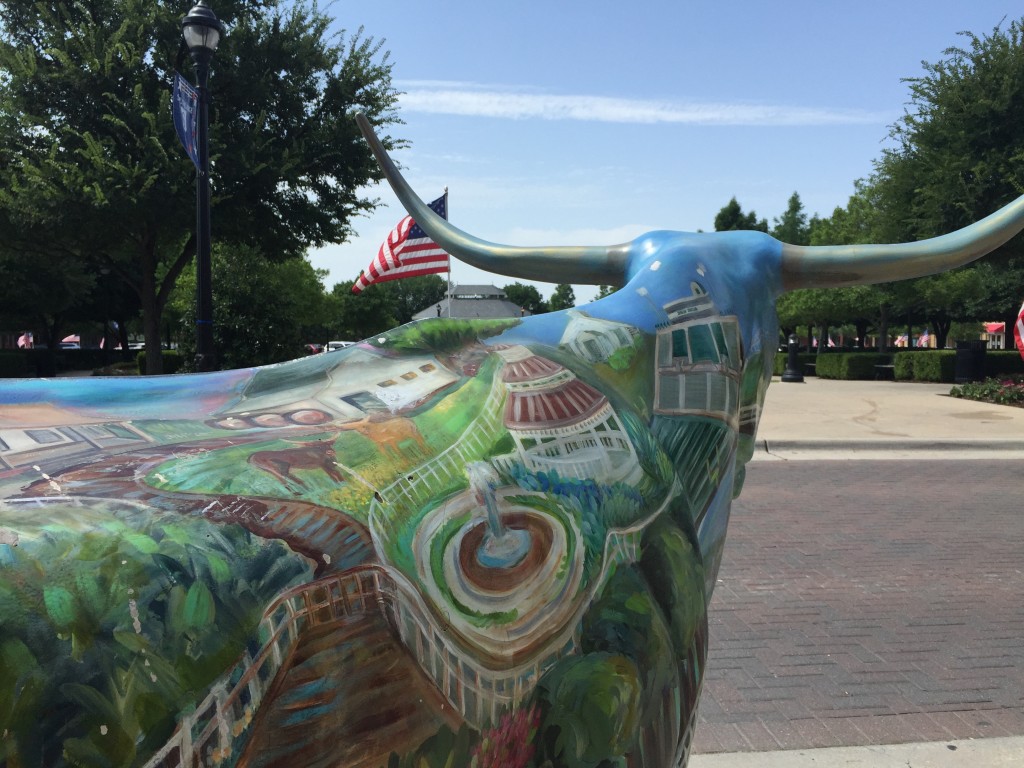 You may not know it looking at our kitchen counter or inside my closet or the console of the car I drive, but I am actually a bit of a neat freak person.
Things out of place and out of order stress me.
But I also need large quantities of time to putter, and decisiveness eludes me…and then there is that perfectionist thing that fuels it all and I always have about twenty-five things going on in real time and ten that I am cooking up in my head…
so we live in a house that as the old cliche goes…is clean enough to be healthy and messy enough to be happy…sort of…if I could just decide what to do with the pile on the counter that never.goes.away.
Which is why I selected Proverbs 14:4 on Sunday.
Without oxen a stable stays clean, but you need a strong ox for a large harvest. NLT
and the "translation/story" for it is right in the footnotes of my Bible <3
Where there is not action, there are no problems. To have power to get things done (the ox) one must sometimes put up with the clutter that comes with it."  commentary from NKJV Bible/Hayford
Hallelujah!
If I wasn't doing anything that mattered except keeping my house clean, I would have that nice orderly home that always seems out of reach.
So I can take a deep breath, keep doing the thing God sets before and chip away at the piles a little at a time as I have time.
All the while seeking WISDOM…by seeking God…as I make decisions, moment by moment, each day.
Literally trusting Him for every step.
He is faithful to lead us as we….you and I …. journey onward <3