Wisdom and folly Part 2 plus the weekend <3
Happy Monday…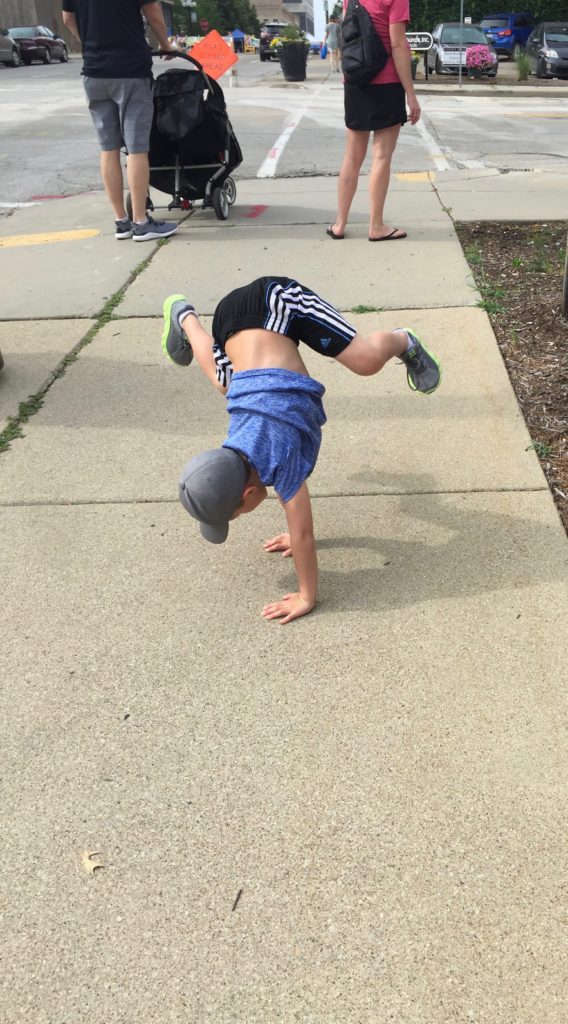 I left you with a long one on Friday to chew on….so Part 2 on wisdom and folly will be short and then some fun highlights of the weekend…just to keep you tuned in…
and sorry….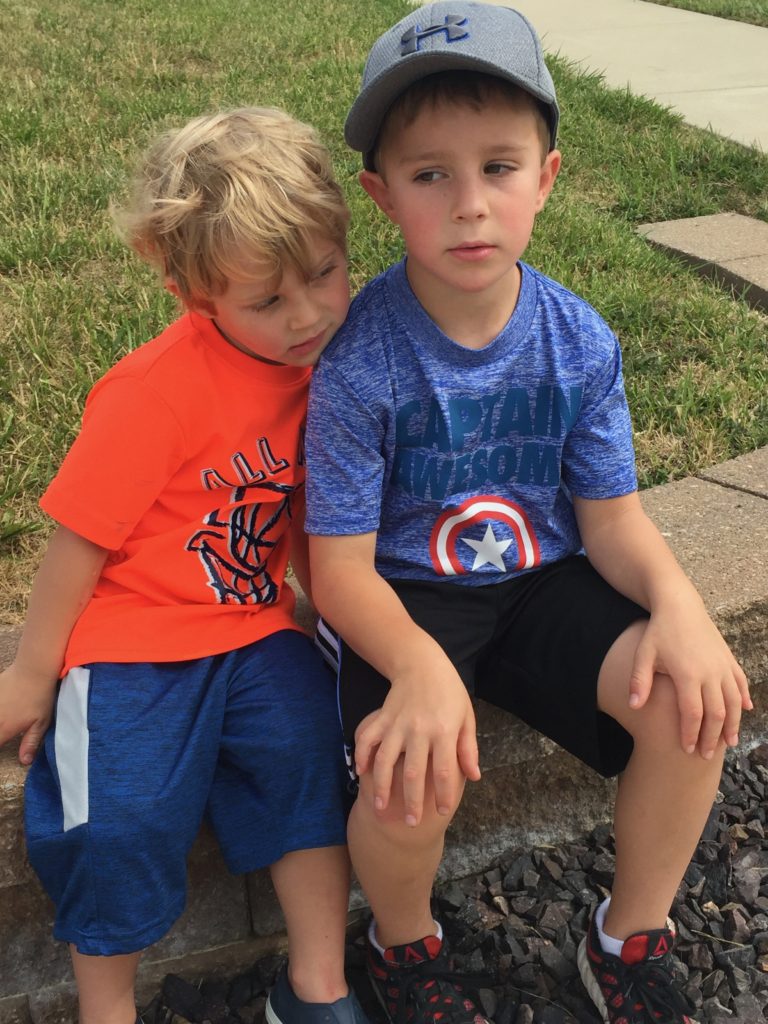 no baby yet…we are still waiting…waiting…waiting…
So for the wisdom and folly part..
As I am reading these Proverbs and meditating on them, I am seeing that my unwise choices are really un-godly choices and thus, sin.
However, I also have within my nature the tendency to want to have clear cut guidelines for life choices. It makes it easier for me if things are black and white and I can shift into autopilot.
Just set my moral cruise control at the acceptable speed limit and ride this thing out.
But life isn't like that.
Let's use the application of staying focused on tasks as a "wise decision" for a quick example.
I want to be a good steward of time so I set about to doing a list of tasks that are all good and profitable for what God has called me to do.
But an interruptions comes along.
I have to stop and ask…is this a "distraction" or a "divine appointment"?
I need godly counsel throughout each day. I prayerfully set my course, but then when adjustments come…I must stop and ask for wisdom for the next thing. He alone knows what lies ahead and why I would need to press on or make a change in plans.
And now…here was the way we did Father's Day Weekend 2017…
hit up a Farmer's Market…
had some carbs…
and more carbs…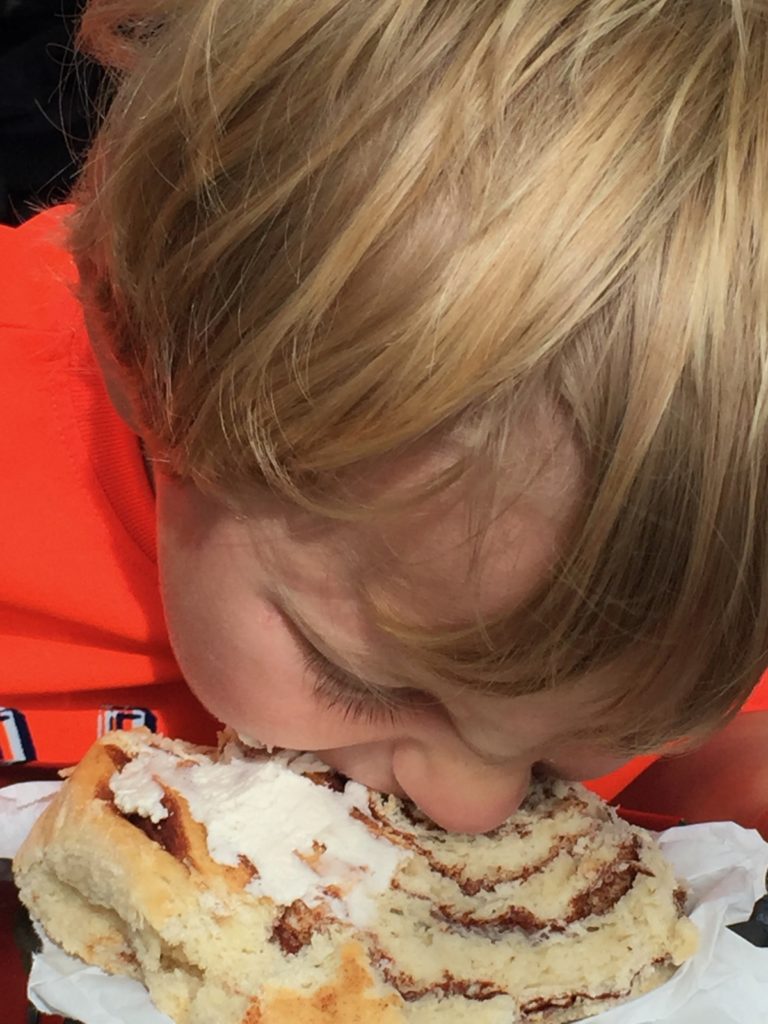 and just a wee bit more…
celebrated dad-ness with friends…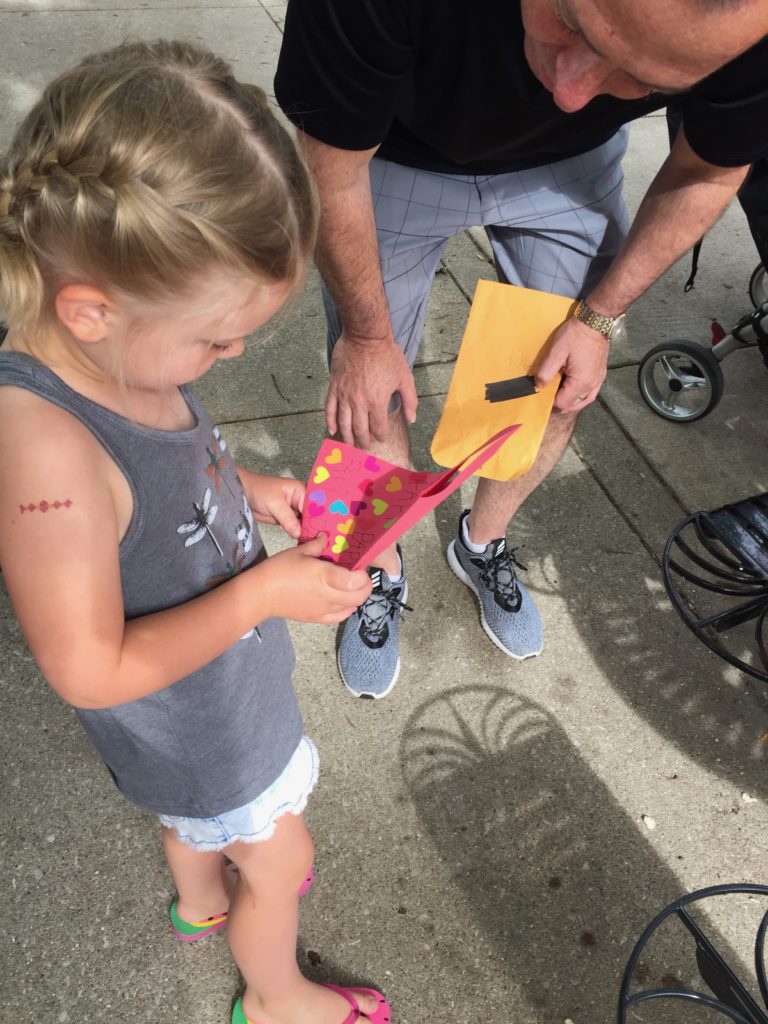 dined fine…
hung out with this one and helped her with some house stuff…
got some essentials for her new home…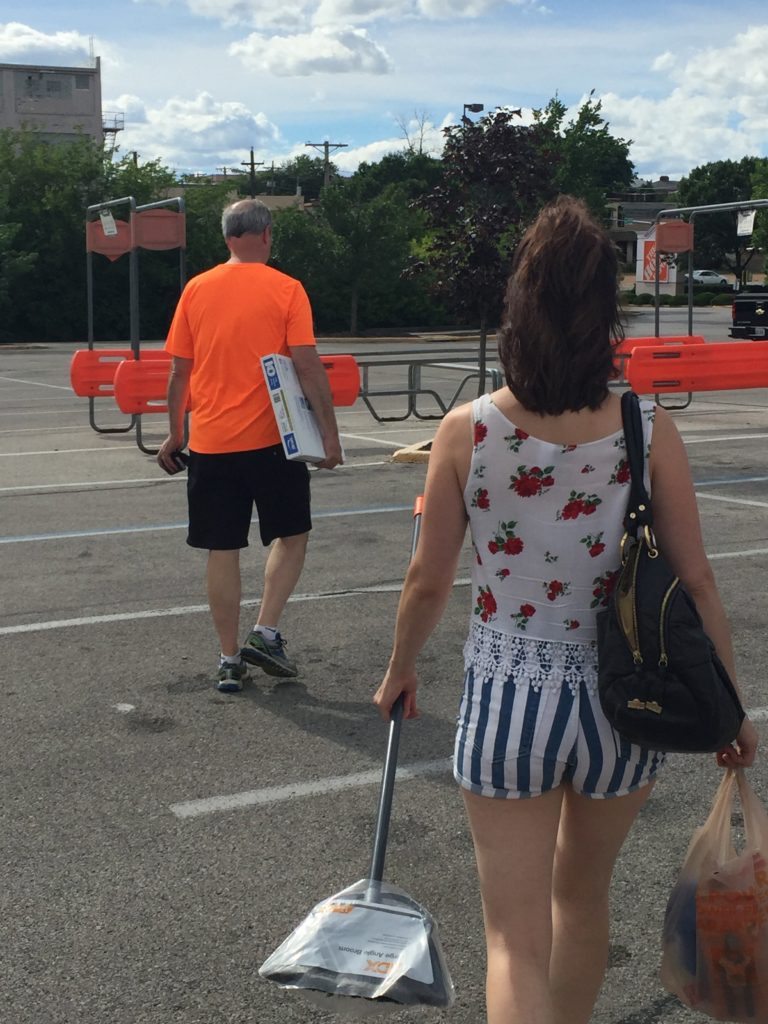 ate more…because…that's how we roll…
All in all…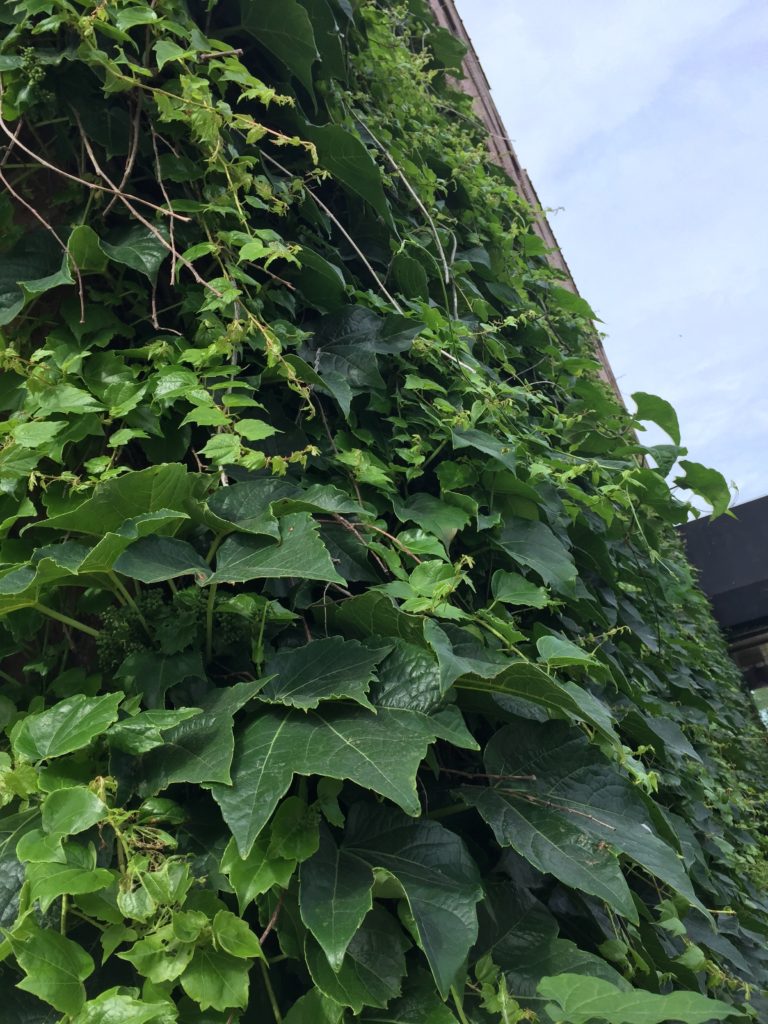 best weekend ever…
Blessings on you as we start the week off <3