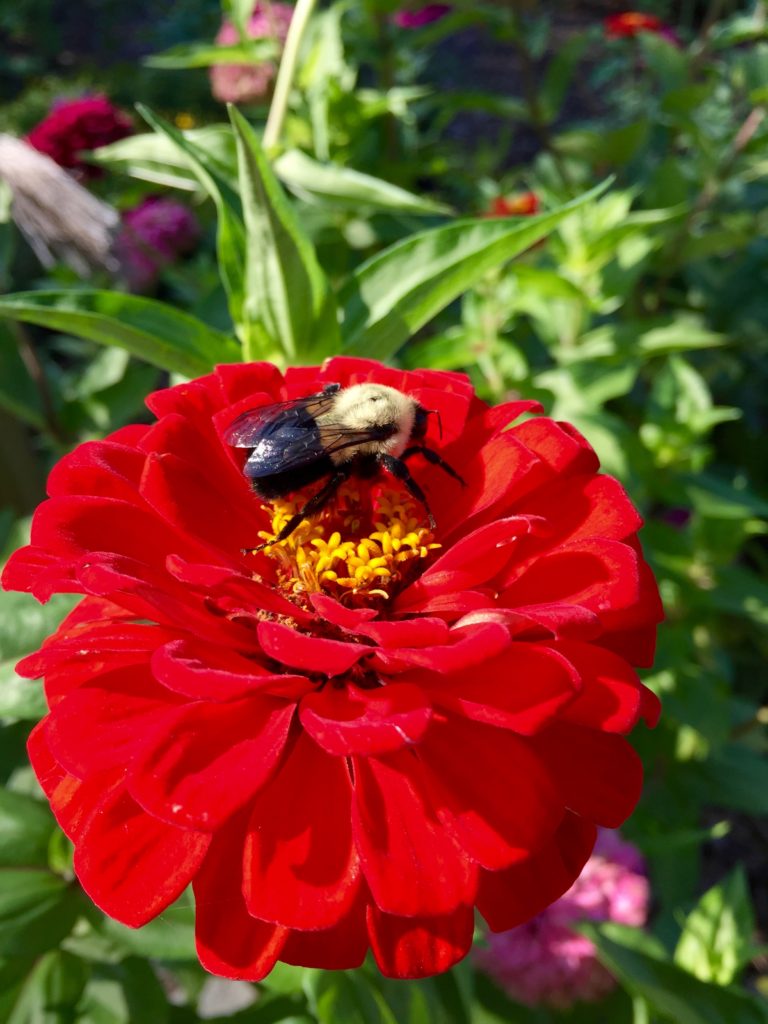 I am three days away from finishing the study Redeemed written by Angela Thomas-Pharr.
Lifeway offered it as a free on-line study – which means you do purchase the book, but the videos were available on their website for a limited time.
I do recommend this 40 day study as great material that would be beneficial for everyone from the seeker/not-yet-believer to those who have been walking with Jesus for decades.
The videos were good, but you could do the study without them.
Truly refreshing and digs deep as she helped me understand even more the great gifts of salvation and sanctification.
It also included a time at the end of each day for reading a portion of the Psalms, a space for you to write your prayers from these and the sweetest prayer written by her.
Is there any greater kindness in the fellowship of believers than when a brother or sister bows the head and prays out loud over  you?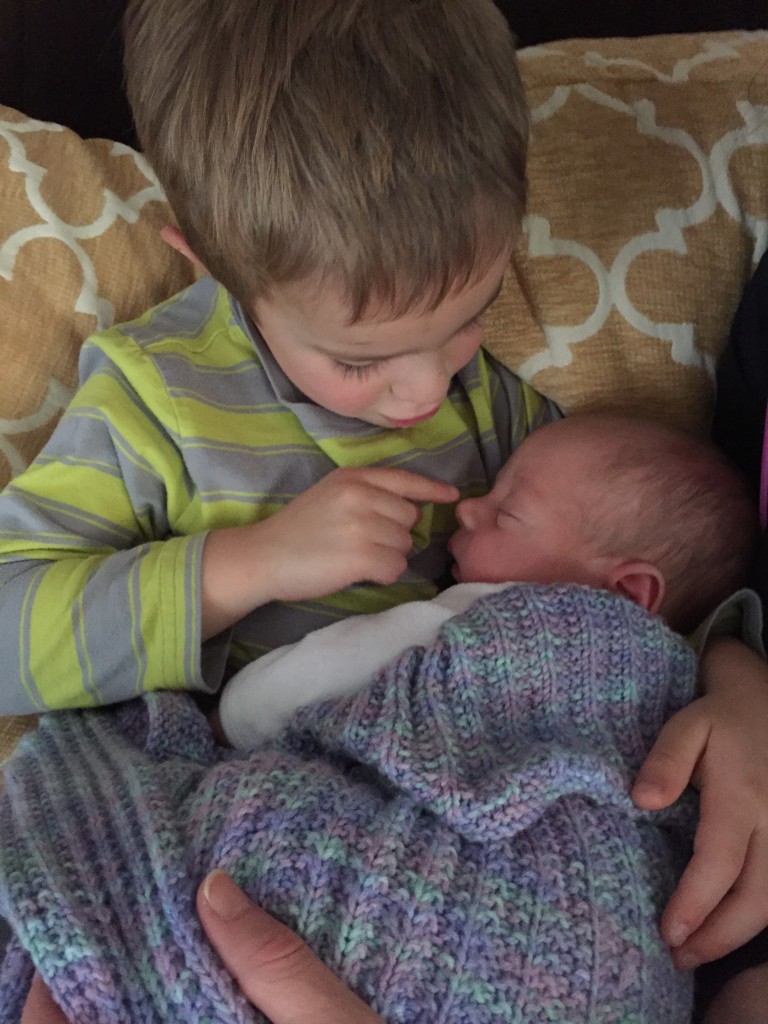 Today the Scripture passages included one of my "life verses" … I guess we could call it.
One of those places in every single Bible I have used over the years that is marked up with ink and coffee stains.
Dated with different  mile markers and quotes from mentors, it is a place I have underlined numerous times.
The wording of every translation captures the truth so beautifully that it never fails to resonate in my heart, soul and spirit…Psalm 126: 5 & 6
Here it is from my NKJV
Those who sow in tears shall reap in joy.
He who continually goes forth weeping, bearing seed for sowing,
shall doubtless come again with rejoicing,
bringing his sheaves with him. 
My commentary portion includes a notation that this refers to the powerful dynamic combination of brokeness and prayer.
How Charles H. Spurgeon called this ministry of tears "liquid prayer".
It is a coming to the end of ourselves…it is those times when all hope has run out…
when we have nothing left but some small seeds that we are digging out of the bottom of the bag because we have prayed every which way we can possibly think to pray…
and yet we continue to go out one more time to the Father…
this time on our knees…
one more time…
one more time…
little seeds of prayer…
planted in dry ground…
watered with tears that seep from some eternal well of hope that continues deep within us that He hears and that He answers.
Ugly tears…painful cries…when the gut is wrenched…that kind of sowing.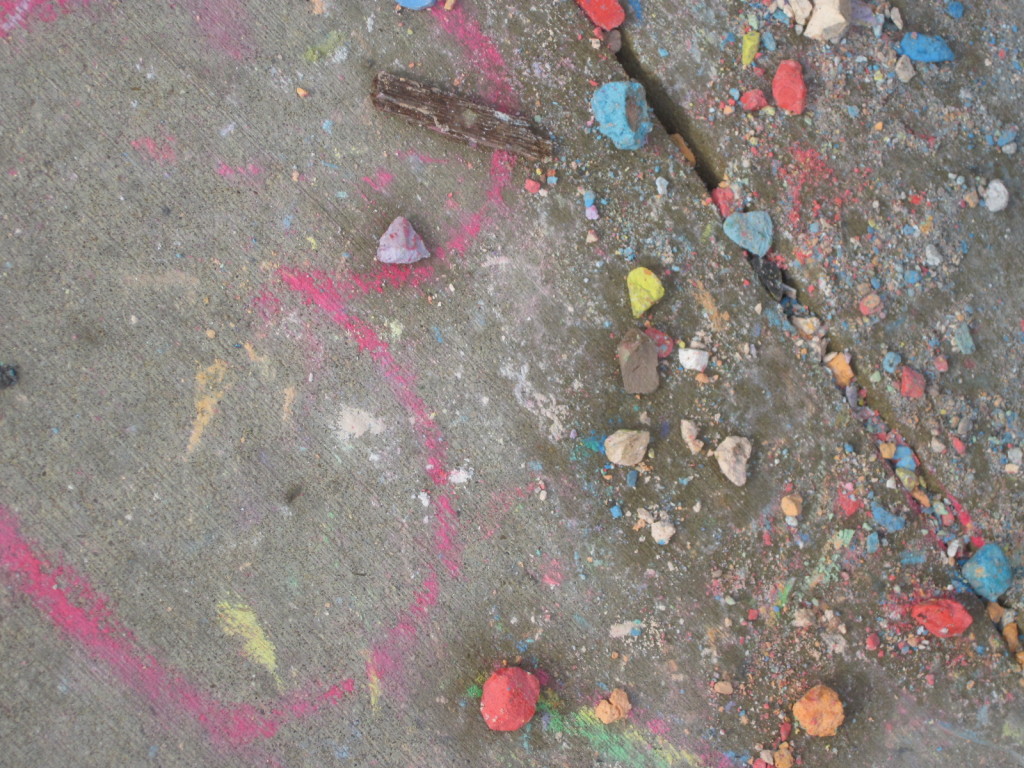 And He promises…one day…
one beautiful glorious wonderful day…
little sower of seed…
you and I…
we are going to dance back from that field.
Laughing.
Skipping.
Singing.
We are going to be carrying a harvest that is unimaginable right now.
We are going to have armloads of produce…of fruit…of answers that are so much more than we thought possible and on top of it…
we will be rejoicing.
Every tear invested…returned and multiplied.
So if I could..
let me pray for you today.
Heavenly Father, so many heavy hearts out there among my friends. So many heads bowed down, so many precious knees that have been bent for so long they have lost the feeling in their feet. They struggle with the temptation to quit…to compromise…to just give up and move on. But something deep within keeps calling them to pray … one more prayer…one more time…even though any tangible words have been completely exhausted.  A tightness squeezes the chest and pushes so hard on the heart that the anguish is finally released in hot tears that slip down faces pressed to the ground. Gracious Father, today…for my brothers and sisters who are sowing seeds in tears of brokeness…would you please, Lord, bless those seeds. Would you strengthen us to believe for the harvest? Would you graciously help us to our feet today, and while we wait, would you renew our joy-in-Your-salvation until that day we return with the harvest? I ask Your blessings on all who understand these words of mine today. I ask Your kindness to be shown in ways they can understand and that they would sense Your Presence even now. I ask in the Name above all Names, the Name of Your Son, our Savior, Jesus Christ <3