If I have done my math correctly (which happened at 6:05 am with the aid of readers that are kind of fingerprinted, so may possibly be that I didn't) …….that is the number of mornings I have had on planet earth.
Yes, today is my 56th birthday.
There. I said it.
And looking at my reflection in the computer screen, it is believable.
And while I will be the first to tell any woman, age doesn't matter; it is still a bit to adjust to the fact that unless I live to be older than 112 my life is pretty much more than half over.
And I really don't want to live older than 112. Actually, historically in our family, things tend to start getting a tad ugly after 80….and in some testimonies of near and dear relatives….I am living on borrowed time….
But on the bright side….and there is one…..I realized this morning that 30 years ago, I was 26. And in that 30 years, I have lived a lot of life.
At that point I was, among other things: EXTREMELY pregnant with our first child, living in a two bedroom rented house that I could vacuum from one outlet, working as a commercial loan teller at a local bank, a bit of "hot mess" as my younger friends would say….and happily married to the best gift God could have ever given me in a human being.
30 years later: I am the mother of three beautiful people and mother-in-law of two fine young men….
grandmother of well….please….what can I say…..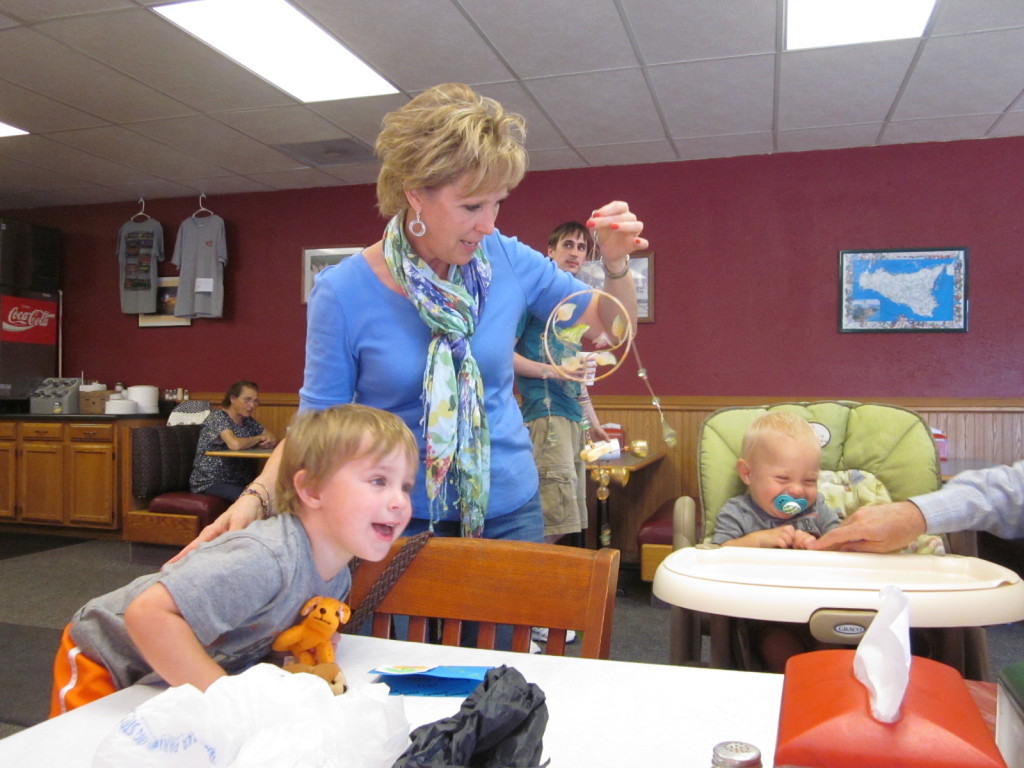 ….still happily married to the best gift God could have ever given me in a human being……
and while I am still a work in progress, thanks be to God, I am increasingly less of a mess!! (*family members and close friends may be rolling their eyes…but I do grow on you….)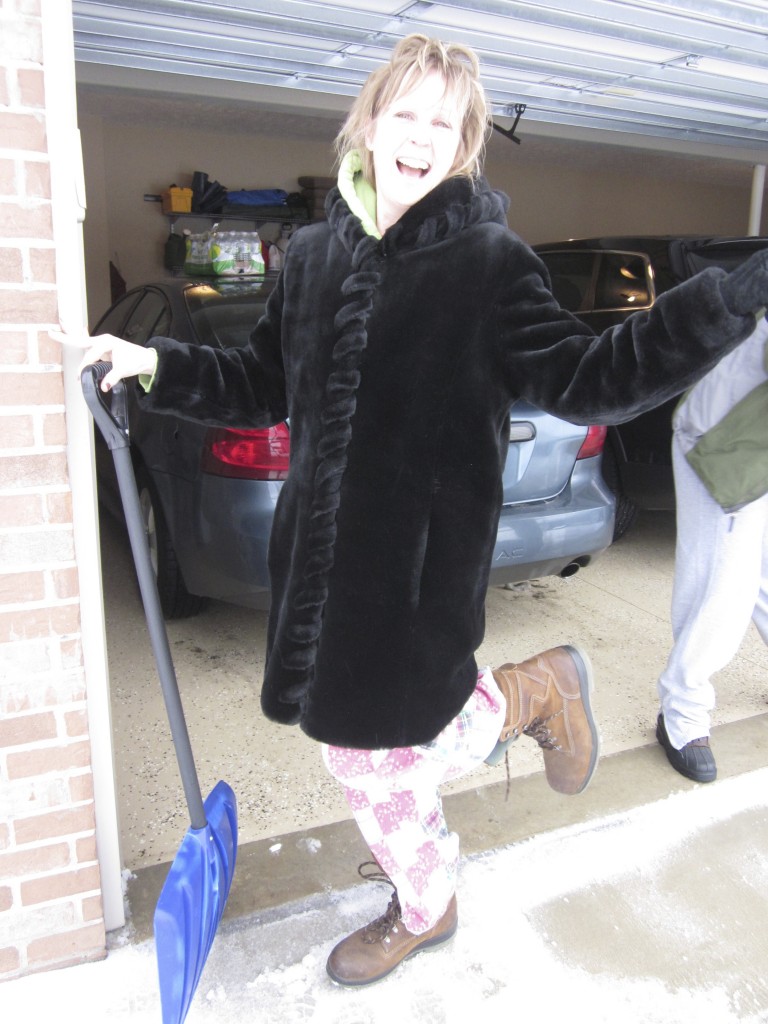 sort of…..
Thanks be to God, because He has opened doors we could not have imagined, carried us through storms and trials, given us places to serve that we would have never dreamed of, provided in ways that still astound us. He has blessed us year after year with new opportunities, new friends, deepening relationships and joys overflowing <3
In 30 years, He will either have taken me Home, or brought me through even more of this journey that continues to prove His faithfulness.
I don't know what lies ahead, but I know He does. His Word tells me that before He laid the foundations of the earth, He knew me. All my days are in His hands; counted before there was even one of them.
My life is in His hands – firmly held – forever. I am His and He is mine. For the past 20,339 until I kneel before His Throne and see with my eyes what I have believed in my heart. Until faith becomes sight. Praise be to God!
Thank you for sharing the Journey with me <3
May God bless any one who finds this page, this site.
May you know His faithfulness EVERY day. Morning by morning <3