A little bit of random and a whole lot of pictures <3
So I guess yesterday was National Coffee Day…which seriously?
Isn't every day Coffee Day?
And while I did have my usual allotment yesterday, alas…
too busy with three little boys to post a coffee pic….so…
here's my last cup o' the day …
and yes…technically…open cup in the car…
and borrowed without asking as Rachel tucked the last sleepy boy into bed and I loaded my car to head home.
As Emmett would say….
 and did numerous times….
I saw-wee…I din't mean to…=0)
We decided it was time to attempt another pie-baking since it's been a while….
And now the pupil is giving instructions…
So we added some new flavors…
and practiced new skills…
using the highest standards of food safety…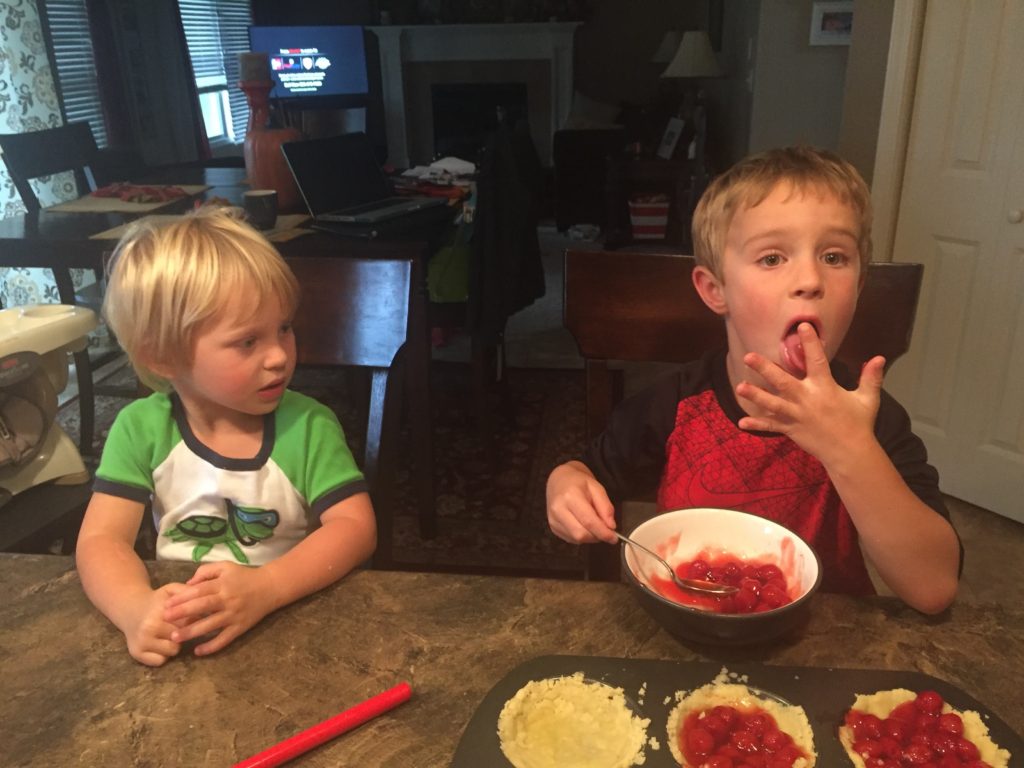 under careful supervision by quality control…
and the results were undeniably successful…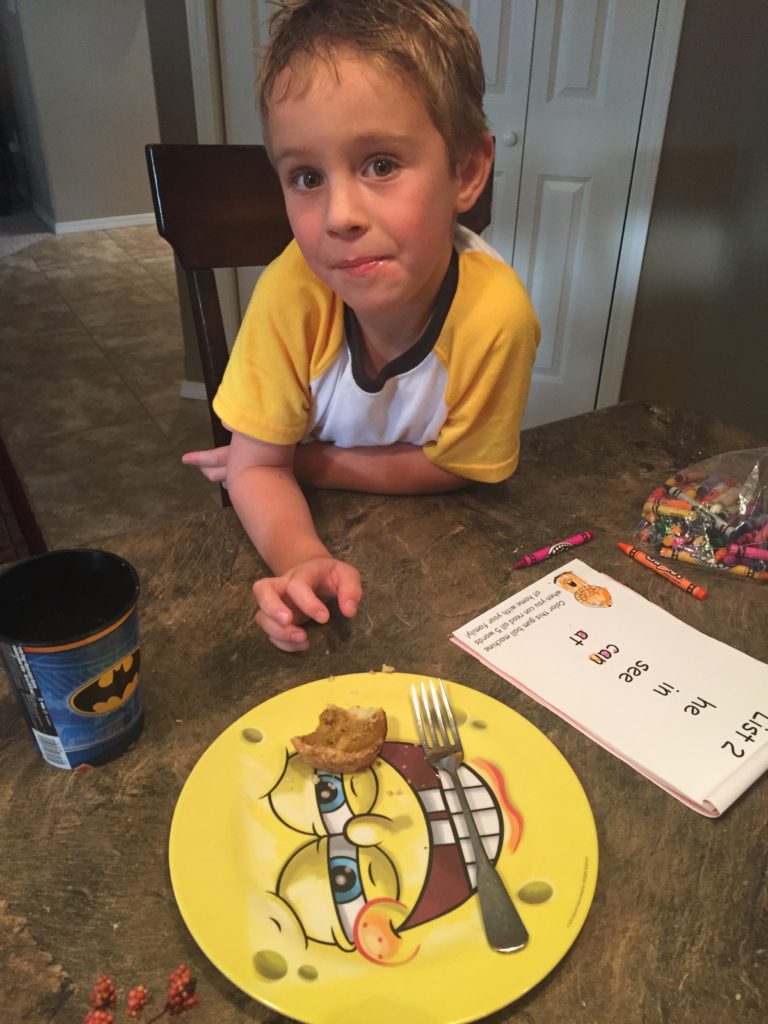 And if all that wasn't enough to make me burst with a full heart, God went and did this for me on the way home…
all in all…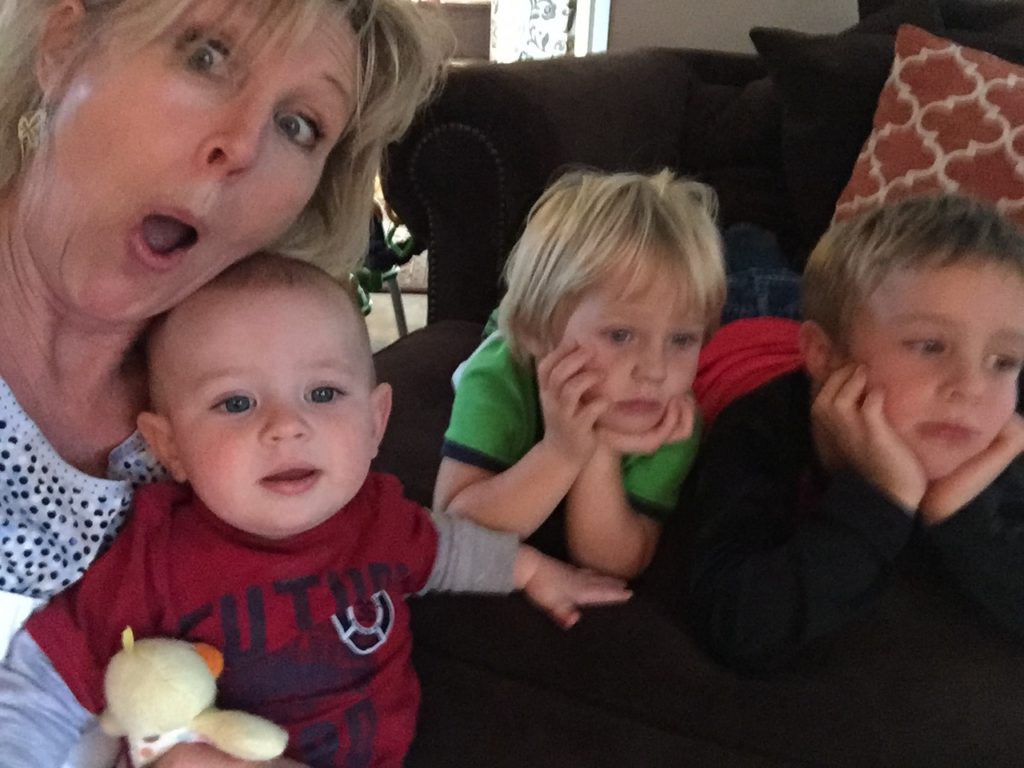 Best day ever <3