A wise word from one of you…and I am so very thankful <3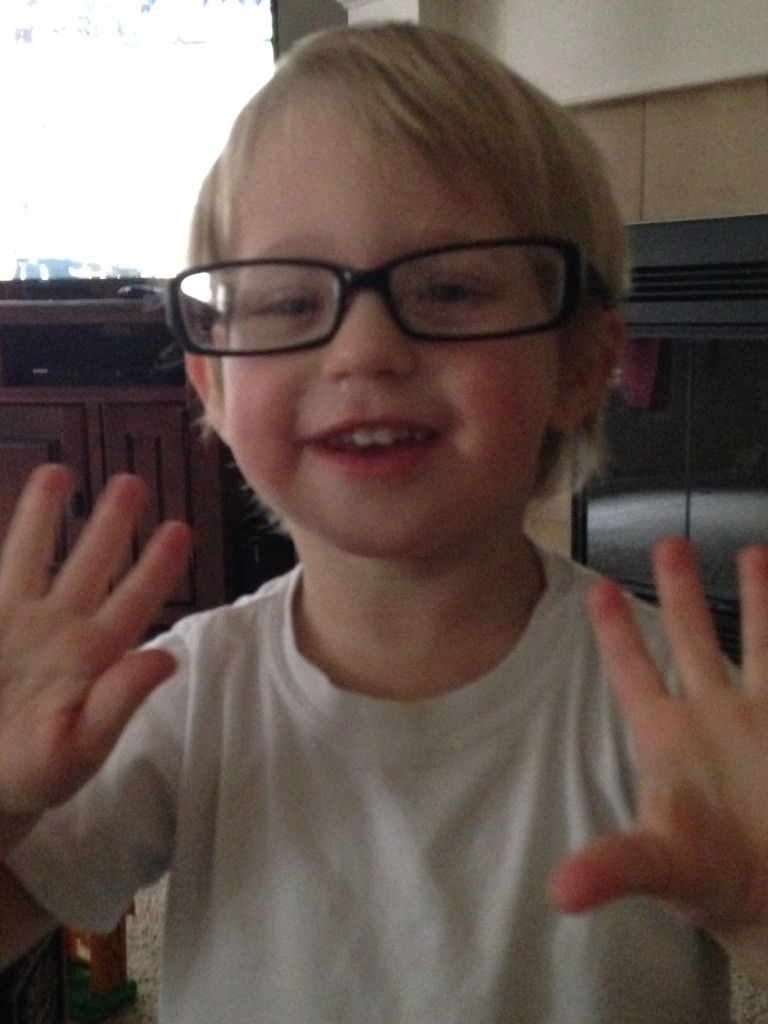 I received a comment from one of you lovely people that just spoke to a place that I seem to have landed in the chaos that has become the daily norm. We can blame Covid, 2020, protests, government, politics, Putin, climate change and any number of worldwide chaos events but the reality is that within our families, friends and church fellowship there are rifts that have surfaced and we have to face the fact that some key relationships have shifted as a result.
So a reader sent me a comment that began with my own quote from the post on April 28. Here —> https://www.laurareimer.net/wednesday-randoms-as-april-nears-the-finish-line/
"I seem to have in my head the imagined disapproving thoughts of people who really have no authority over me and haven't actually said anything, but I feel like they are thinking the stuff that is playing on a loop in my brain."
She then wrote a most beautiful string of thoughts that I have asked permission to share with you all. Through her reflections and prayer and conversation with God, I have received some wise counsel and I hope it blesses you as well.
Her words:
You have no idea how this resonated with me. I have looked and looked through my journals to find the specific entry about this but since I can't hashtag on pen and paper and wasn't bright enough to create a topical index. . . you will get a summary 'as I remember it'.

In the first few months of the pandemic, as we made decisions concerning what "risk behavior response" we were going to follow, the loop in my brain, as you put it, went on active duty.

We found we were making unpopular choices in relation to many of our closest friends. As time passed, it seemed friendships became distant. I found myself on guard of . . .what? Ridicule? Hurt? Being wrong?

The imaginary "loop" played over and over in my mind. It was as if I could hear the conversations our friends were having amongst themselves and with each replay I was digging myself deeper into a hole of justification. These were the people that for years and years we had celebrated with; grieved with; worshiped with; did life with! They were becoming enemies of my own making.

One morning, after hitting the play button again on the recorder in my mind, the Lord just said, "Stop!" "The fear, the intimidation, the lack of security in your relationships are creating walls of separation. You are putting walls up against the people you love the most. Do you trust Me for the decisions you've made? Did you ask for My Wisdom specific to your life? Did I hear and did I answer? If you are confident in that, then rest. Each time you feel you need to have an opinion about everyone else's opinion (especially when it concerns you), put an end to that thought. With each refusal to allow destructive thinking, destruction will transfer to your walls. See the walls come down!"

"Possibly the conversations you've imagined are real. But other's words create their own walls. You cannot take down their walls. But your walls will be gone and you will be free to reach out and love them – without fear, without condition."

Laura, when I repented and took "captive every thought to make it obedient to Christ", I was immediately free and had a joy and peace that I had not experienced in some time. Relationships were slowly and lovingly restored after that.

anonymous because she requested to remain so ….but God knows how precious you are to me!
There are so many things I love about this comment.
Of course I love that she was digging back through journals. I love that she was bothered and questioning about the hard feelings she was experiencing.
This too is prayer, you know…mulling things over and trying to figure out what is going on.
I love that she listened when God spoke and she repented.
Do you see that? 
She didn't offer defenses for being right or guilt for being wrong, she just repented. I see humility and grace and obedience in her words.
And I love, love, love what God spoke to her and I feel certain He was sending that message out for at least me and maybe you.
Stop!
Bring those thoughts captive.
This has been a breath of life for me since I read her words and began to follow the same kind of confession, repentance and heeding the "STOP!"
She shared that this has been a process and she still has to battle those thoughts at times, but God is helping her and He is helping me too.

Praise Him!!!
Thank you, my friend, you know who you are and I am grateful for your walk with the Lord and the blessing it brings to others, like me <3