And this is why we have the category…"Musings of a Blonde Brain"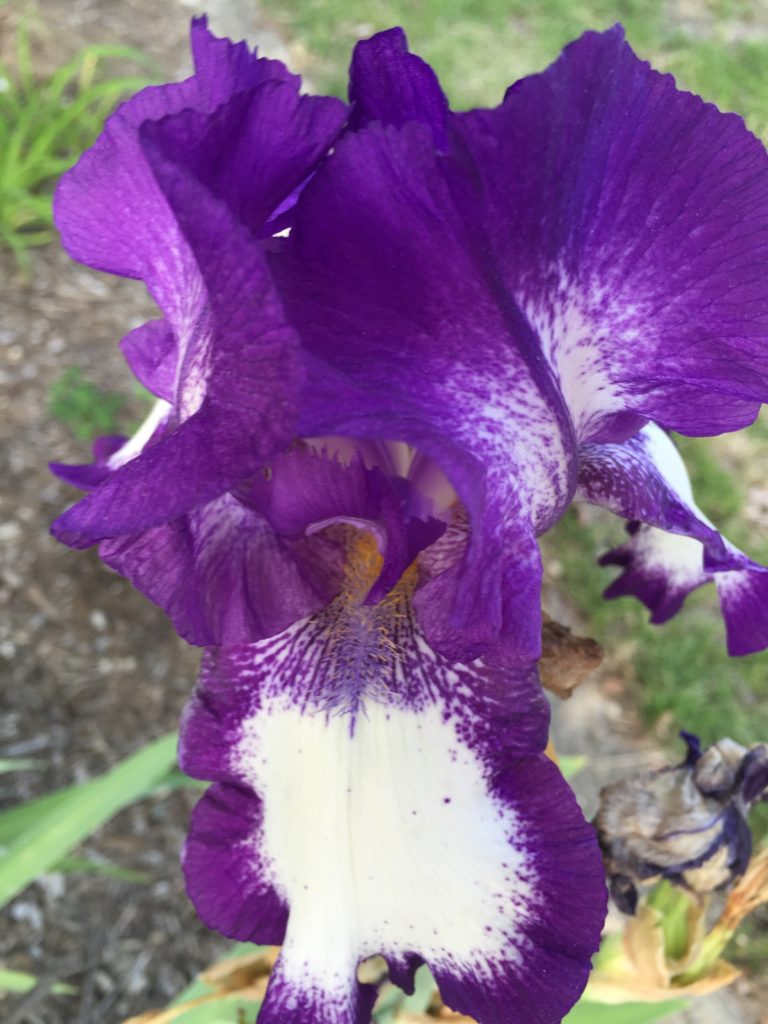 I added the category "Musings of a Blonde Brain" early on in this Journey for the simple reason that some days, the thoughts I have cannot be described any other way.
Today is one of those days…
because honestly….
much of the stuff going on out there in the world is just surreal to me.
Take for example the snippet of an interview that I caught last night…
where a big name anchor on a major news program was doing a video interview with someone who happens to be a reality show personality.
The newscaster was grilling the fellow about his political views.
And I am kind of wondering how this is news.
Then throw in the part where the interview-ee (is that a word? Don't care…I can use all kinds of made up words when I'm musing….) refuses to cooperate with the political dynamite of questions posed and instead focuses on how what really matters is sharing the Gospel and bringing people to know Christ.
Which got interrupted rather abruptly with a lengthy explanation of how they didn't have time to go into that because, you understand…you know…TV and all…we have only so much time…blah blah blah….
and I'm thinking how interesting that we don't have time to hear about people's lives being changed by coming to know Christ as Savior and LORD…
which in REALITY…
is a whole lot more important than anything else I can think of.
Again I say, don't get involved in foolish arguments which only upset people and make them angry. God's people must not be quarrelsome; they must be gentle, patient teachers of those who are wrong.     1 Timothy 2:23-24 TLB