Because I don't want what I learned on Sunday to fade on Monday….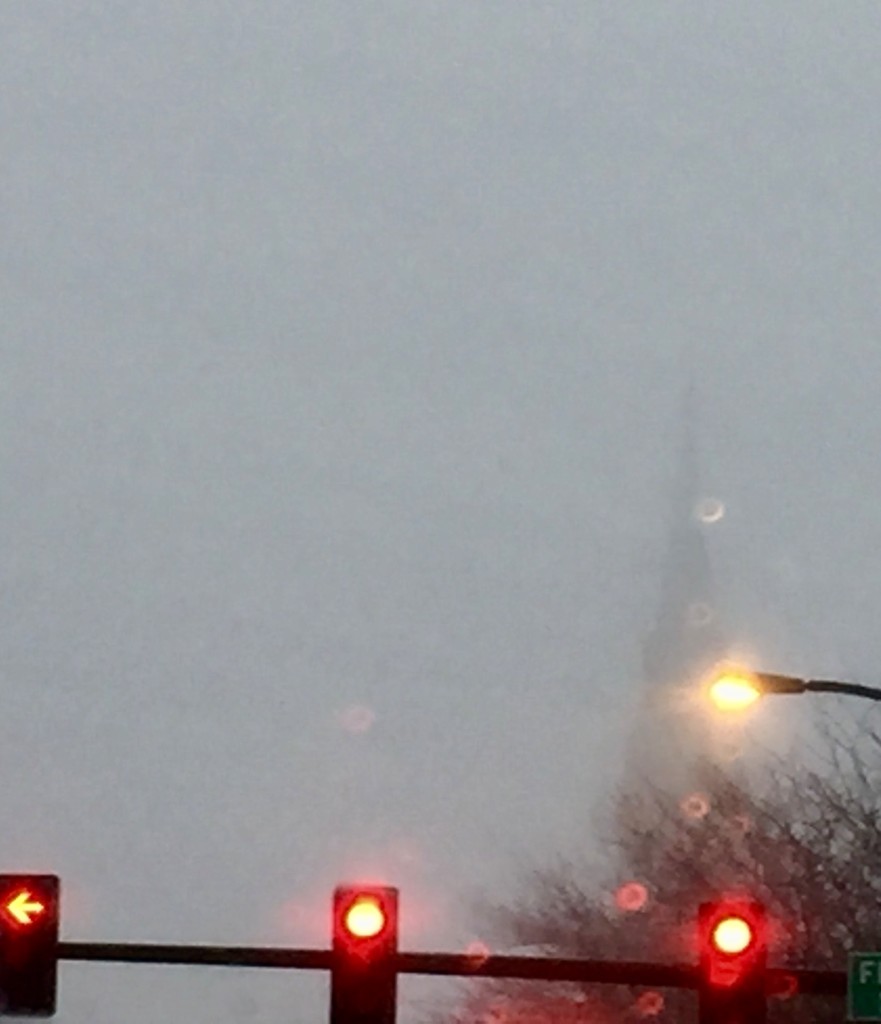 I'm sitting here with a slightly damp-from-my-shower blue thread tied to my wrist. It is a tangible reminder from a new series our pastors started this weekend called Common Threads. (@firstdecatur.org/resources/sermons)
The series covers five common areas where people seem to ask for prayer from a biblical standpoint on those issues.
Basically…the stuff that matters to us….matters to God.
Yesterday, Pastor Brian addressed the big umbrella of "Relationships" and I encourage you to listen to what he had to say…or if you did listen…continue to reflect on the points he taught and open your heart to where God is moving you to grow:
Prayerfully reflect on your relationship with God at this point in your life – this is the primary relationship on which all other healthy relationships are founded   Mark 10:43-45
Prayerfully pursue a rhythm of forgiveness in all of your relationships – are there areas where bitterness, envy, jealousy, offense are the characteristics of the relationship? As Christians, we forgive because we ARE forgiven   Ephesians 4:31-32
Prayerfully consider believing God for miracles –  often the overwhelming aspects of relationships leave us with no clue how to pray and no hope that things will ever get better. Do you need to make a commitment to pray for God to do what only He can do in your relationships?   Romans 8:26-27
Prayerfully consider taking a look at your closest relationships outside of family – are they encouraging you in that #1 primary relationship with God or taking you farther away from Him?    Proverbs 13:20
Prayerfully consider how you connect with other believers in a setting that promotes growth and service – in our church that can mean attending one of the Sunday School classes, joining a small group, or asking God to help you take your established circle of friends to a deeper level of sharing life and faith this year
I know which one of these jumped out at me.
I am sure there are as many different applications of this teaching on Sunday as there are people who listened and heard the message.
God's word is very personal to each of us – unique as our fingerprints…
I pray today you would open your heart to what He might be saying to you in regard to your relationship struggles.
I pray you would seek Him first in all things.