Because…spring break and all…
Even a mom of an empty nest gets to take spring break.
It's just kinda written in our contract…fine print…you know…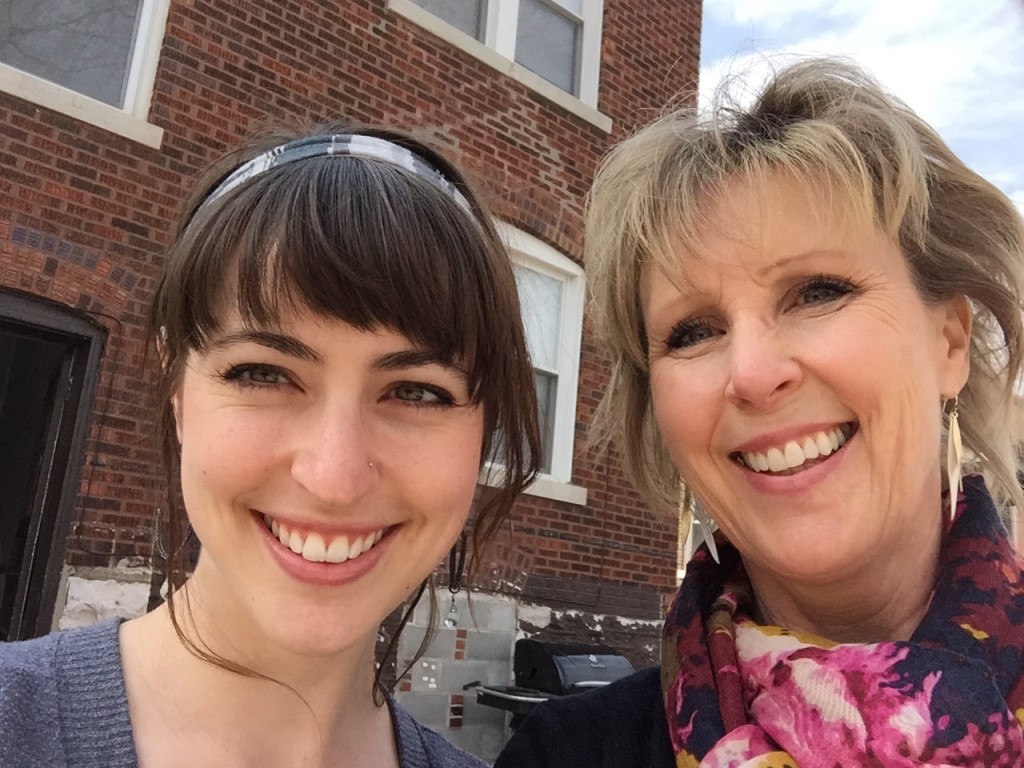 So I went to see this girl and her husband in St Louis when we found out we both had about 3 hours free on the same day.
And I got to hear her teach one of her young students a lesson…Mississippi Hot Dog hasn't sounded so good since she was playing it over and over and over in OUR living room <3
Then….
bonus….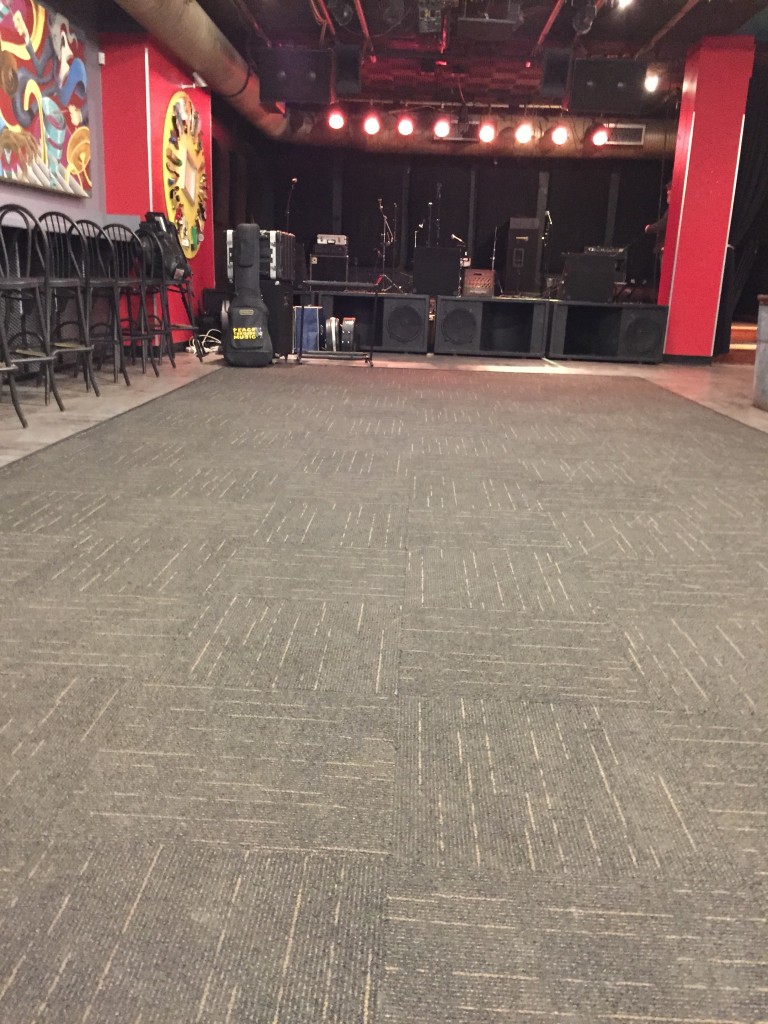 I got to attend a real life, grown up show with ….
The Leonas….who don't actually have a drummer (photobomb of a most charming sort).
So yes, all in all, a wonderful Spring Break….
God bless you with bouquets of sweet delights as we bid winter goodbye and welcome warmer weather.
Happy weekend, see you Monday <3