Because time takes a toll…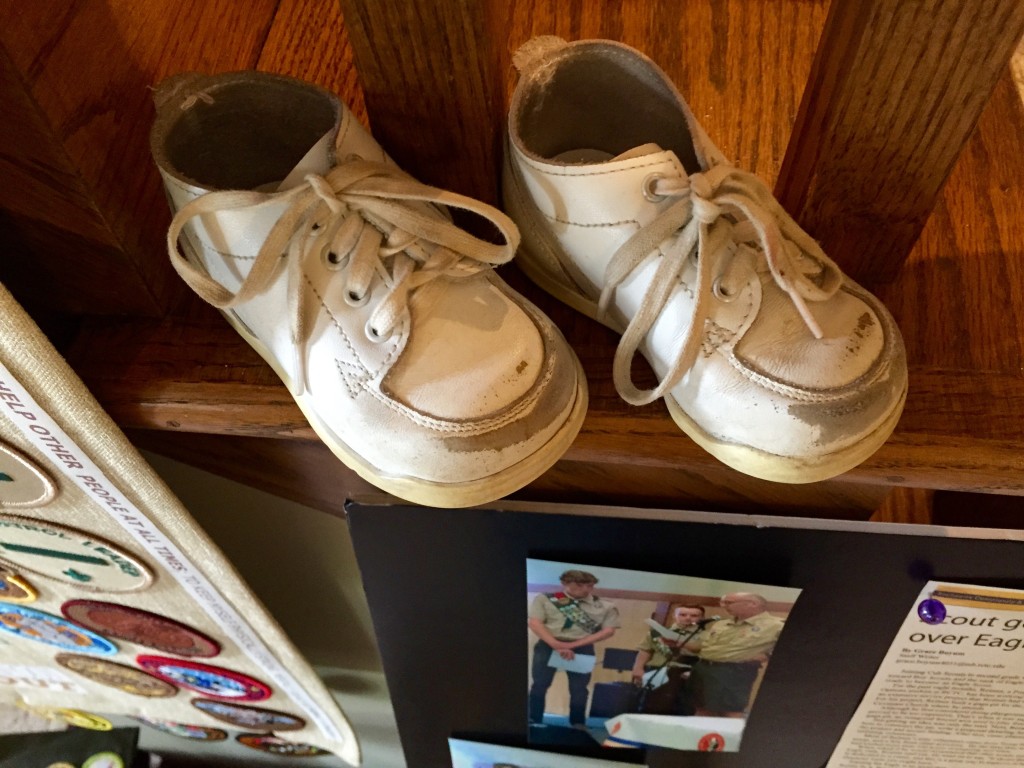 Yesterday's post by Ann Voskamp: "when family breaks your heart", June 15, 2015 @aholyexperience.com, captured so much in words…but it is two pictures that gripped my heart. Celebrating the 10th birthday of their youngest, she had two black and white photos of their six children.
One was taken the day they brought the baby home and one taken 10 years later, recreating the scene. The thing is, although we don't know them personally, because of the transparency of her writing, we are invited into a moment that is sacred and precious.
And I want to honor that, but as I compared the individual faces, it hit me hard the way time and experiences change our children. One photo does not tell the whole story, but it captures moments and moods and nuances of who a person is at a certain place in time. And I saw clearly how time has brought about a more guarded look to each of them.
It made me think of our own children. I think of how open and confident their little faces were when all they had was the cocoon of loving family and protected situations to function in.
I look at who they were at different stages and I think how sometimes I see glimpses of that little person who knew nothing but love and acceptance in the early years of life…before they had to learn to deal with too much of what living this life brings…how faces, especially eyes, can tell the story.
And there is a tender place in the heart of a parent. And like the source of a river, it seems this is where tears often come as time takes its toll on our children and on us.
My Christian friends will often say as they go through the ordeal of a serious illness or loss that they do not know how anyone who does not know God, through Jesus Christ, can go through such a time.
I think the same when I look at these…
How does someone like me…weak, fragile, undisciplined, emotional, pondering and wandering…stand strong FOR them and WITH them through the changes of time without Him?
Time takes a toll on all of us…BUT GOD…is our Redeemer and….
God REDEEMS time.
It is by faith in Him that we carry on through the changes…trusting that what we are seeing is His hand…shaping, molding, refining our precious ones into the image of His own Son…keeping our own hearts tender in the midst of the changes…
believing, always believing, in the good work He has begun in each of us…
He who has promised is faithful <3