Commemoration Week 2016 <3 Friday
Driving along in a rental car, I am listening to a beautiful song.
I think I recognize the artist but can't think of her name so I glance at the dashboard display and am met with digital green numbers of the radio station, temperature and time only.
I have access to satellite radio in my car at home, thanks to a generous husband. 
So not only do I have continuous coverage of stations anywhere I drive, I also have the name of the artist and song title on display with each new selection.
I find myself irritated as I search through my memory for the the name of the girl singing.
And I let her words exhorting me to "come alive" fall on dead, dry soil.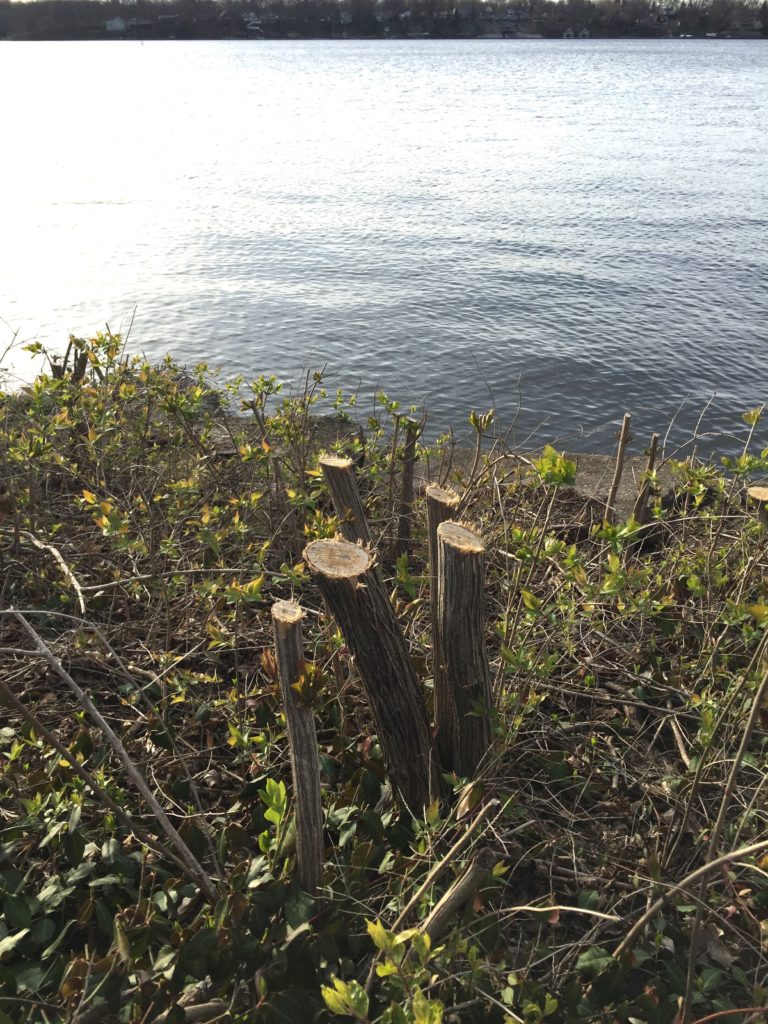 I cry that I live in a culture that has marginalized God at best and is at war against him at worst…
yet I am so inundated and immersed with email devotions and beautiful Scripture posts throughout the day that I have not time to open the dog-eared pages of my own Bible and read His Word to me.
Entrapped by apps and clever catch phrases that attempt to make Christianity hip and cool and enticing…
I have been lulled away from the passion…
the PASSION …
of Christ..
and on the night He was betrayed...
He was stricken for our transgressions…
He had no form or majesty that we should look at Him, and no beauty that we should desire Him…
If the world hates you, keep in mind….they hated Me first…
Maybe…just maybe…the ungodly culture that I rail against as it comes like a flood and threatens to sweep us all away…
has been allowed by God because He has grown weary of His own spoiled children…
who are more interested in who the artist is…
then praising Him who formed the artist.
Maybe I need to be reminded to worship the CREATOR instead of the creation.
He was despised and rejected by men, a Man of sorrow and pains and acquainted with grief; and like one from whom men hide their faces He was despised and we did not appreciate His worth or esteem Him. 
But in fact He has borne our griefs, and He has carried our sorrows and pains; yet we ignorantly assumed that He was stricken, struck down by God and degraded and humiliated by Him.
But He was wounded for our transgressions, He was crushed for our wickedness {our sin, our injustice, our wrong-doing}; the punishment {required} for our well-being fell on Him, and by His wounds we are healed. <3       Isaiah 53: 3-6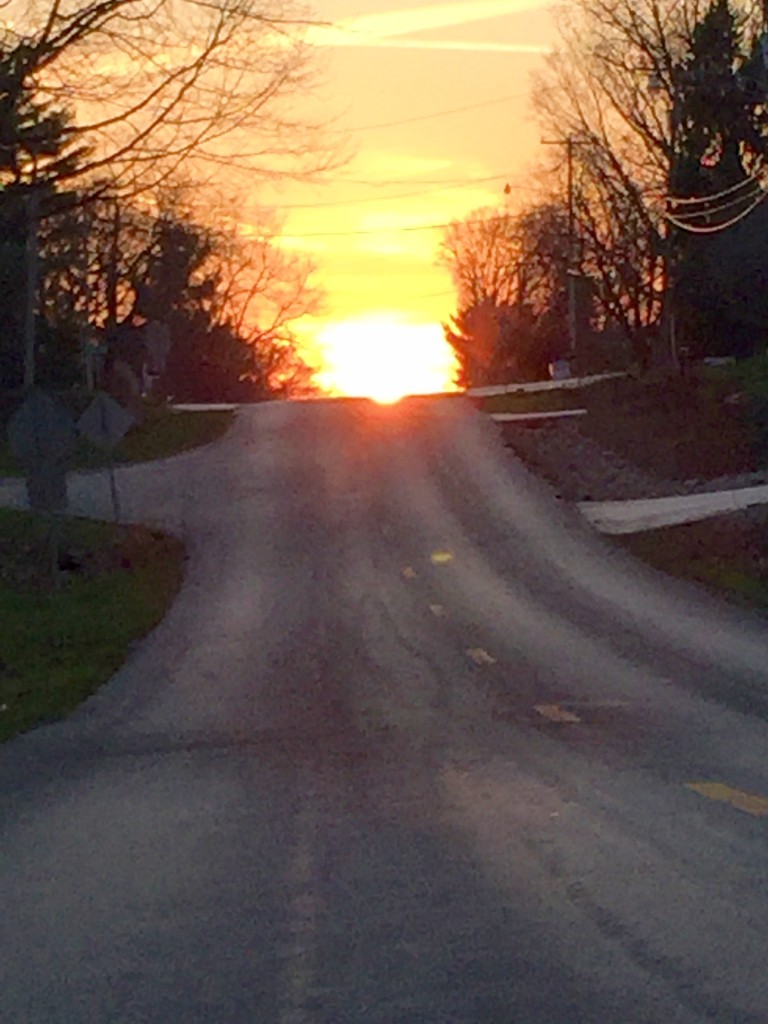 Let us be the people of the Cross…the people who remember and do not forget <3