Deep Healing…Some overlooked aspects of prayer <3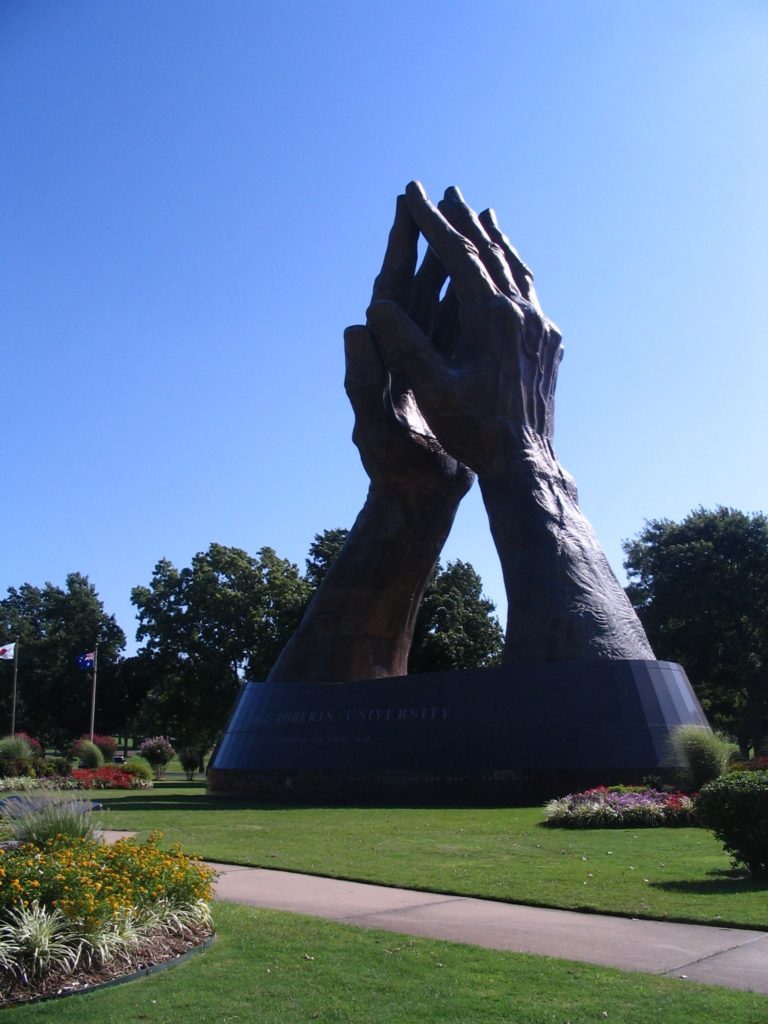 When in the throes of grief, our prayers at first can mostly center on triage.
Lord, stop the source of the insanity of this season and stop the pain.
Please.
Sooner, rather than later would be good.
As we progress through the early stages, if we continue to keep open and honest in our communications with the Lover of our souls…He begins to move us through some of the dross removal that we slogged through this past week.
The sifting and refining in the midst of the grieving and regretting can be …
sorry for all the "ing's" but I am on a roll(ing)…
gut-wrenching, mind-blowing and best of all…
soul-cleansing.
Ok, I'm done "ing"ing for today. Hope it wasn't too annoying…oops…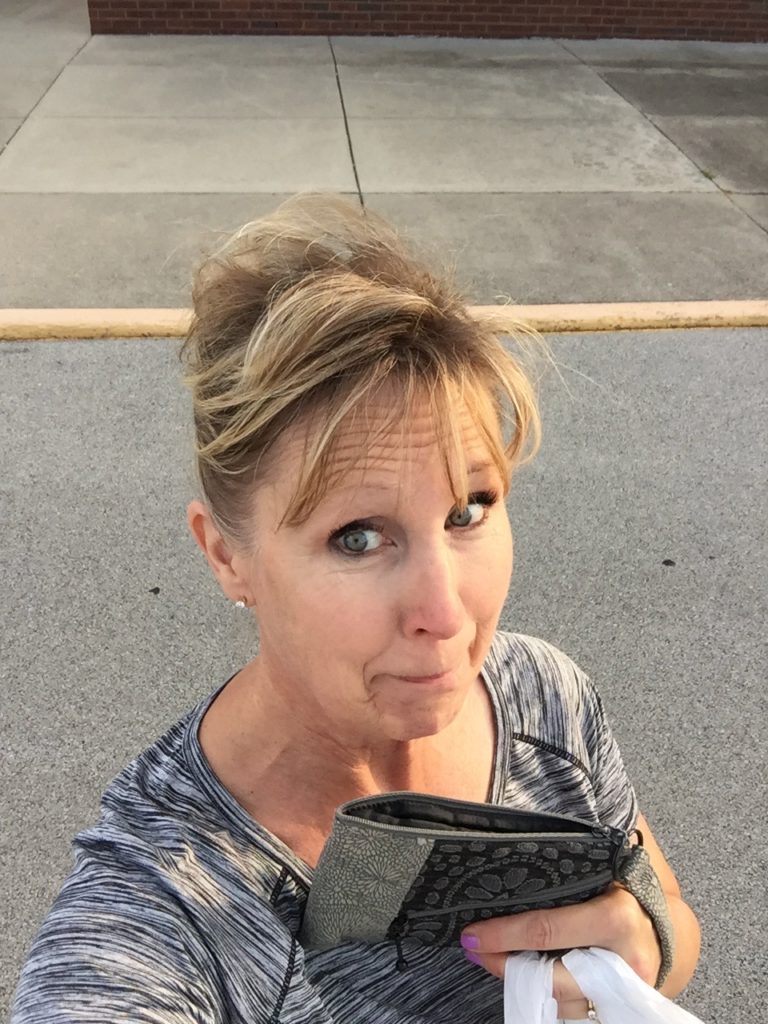 Hey, it's Friday so thought I would throw a little levity in as we switch gears and move into…the … wait for it…
HealING 
part of this series.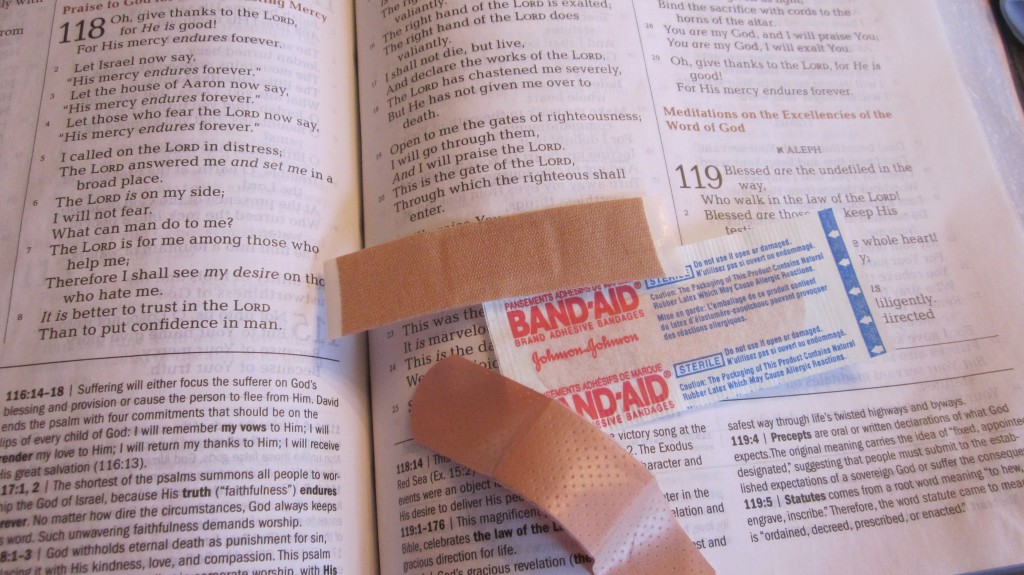 I find as I cooperate with God's work in my own heart during times of loss and grief, allowing Him to remove more of my selfish tendencies and tunnel vision, He begins to open my heart to deeper levels of prayer.
We do not experience deep loss alone.
Our lives are intricately woven into the lives of others – family, friends, associates, people who serve us and people we serve, and most importantly the Body of Christ to which we belong.
When one of us is hurting, we all hurt and so as God begins to work in us the first stages of healing, we need to look outside of our own wounded selves and begin praying for others who are also experiencing pain as a result of the circumstances.
I came across a printed copy of an email I sent a dear friend during one of these times.
While I remember very well what we were going through, I do not remember typing the words.
It was an apology for not being a very good friend to her in a time of need in her own life. I apparently was aware that she needed a level of love and comfort and support that I was unable to give in that moment.
My words assured her that I loved her dearly but my current season of loss had come quickly on top of several other seasons and I was temporarily sidelined.
I know that I would never have been aware of my negligence in offering appropriate comfort to this gentle and always-kind-to-everyone-even-the-mean-girls friend if I had not been asking God to make me aware of others around me who were hurting.
Even though I did not feel I had anything to give, at least the Lord prompted me to reach out with what little was left to share.
Our friendship today is intact because prayer led me to be honest and real with her about my distance in her time of need.
I don't remember writing my confession to her, but I very much remember two broken women linking arms around each other and limping into some deep healing.
In seasons of pain, our human instinct is to crawl to the back of some dark cave and lick the wounds until we can emerge with the semblance of being healed.
How much better to open those wounds wide to our loving Father and ask Him to cleanse them so that they can heal properly.
Heavenly Father, You know me so well. In times when I am hurting, I tend to think only of myself and the pain of this moment. Remind me, LORD, that You died so I would could be free. Keep me from hiding in myself when I am wounded and draw me ever into Your Presence. Even when I would focus only on my current setting, constantly show me others who need Your light in their darkness. Lead me ever into greater places of intimacy with You, Lord, and as You pour into me, may the overflow splash onto others. <3