Done and done….and still waiting….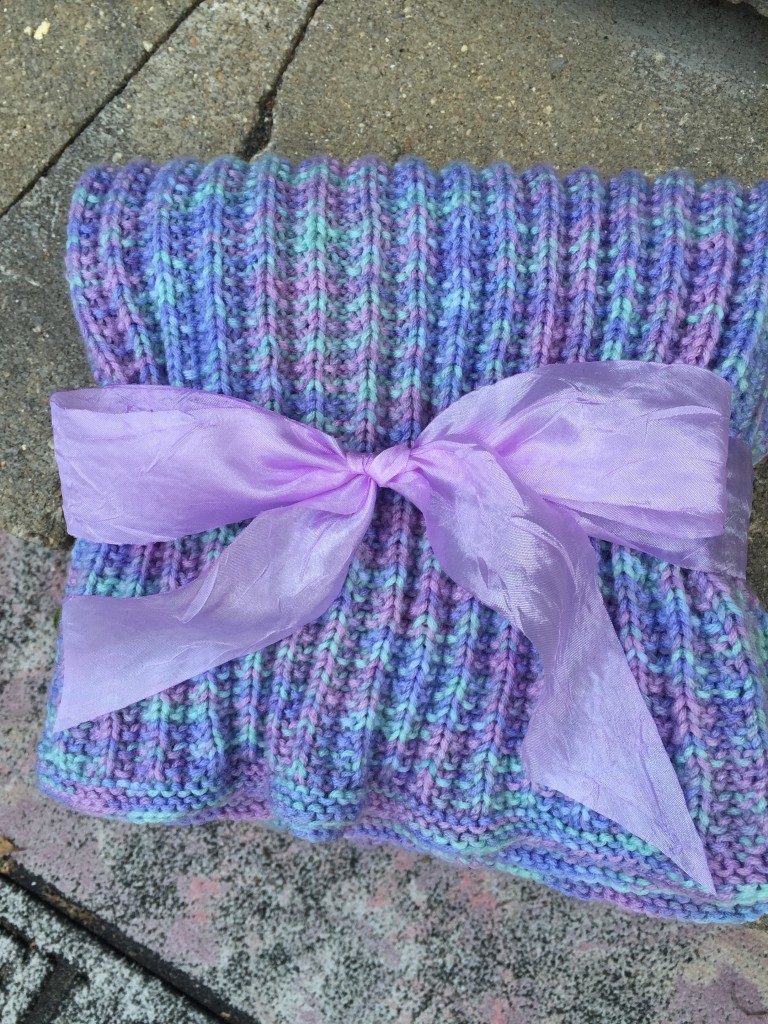 It's a wrap.
I finished it.
The baby blanket that I started over a year ago….that thankfully for me I actually journaled about…because on October 21, 2014 I wrote….
"God laid on  my heart to start a girl's blanket a couple of months ago and shortly after I purchased the yarn, Graham started talking about having a baby sister. Tammy said Rachel told him to pray about it, and he bowed his head and asked God for a sister right on the spot."
Can I tell you when God tells you to make a baby girl blanket when there is absolutely no hope of a baby girl on the horizon and a few weeks later you find out your grandson has been praying for a sister?
So….a year ago I started this blanket in faith….and I have knitted through….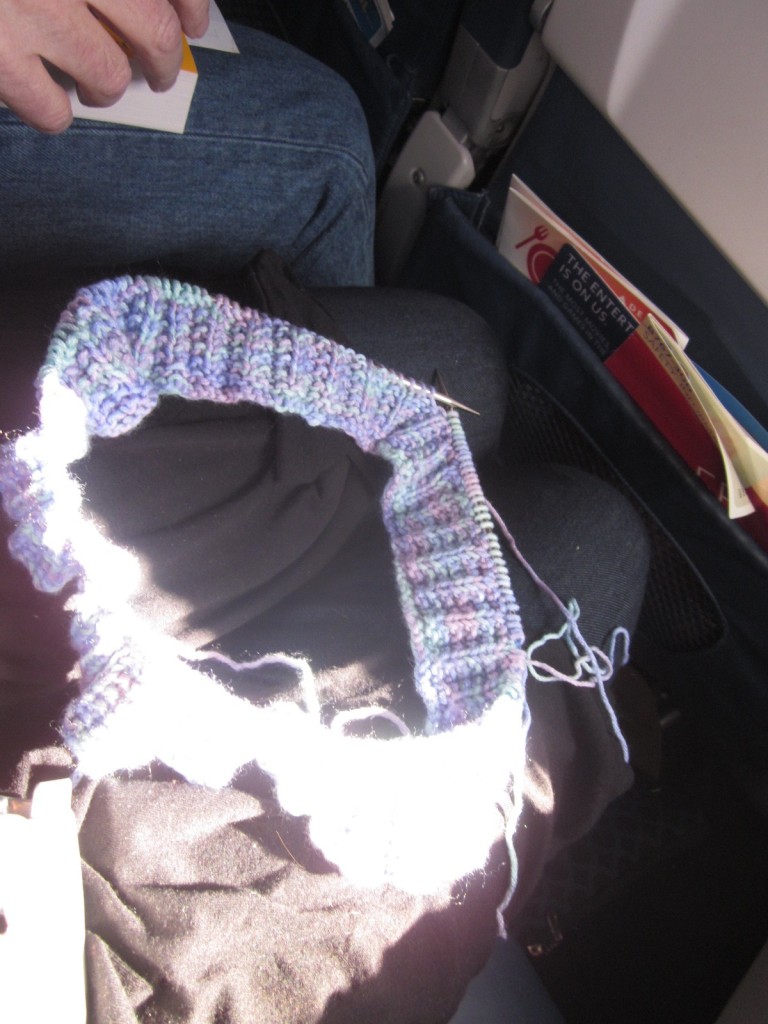 airports and planes….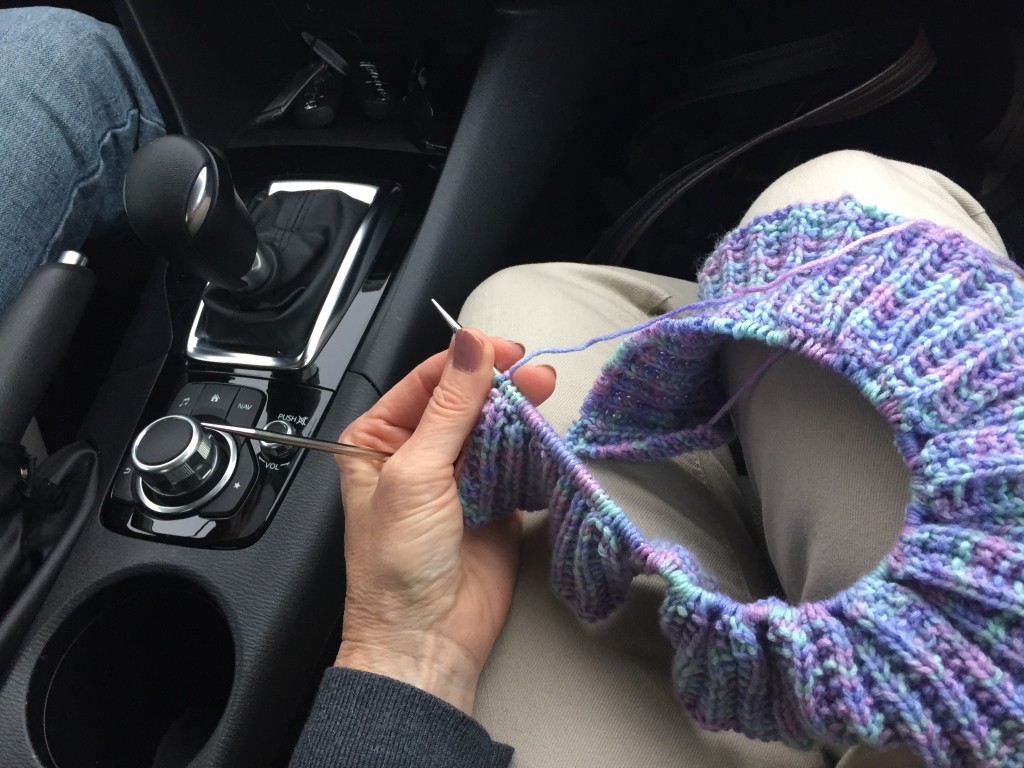 miles in the car….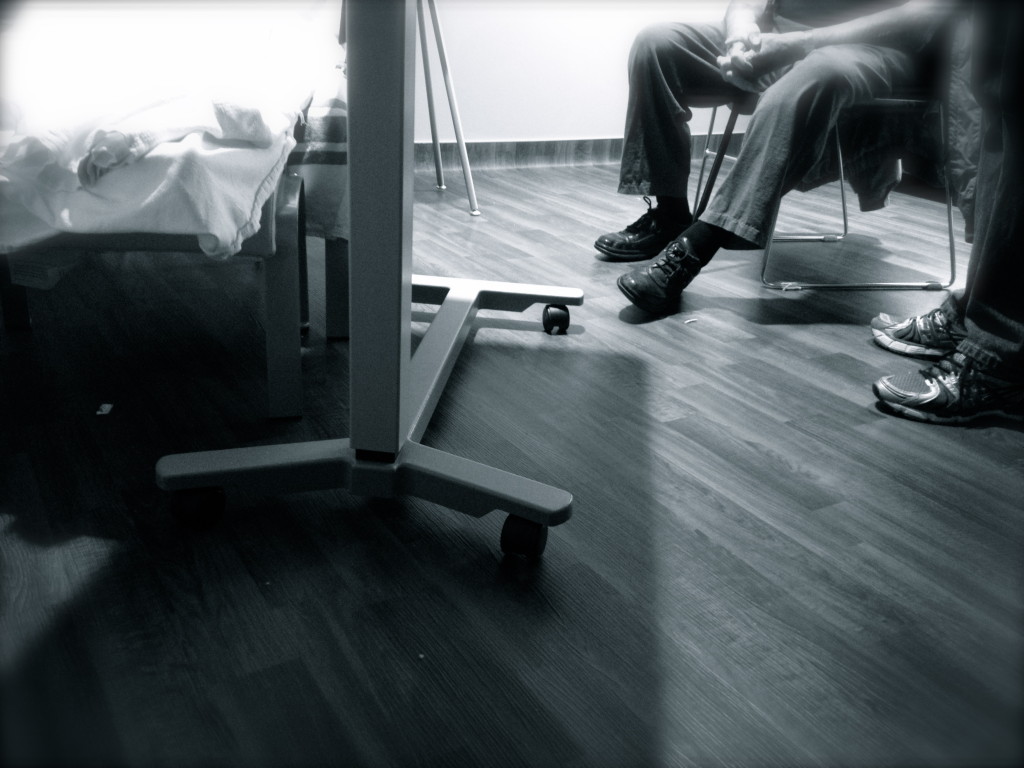 deepest times of sorrow and loss….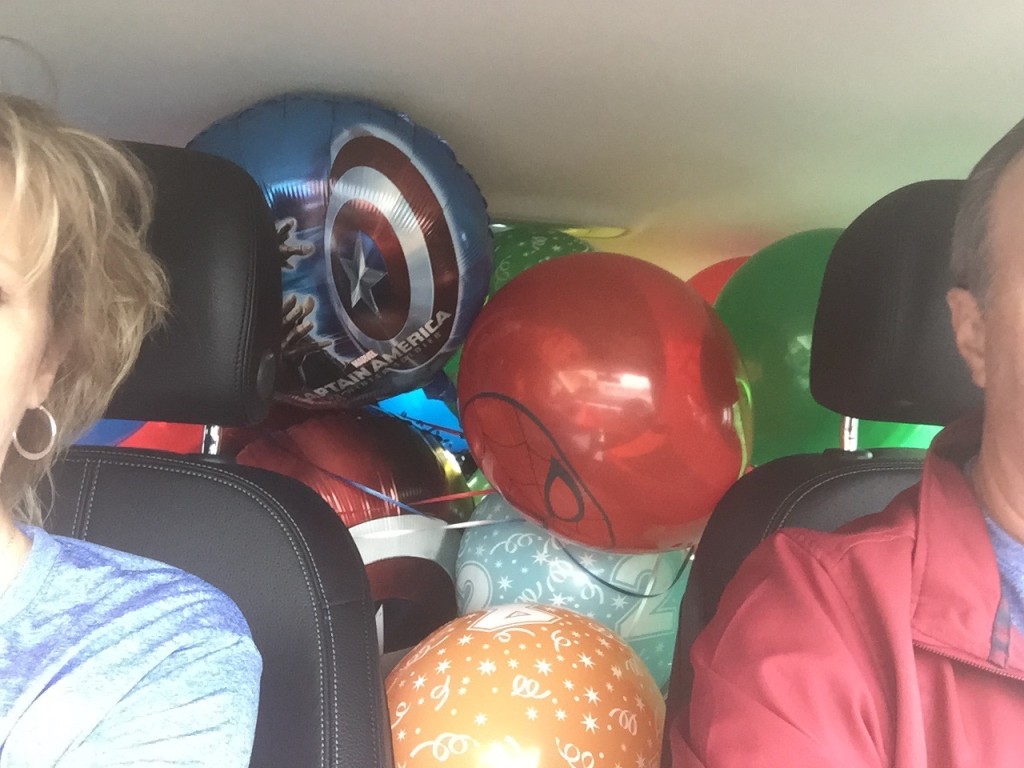 times of celebration…
I have had numerous texts and visits with my friend and knitting expert, Cindie, over….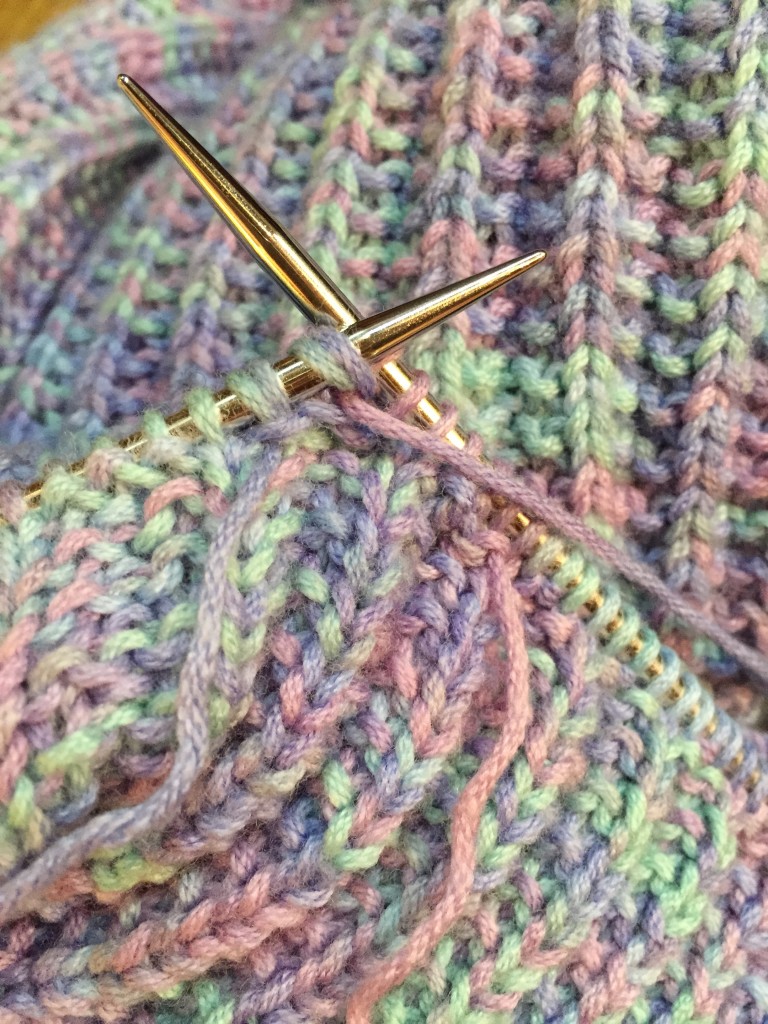 and about …..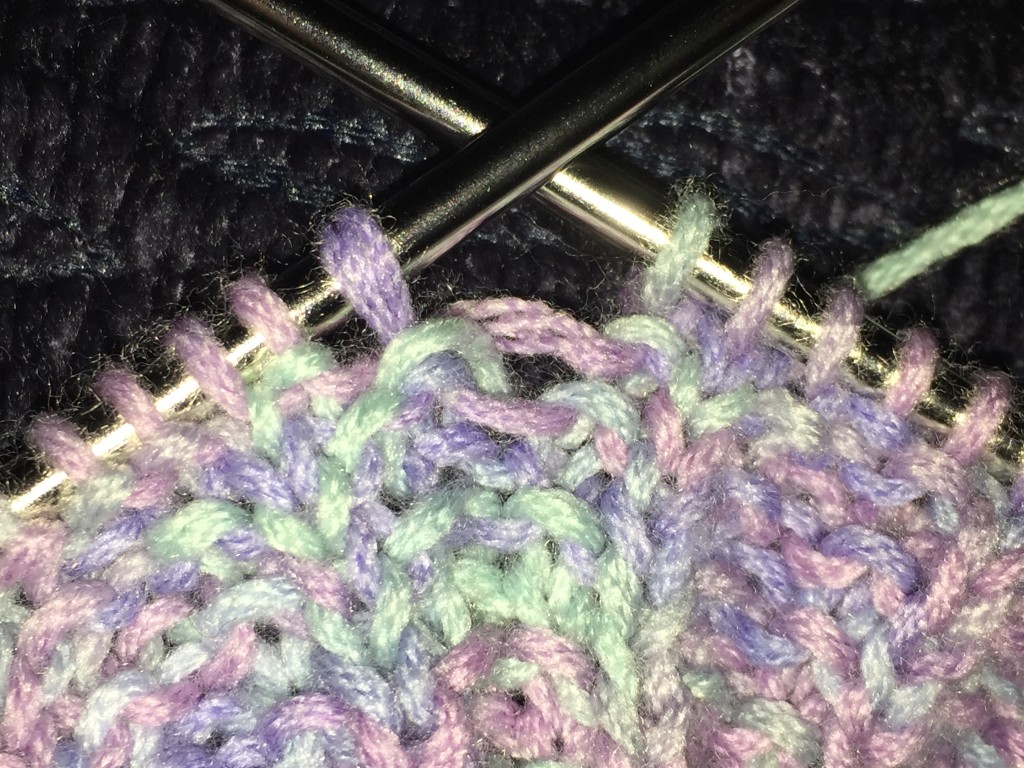 And she has talked me through, talked me down and mostly just let me drop the mess into her hands and let her do her magic….
And can I tell you that there is a lot I can't tell you…stuff that just isn't blog material cause it's raw and personal and us….but it's been a long haul leading up to a real baby on the horizon..
And no, we don't know if it's a she or a he…. even though Graham is holding out for a sister…and when his mommy and daddy tell him only God knows if the baby is a boy or a girl he will smile and say …    "I know. But she's a girl."
So whether you be a he or a she, little one…you are very…very…most assuredly…