Easter Monday…the grave is still empty, my heart is so full.
We got to see all but one of our favorite people…and we talked to him for quite a while so that helped.
First stop was early church and brunch with this bunch of cuties…
and when I checked the photo, I may have had a moment when I realized…
gulp…
Rachel said I probably won't be standing behind him for photos much longer and soon he will be standing behind me…what in the real world is going on here…how did this happen????
It was like yesterday when we were …
Anywho, that's where we are.
And someone got to sneak in a photo shoot with this little one who is sweeter than a whole bag of jelly beans…
Next stop was to see the actual faces of these two ….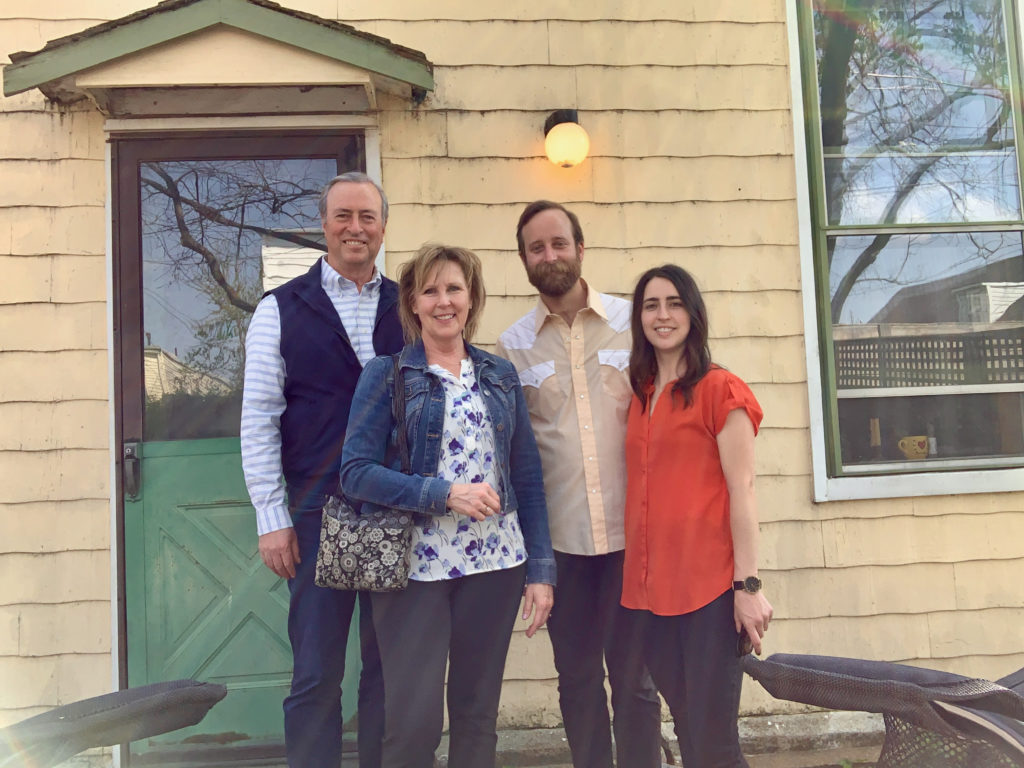 no masks…and we got to hug them and everything which was the first time in a year.
Also I would be remiss if I did not add that after we checked the photo to make sure we were all smiling and Sarah hadn't pulled one of her goofy looks, she mentioned that it looked like Jack must have had a really good idea…take a minute…think about it.
Not to be left out, I also got a selfie with this handsome fellow…
So that was our day and now we are taking some time to really celebrate someone's retirement.
Hope you had a happy Easter.
It has been a rough year and we are not out of the water yet by any stretch, but in the midst there are sweet moments and for those we are so grateful.
Have a happy Monday and don't eat too many leftover peeps…