Footloose and fancy free…
I tried to think of a catchy way to title this so I could share my joy that I have been given the stamp of approval to wear any shoe that feels comfortable and do any activity that normal feet are supposed to do.
After ten weeks, the doctor proclaimed me healed and without excuses for exercise and housework as of yesterday morning.
And while, neither of those usually sound super appealing…after all this time of neglect of both…I am very much looking forward to reversing the downward spiral that inevitably occurs when disciplines are set aside.
Russ has been a trooper to fill in the gap for the house, and we have worked together on things.
But it's good to be have the thumbs up that I have two good feet to stand on again.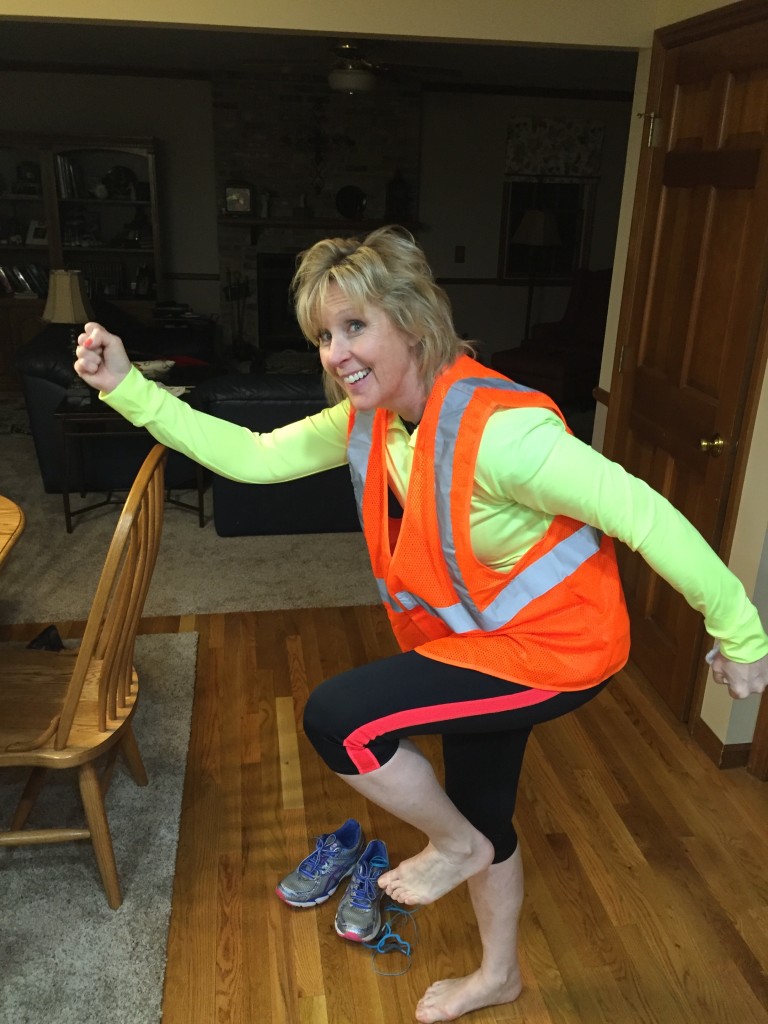 I have been continuing to wear tennis shoes and kind of babying it…unsure of my limits…hesitant to do anything that would set me back or damage the work that had been done to remove a painful bunion.
Being slightly geared towards hypochondria…as in I have been known to develop symptoms of illnesses just by reading about them…I analyzed every twinge in these final weeks of healing.
I gingerly walked into the office yesterday to hear the verdict.
After examination and consultation, the man who…
wielded the knife…
did the repairs…
and prescribed the steps to promote healing…
proclaimed me good to go.
Because I trusted him enough to actually undergo the surgery to begin with, I believed him.
I went through the rest of the day without limping and have noticed this morning that while it is a wee bit stiff (residual swelling that lasts up to six months), I am kind of forgetting which foot it is that had a problem.
Nothing changed except the assurance by the physician that I am healed and whole.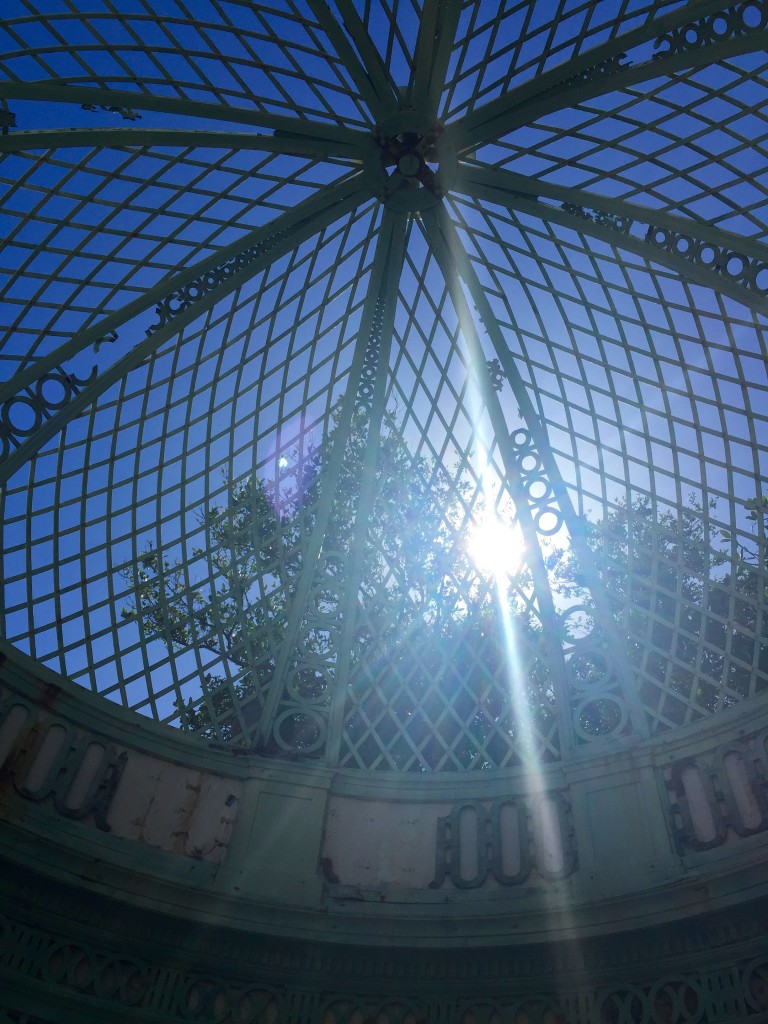 Kinda like Jesus, isn't it?
He has proclaimed those who receive Him as …
Forgiven
Accepted
Adopted
Transformed
Light
Salt
His
Since He has declared it and since we have received it…
shouldn't we walk like it?
Let's do this thing …. and do it well…
not limping…
not lamely….
but healed and whole.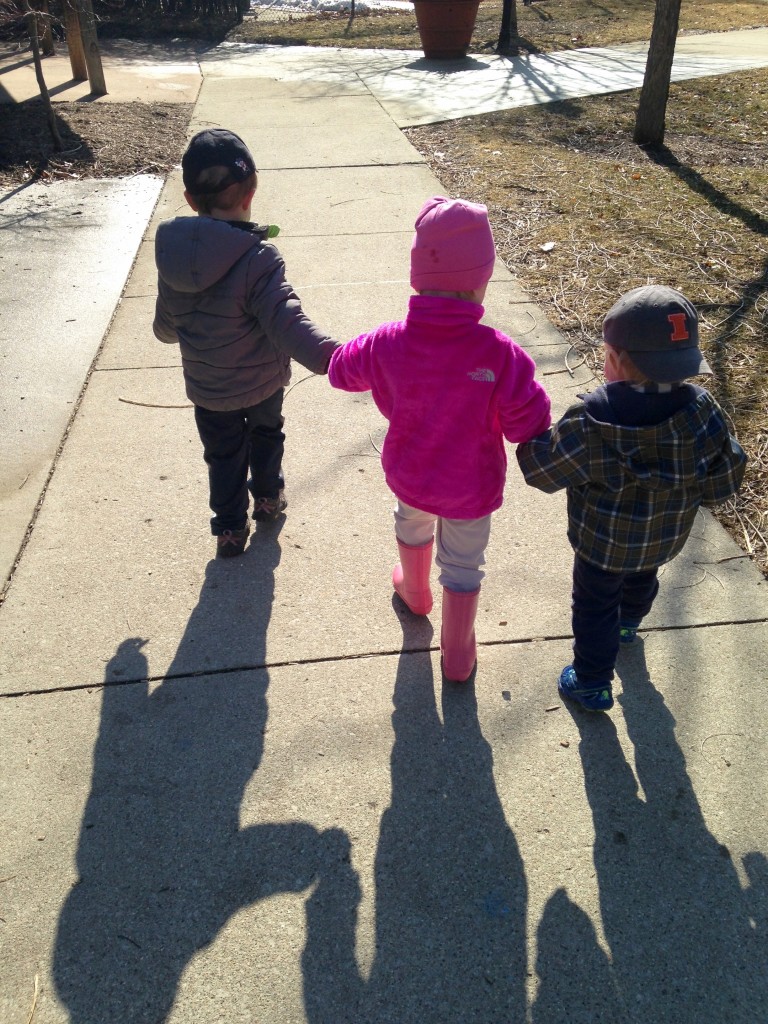 as you and I ….
journey onward <3
So here's what I want you to do, God helping you:
Take your everyday, ordinary life—your sleeping, eating, going-to-work, and walking-around life—and place it before God as an offering. Embracing what God does for you is the best thing you can do for him. 
Don't become so well-adjusted to your culture that you fit into it without even thinking. Instead, fix your attention on God. You'll be changed from the inside out.
Readily recognize what he wants from you, and quickly respond to it. Unlike the culture around you, always dragging you down to its level of immaturity, God brings the best out of you, develops well-formed maturity in you.        Romans 12:1-2  MSG