For one life lived well <3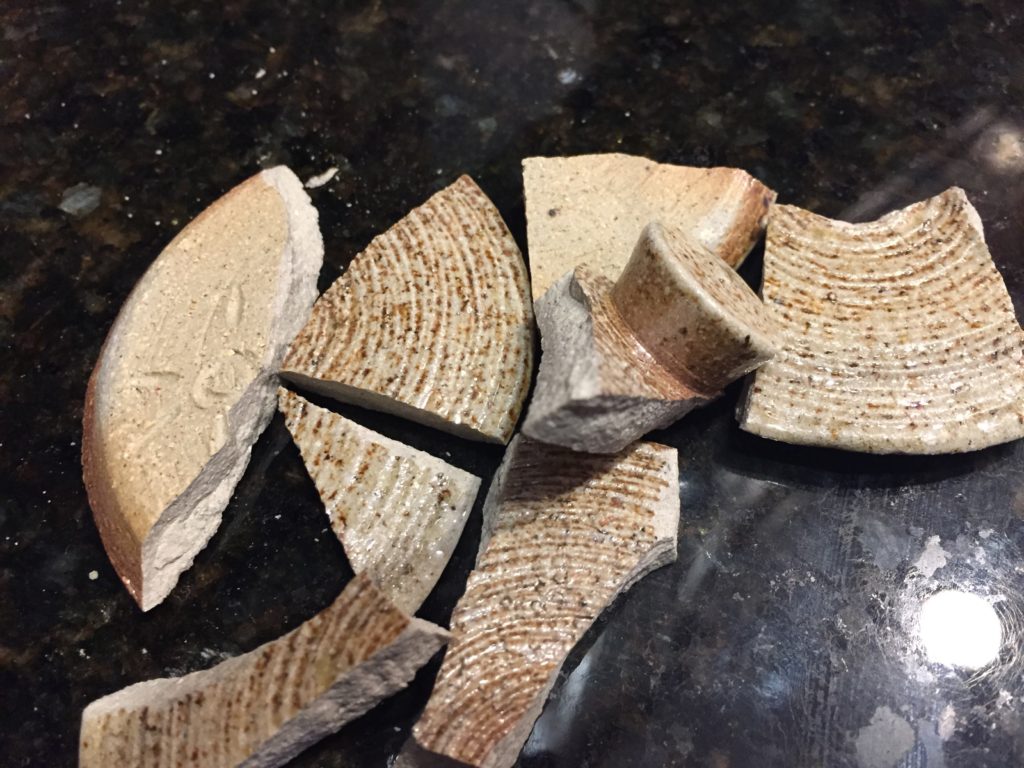 Dear friends,
I had notes jotted for what I was going to send you today, but those seem silly and unimportant this morning. 
Last night we got a call from our Zach to let us know that one dear to their family and ours and to so very many people, quite abruptly and unexpectedly, made the transfer from walking with God here on planet earth to joining the ranks of those with front row spots before the Throne of the One he placed his trust in and lived his life for.
As he once stood with arms raised in worship to a praise band on Sunday morning, he now kneels in joy beyond anything we can comprehend because his faith is now become sight. 
But there remains here all those who loved him and weep this morning for the loss of his presence here among us. 
So through the night, we slept little and prayed much for an office full of saints and a family and friends who will have to share the news of his absence today. 
For those who will carry on, with heavy hearts, the work this man gave his life to do. 
To love well and serve mightily, leaves a rather large hole when we pass from the journey here to eternity there. 
If we have received Jesus as Lord and Savior and shared His love in truth and in tangible ways, we will most assuredly leave deep woundings in the hearts of those we loved and were loved by. 
So today, I simply bow my head and pray for the comfort and peace and hope of Christ Himself to minister to our broken hearts. 
I pray we will faithfully walk out what we know to be true. 
I rejoice that this man who served God humbly, tenderly, gently, graciously now knows in truth this promise…
And God will wipe away every tear from their eyes; there shall be no more death, nor sorrow, nor crying. There shall be no more pain, for the former things have passed away.  Revelation 21:4
To one who touched so many lives, we hear the echoes from heaven and we agree…
Well done…good and faithful servant. 
You will be missed greatly. 
Prayers lifted today for those who grieve and mourn our loss. 
Blessings on each one of you. 
Never underestimate the power of your one faithful life, lived out for the One who died for you. 
Carry on, good people, carry on … let your light shine today for those who are in darkness need you so very much.
I know this is raw and messy, but it is my heart to you today. 
You are loved and it is my great sorrow that on this note, I am signing off for a week…I will not be in a location to post next week, but let my silence remind you that you are in my thoughts and prayers <3