On Tuesday I got the clearance to give that surgical shoe the boot and have graduated to wearing real shoes. Granted they have to be tennis shoes, but still…so nice.
The X-ray showed the bone is healing well and so the doctor wants to insure that the next four weeks guarantee a solid 100% finished product.
And while I can happily report that all of this transition has come with minimal discomfort, I was rather surprised that I have apparently forgotten how to walk with both feet in regular shoes.
Considering I have been walking upright for more than 56 years, the sensation I am experiencing post-surgery is extremely strange.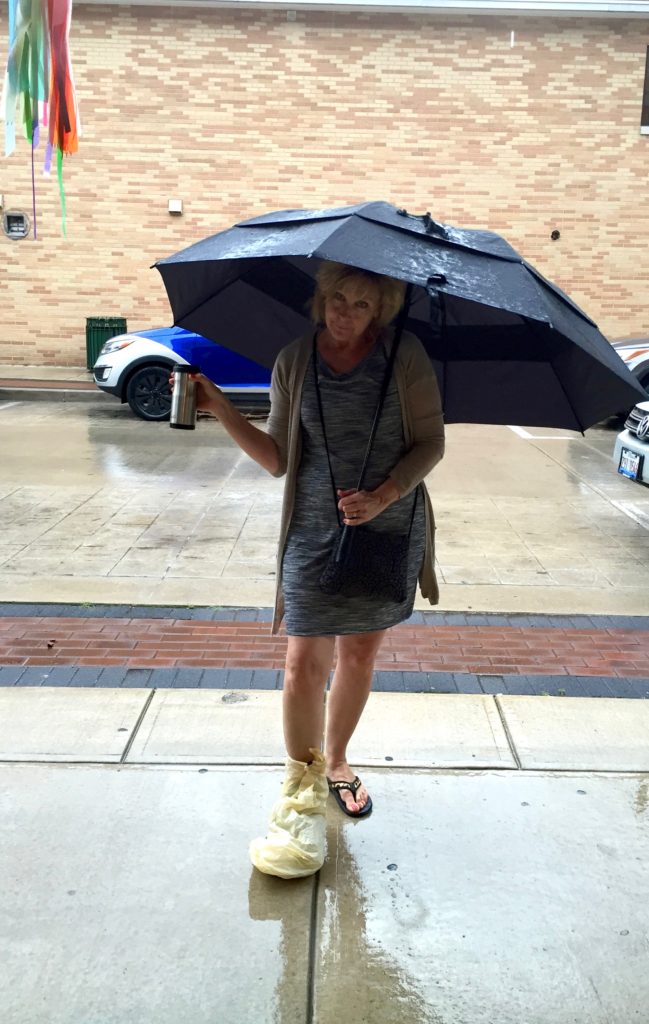 After six weeks with a cast around the middle of my foot and a funky flat shoe, I thought my worst adjustment would be the repaired bone.
Instead, it seems my ankle has forgotten how to bend in whatever way it is supposed to that allows my body to propel forward in the somewhat efficient way that it has all these previous years.
I walk with this halting gait, and try as I might to will my right ankle to bend like it's buddy…no go yet.
I know it will come, so I just have to be patient and the rest of Laura Reimer will just have to put up with this re-learning curve until we get it all together again.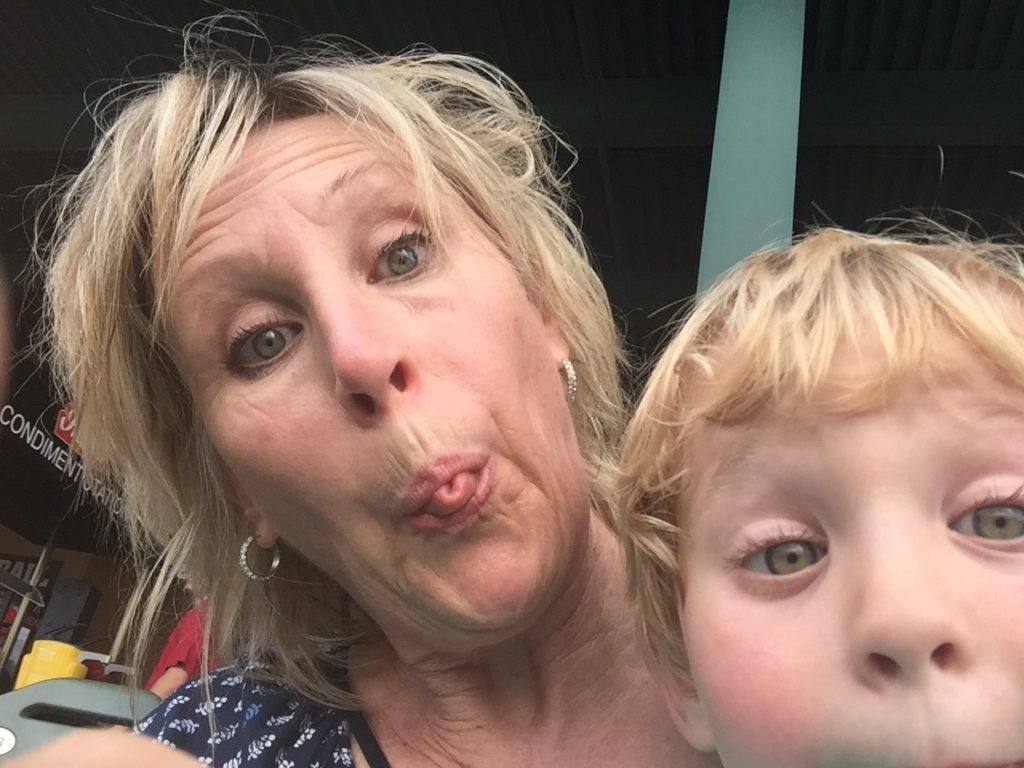 (Or…as together as we will ever be…)
And I want to tell you…I would do well to remember that for myself and for others in the Body of Christ.
Because we all will have some injuries…
some self-inflicted and some perpetrated against us…
and while I believe that in Christ, we do experience healing eventually…
it takes a while sometimes.
One of the most precious and beautiful parts of belonging to Christ is the fellowship we have, amongst our brothers and sisters, that allows us to patiently and lovingly walk beside others who are still limping along.
I am so grateful for those God has placed in my life who don't push me to run when all I can do is gingerly place one foot in front of the other…who keep me company while I learn to walk again.
I hope and pray you are experiencing this love AND that you are extending it.
Can we rejoice, even in our clunky shoes, that God is so kind that He gave us not only HIS comfort, but the love and comfort of other believers when our journey slows down as we take time to heal?
God bless you today wherever you are, however you are moving along….whether running or barely making it on two feet…
you are loved and you are not alone <3