So after I wrote the post…
After I wrote that nice post on Monday night about those sisters-in-Christ from days gone by, I had my quiet time Tuesday morning and one of those little saints reached through the span of years and smacked me right in the heart…right where it hurts…right where I needed it.
Her name is Anne Dutton and I can't decide if I want to start with her lesson or her story
…hmmmm….
Let's look at the highlights of the writing and how it impacted me first:
Using the Scripture passages from Romans 12:15 and 1 Corinthians 12:26, she focused on the mandate that we are to mourn with/share the sorrows of those who are suffering AND rejoice with/celebrate the joys of those who are being honored.
Maybe you all are a lot more spiritually mature than me, so I am not going to try and establish a universal assessment of the fellowship of believers.
No, I am going to speak from the heart of yours-truly here about the conviction of this message and the effect it had on me this morning.
Anne writes that:
"Wherever and whenever our brothers and sisters increase in grace, gifts, honor, usefulness we are to rejoice with them and FORBID all envy and evil speaking."
I am going to be honest.
I find grieving with those who are suffering doable.
I even find rejoicing with those who are rejoicing doable…
except when the thing they are rejoicing over happens to be the very thing that I am suffering deeply over ….
as in ….
the more I am suffering in the very thing in which someone else is being extremely blessed: the harder it is for me to work up a celebratory attitude.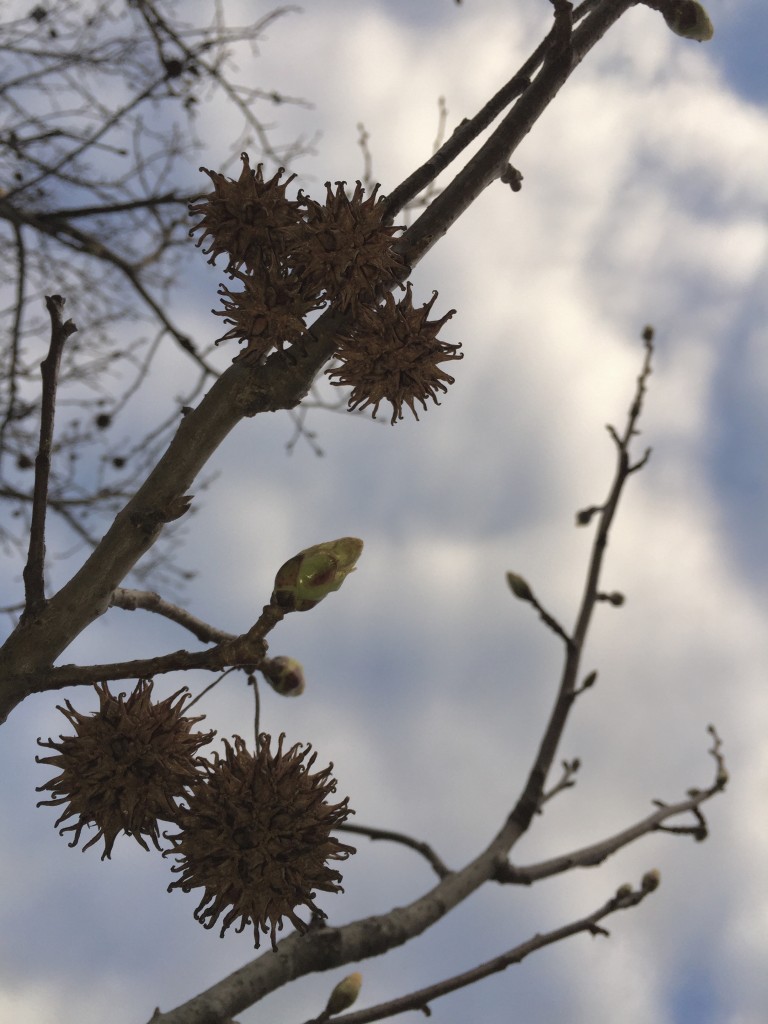 Yet these words strike at my heart…
"Jesus commands us to have inward joy and outward expressions of celebration EVEN and ESPECIALLY when….
their honor, grace, usefulness, esteem and gifts are RISING and we imagine ours to be eclipsing…
We are SELFISH when we are afraid that someone will outshine us, so that we….
slight them in our hearts
speak lightly of them
perhaps speak reproachfully of them to others
tell their faults to lessen their virtues that we might rise by their ruin"                           Seasons of the Heart August 2; Anne Dutton
Wow…I may have written "ouch" a few times all over the margins of this.
Especially because of her story…
Born in the late 1600's, she married in her 20's and was widowed five years later. She remarried and after twenty years of marriage her second husband died at sea. For the next twenty years she wrote prolifically until she developed a condition, most likely cancer, in her throat that prevented her from eating. 
Knowing her life was coming to an end she spent sixteen to eighteen hours a day, the last months of her life, writing and finished eight volumes of unpublished letters that impacted evangelical revival in both America and England.     * Macon GA: Mercer University Press, 2003-2009)
When I read her story and then the words of her exhortation to follow Christ's command, I think she may have known a thing or two about finding it hard to rejoice for others as she buried two husbands and basically died of starvation.
I sense she wrote from her own journey overcoming her feelings in obedience to what Christ commanded.
She writes as one who knows how real the struggle is to not "slight someone in our heart".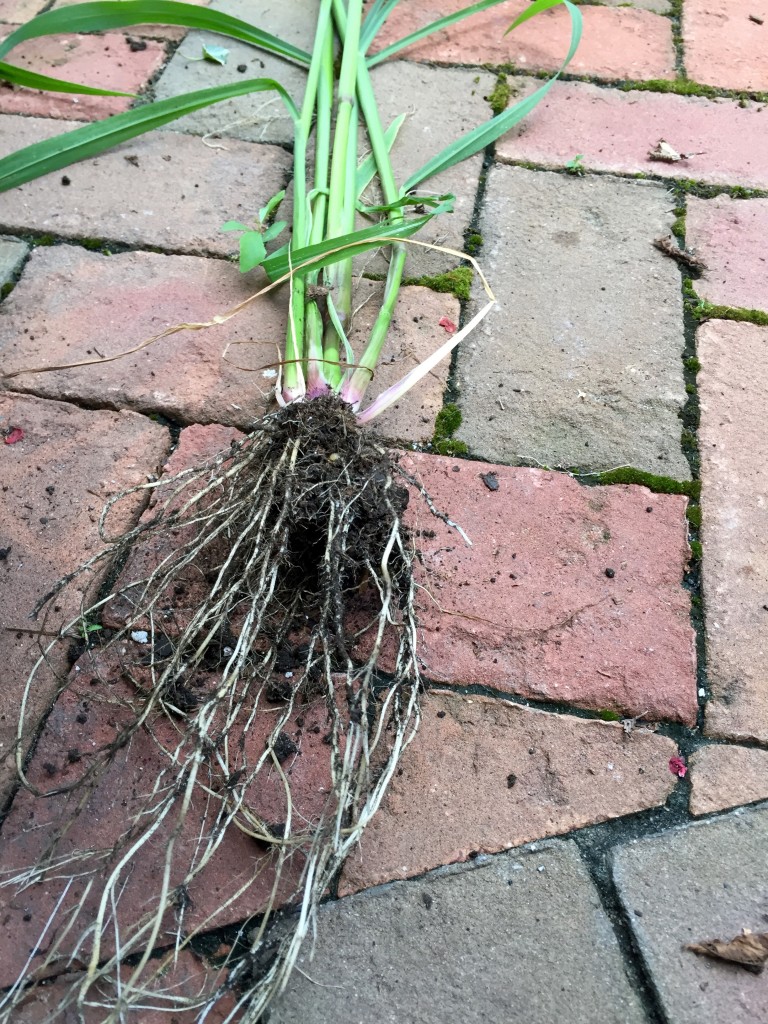 I know what that's about.
I know how I can secretly not be happy for someone because of a hurt that's lodged hard in my own heart.
I know how the tongue can turn sharp and how easy it is to look for something wrong so as to take a little bit of glow off of the honor God seems to be bestowing on someone else.
I know about how others doing well in something where my "shining star has been cast in a shadow" can bring out some ugly in my thoughts and in my words and in my actions.
And I tell you, it brought me to my knees in confession. I was disgusted by what I saw in me.
If ever I echoed Paul's "Oh what a wretch am I!" speech…you would find it scrawled on the pages of my journal.
But thankfully I can claim the same hope of Anne and Paul and all the saints who have struggled with the sins of our humanity.
I can ask God to forgive my selfishness, cleanse this dark heart…
and help me…
assist me…
to be so filled with His love that I can obey that command…
to rejoice with my brothers and sisters EVEN if and ESPECIALLY when…their biggest win right now seems to highlight my biggest loss.
So I apply the word and I FORSAKE the bitterness and the envy…
and I CHOOSE to be obedient…
to rejoice…
not a fake outward joy…
but a leaning hard into Him who knows my sorrow and trusting Him to hold that close to His heart…
so that I am free to truly celebrate the wins of others.
I am so thankful that the Spirit convicts and doesn't condemn.
If this has stepped on your toes, get down on your knees…confess…repent…and receive His love, grace and forgiveness…
and then start loving on the Body of Christ with the Love you have received <3