I have vowed to use this site to a. share my journey; b. brighten your day and c. never ever waste your time…so today's message is short…
I am thoroughly engrossed in reading Kelly Minter's book Wherever the River Runs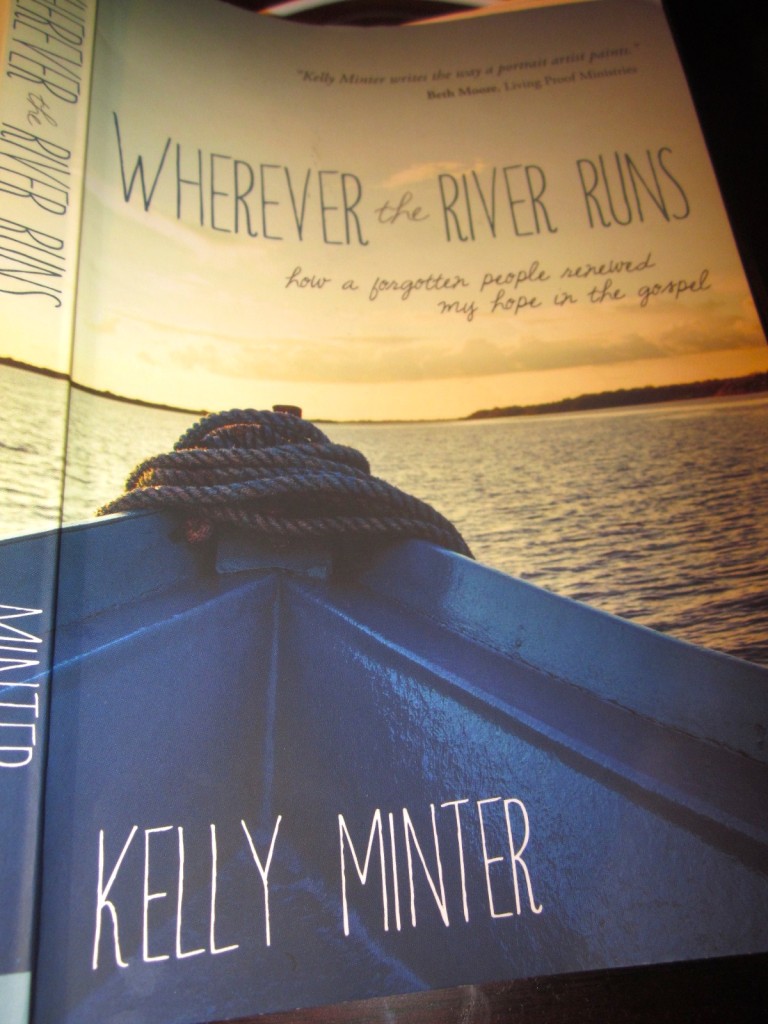 I have been blessed to do two of Kelly's studies now — Ruth and Nehemiah.
Her book, Wherever the River Runs, is her account of experiences visiting the Amazon and serving people through Ray of Hope ministry.
I feel like I am there…I feel like I have made friends with the people she has met.
Sometimes I have to pause my reading to process the depth of emotions her writing stirs in my heart, or to pray for new "friends" I am being introduced to through her gifted words.
Do yourself a favor…take a trip on the Amazon this winter…a journey you do not want to miss!!
God bless you this week!