So here was the guest list.
And we took multiple pictures to get at least one where everyone was facing in the right direction. Let me just say Rocco, Zach and Rachel never moved from picture to picture but the rest of the cast must have thought I was taking a video.
Clicking through the pictures is like a flip book cartoon…hilarious.
Besides eating our weight in turkey and carbs…
we watched a smidgen of Elmo…
did some crafts…
which some people took to a whole different level…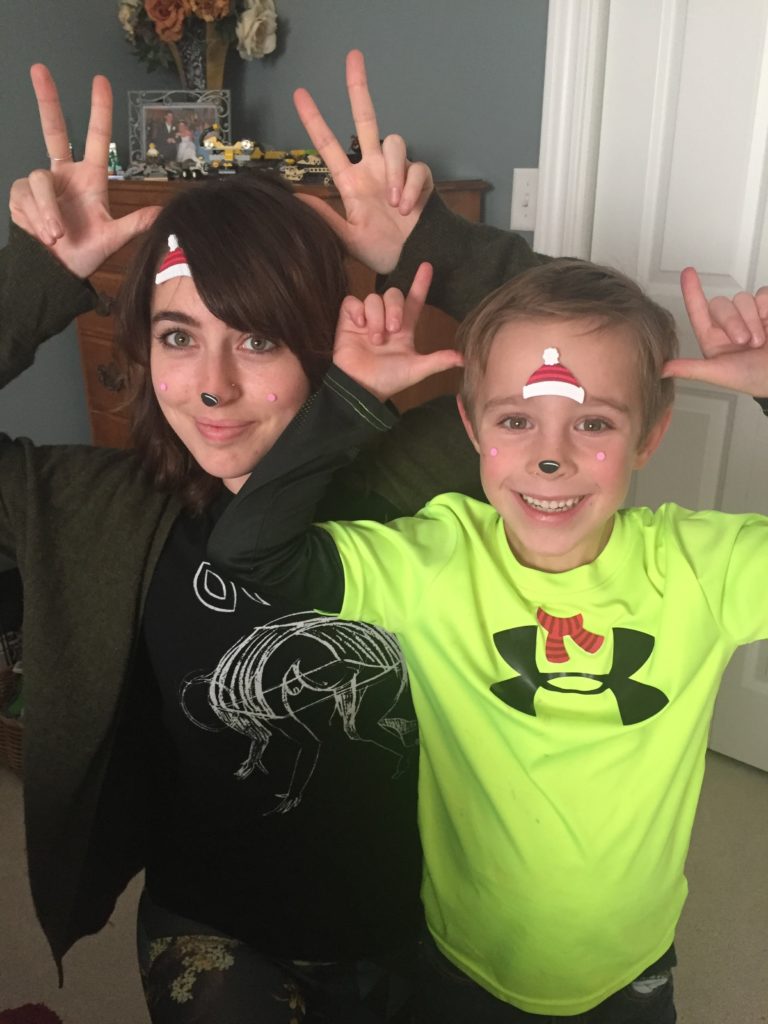 fell more in love…
took selfies on mom's camera when she wasn't looking…
and walked off a little bit of our pumpkin pie…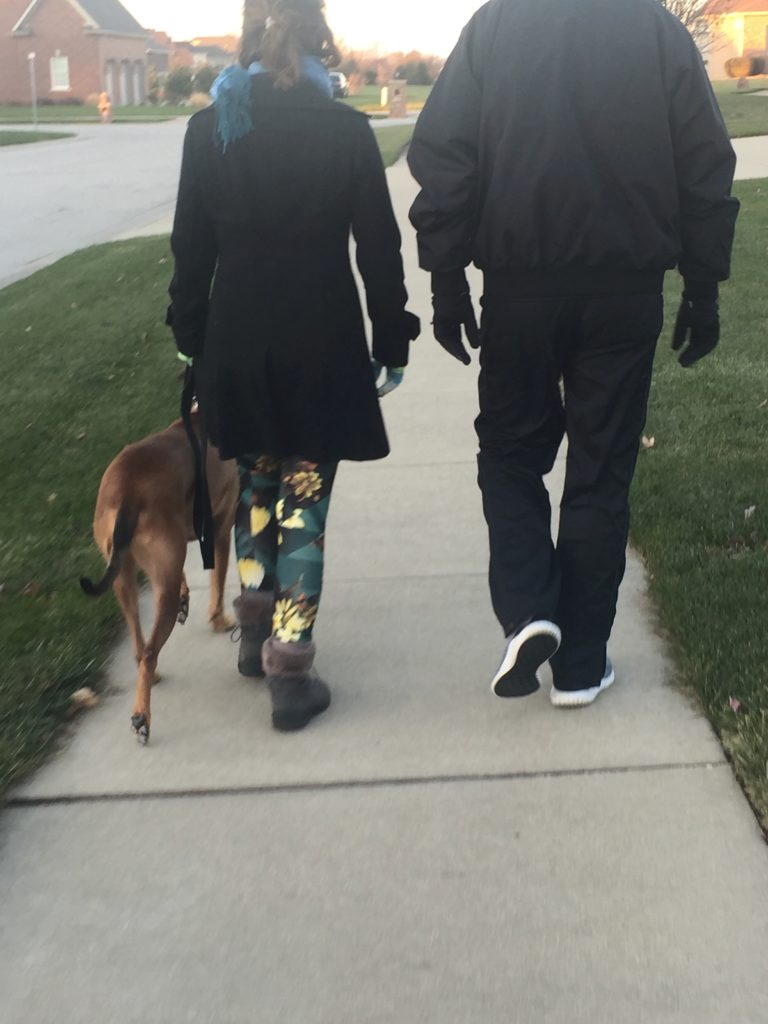 All in all…
Best. Day. Ever.
Now it's time to deck the halls so have a blessed weekend and I will see you on Monday
<3