I don't know a lot of science, but this one I know….
"What purpose do dandelion's serve?"
Russ asked me this the other day as we walked past nice yards, all groomed and fertilized and polka dotted with what some folks might call weeds.
The answer was simple for me. Clear as can be.
So ……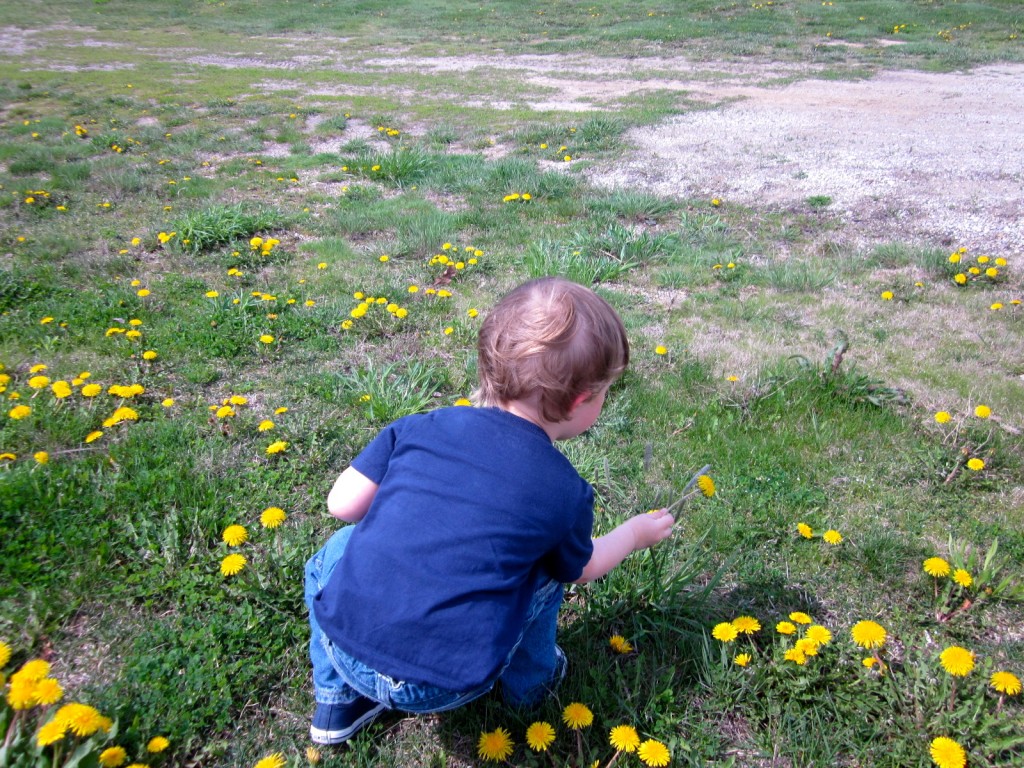 little children can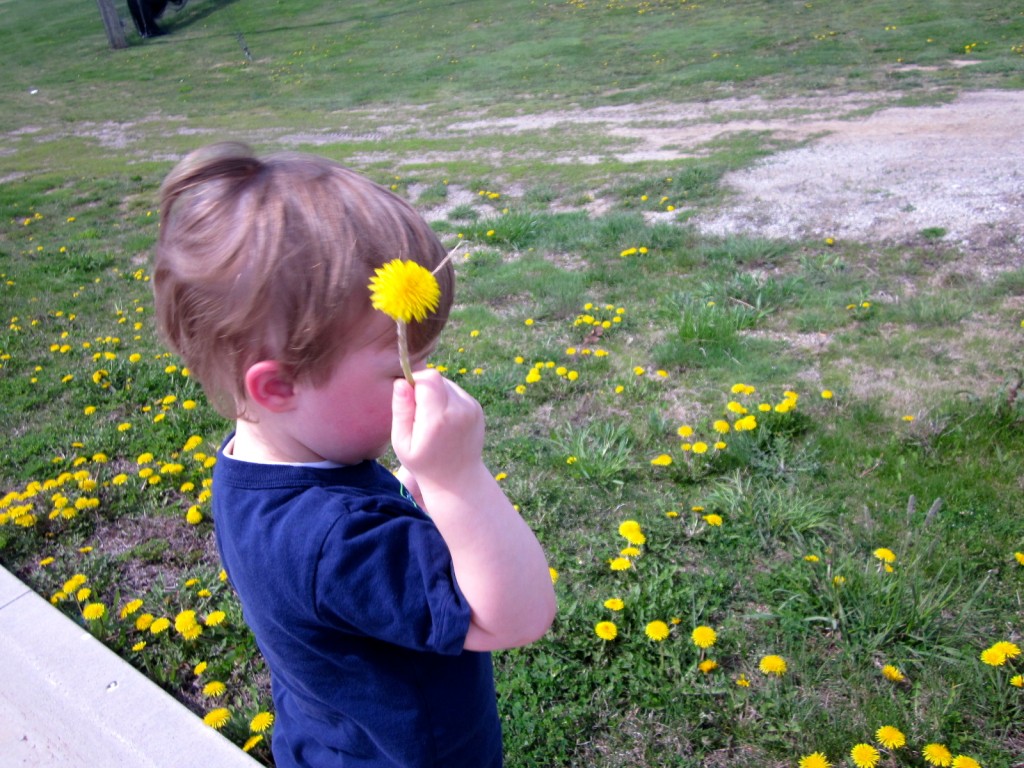 have access to…..
a never ending source of free bouquets for mommy's and grandma's.
Any more questions?