It's just hard to put into words….<3
The original plan was that I would go to spend Easter with John. Russ would attend church with Zach and Rachel and company and Tia would be in St. Louis.
I am usually not adaptable to plan changes, but this one…was so overwhelmingly precious I struggle to even put into words.
Oh yeah…it was hectic…
and done our way…which is anything but quiet and calm.
Some of us flew for the first time…
and while we loved some parts…
take off's and landings may have guaranteed we will be traveling by land for the next few years.
Or decades.
Uncle John took us to a dinosaur park..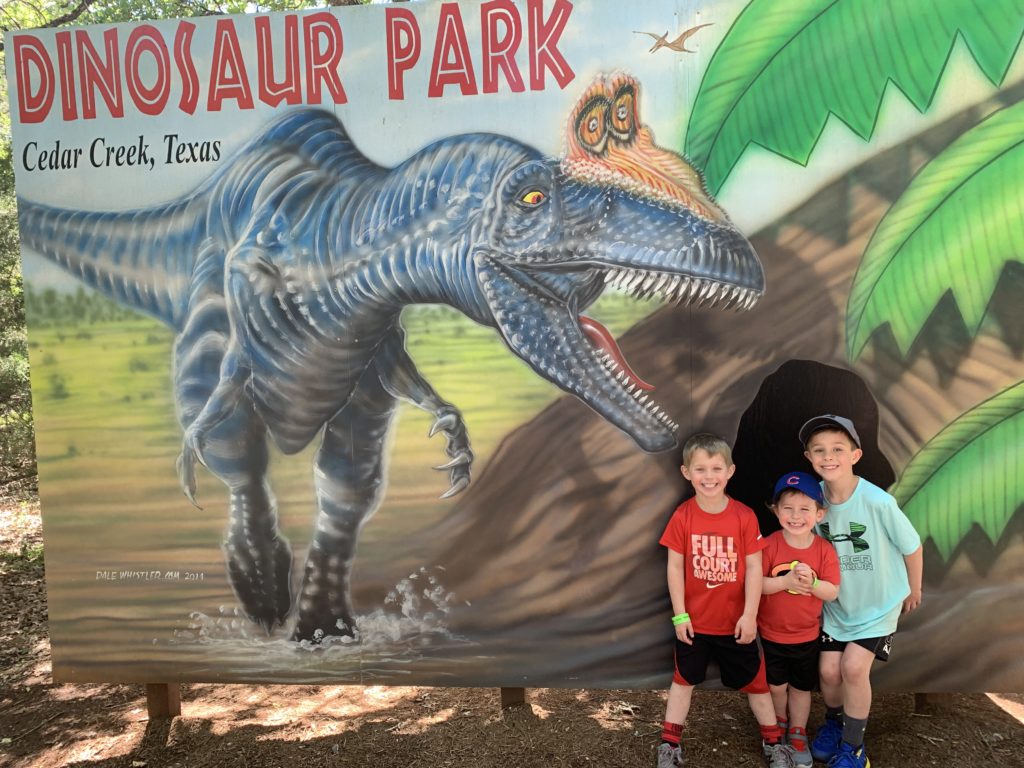 The Zoo…
We nabbed Tia from the airport …
Hit up the children's museum…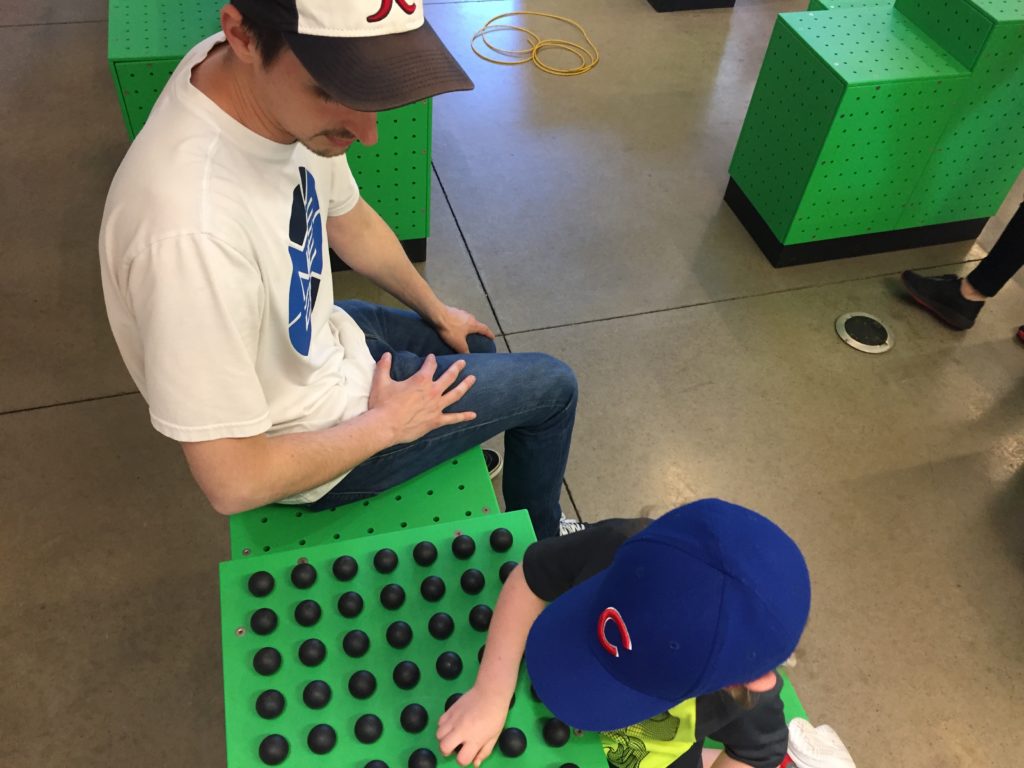 Got in each other's personal space…
visited Uncle John's apartment…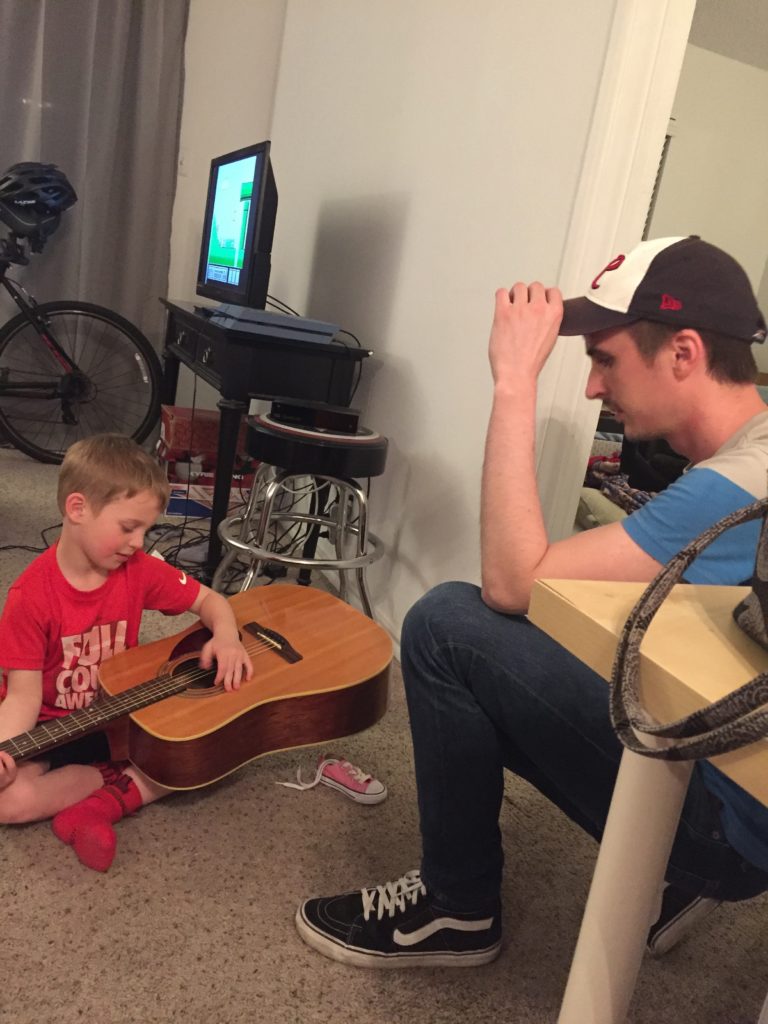 Took as many group pictures as time and personalities would allow…
Loved watching stuff like this happen…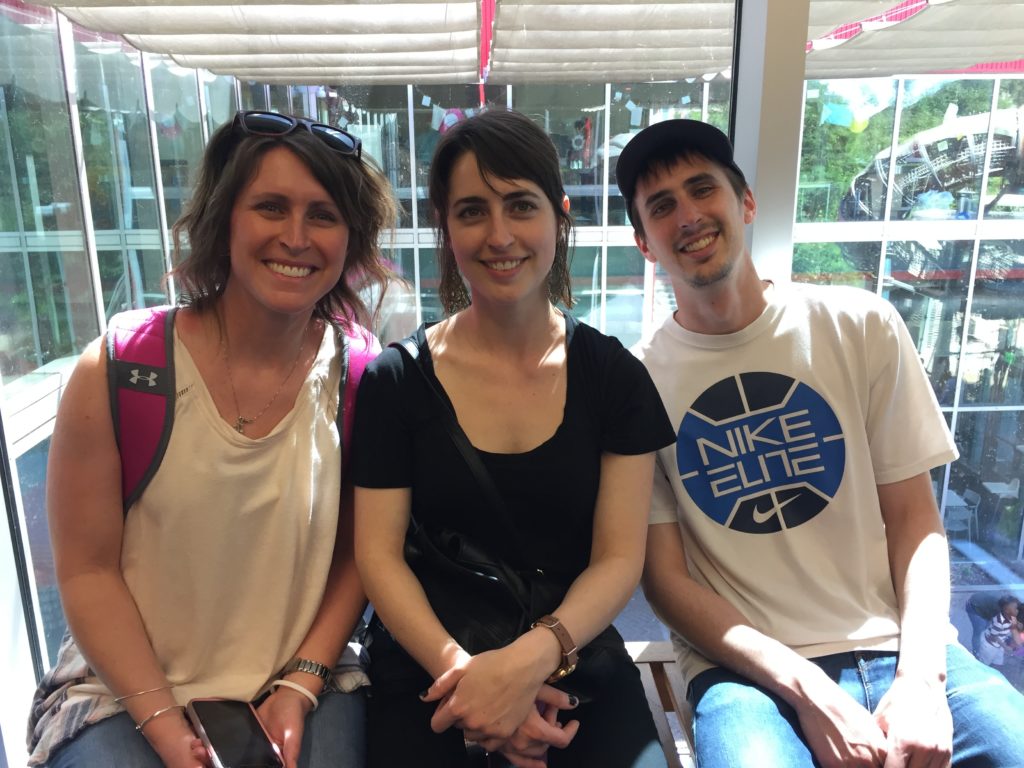 Thanked God for the moments like these…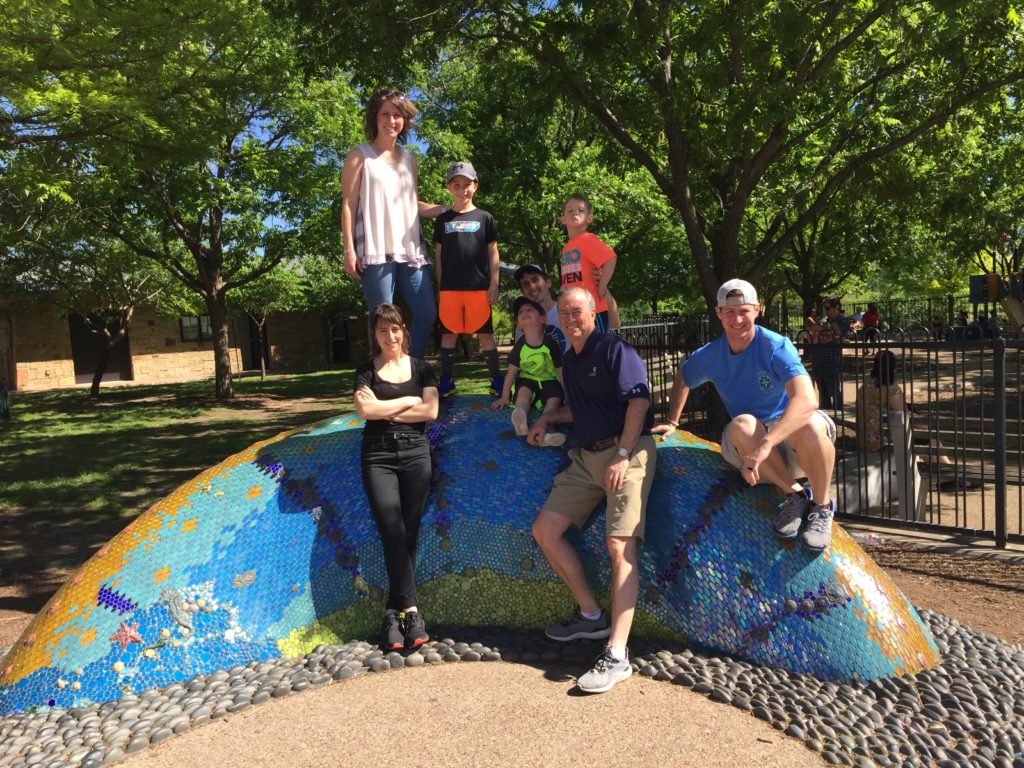 and lived to love another day <3