All these crazy thoughts and ideas I write about have been captured in pages and pages of notebooks and journals, the backs of bulletins and receipts, offering envelopes, napkins, and even in the notes section of my iPhone.
Truthfully, I even email myself thoughts that come to me….
I have done this for years…well…from the time I could put letters together into words, actually. I probably was one of the few kids that couldn't wait to write the annual back-to-school autobiography or "What I did this summer"….it was epic long…yeah…
So as I was cleaning out a box of writings this weekend, I found this.
It was from a time when we had a dog.
You have to know up front, she was the best dog ever.
I know you may think you have the best dog ever, but she was ours so, in our world….Mitzi was the best dog ever.
Except that she would run away.
Which baffled me.
She loved us and we gave her everything she needed, but for some reason if she knew she wasn't attached to a leash or chain, she bolted.
This particular time, she had pulled out of her collar so she was au naturale when she made her break.
And that changes things when a dog runs loose with no tags.
I didn't know if I should comb the neighborhood or stay home and wait.
She had run before, but this time there was nothing to connect her to us.
I didn't know when she had left, I just knew she was gone.
And I must have been thinking of more than our Mitzi on the loose when I penned my fear on a half sheet of scrap paper….
                                      Will her home have been enough to call her back.                                                                                                                     Will she remember the way. 
I've been that runaway pup before.
Taken off and forgotten who I am.
I am so thankful for a Shepherd who is interested in the one run-away when the other ninety-nine are tucked safely in the fold.
I am so thankful for the "radaph love"….the pursuing, chasing love of God…that never quits until the heart returns home <3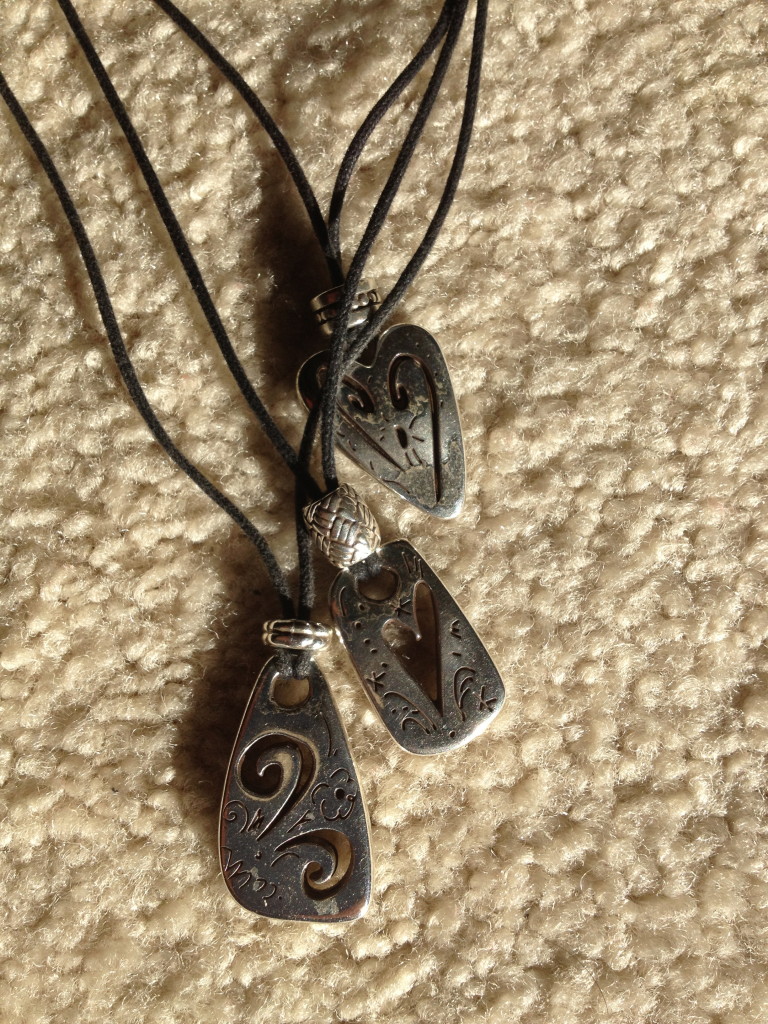 We all are prone to wander. And sometimes we forget who we are.
But He never forgets.
See, I have engraved you on the palms of My hands; your walls are ever before Me. Isaiah 49:16
May you know deep in your heart the great love of your Savior in all seasons.
Rejoice today in His faithfulness.
Know in your heart that your identity is found in Him, the One who made you, knows you, loves you and is always for you <3