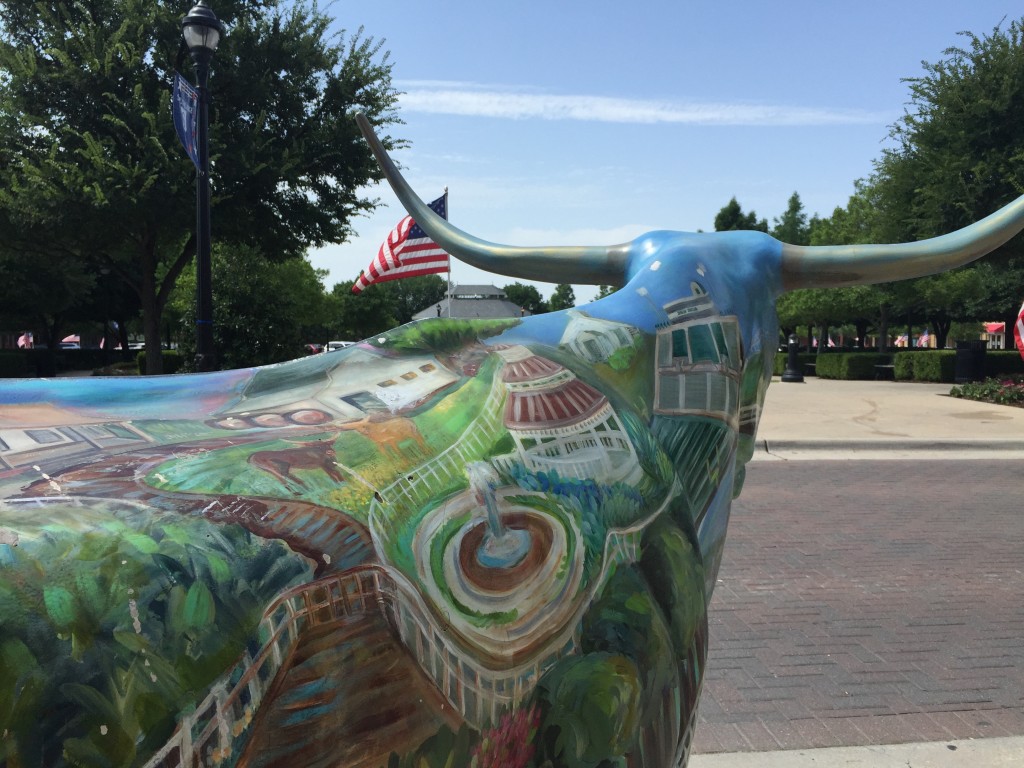 So it's Friday and we are heading into the Fourth of July weekend.
Which around here is more than just a celebration of America….no….around here we are convinced the fireworks and festivities are in honor of John's birthday.
He had to head this way for something, and we will get to celebrate his day and have family and it's wonderful and we are so very happy.
But forever, just once in my adult life…
it would be nice to know we have family coming in and I am not trying to catch up on a ga-zillion house chores and coordinate appointments that have appeared and process laundry and clear away the latest piles of stuff from the on-going "let's purge this house" campaign.
Which brings me to my plans for this little slice of the internet next week.
I had the opportunity to be on the Launch Team for a new book by Melissa Michaels of The Inspired Room.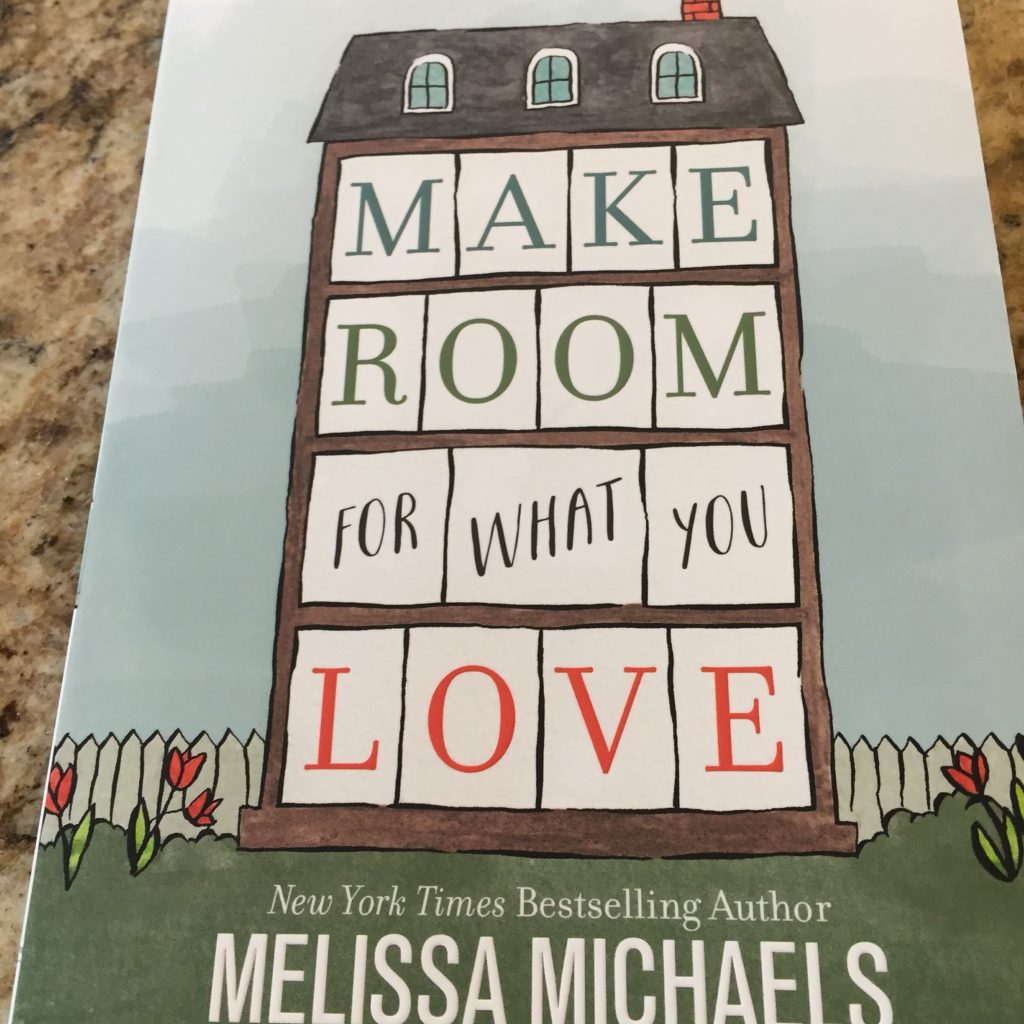 First off, I love the book and have marked it up something fierce.
I had already pre-ordered four copies before I got accepted to the launch team and part of the treat of being involved in that was receiving a free book so that I could help spread the word.
It has been insightful and helpful to me in so many ways.
Melissa is a Christian and while the book is not overtly Christian, she definitely draws on her faith as she explores what keeps us buried in clutter.
Next week, I want to share some of the ways the book has impacted me, both in our home and in my spirit. If you are an organized person or male, don't zone out on me next week…I really think this is something that will speak to everyone on some level! At least that is my hope and prayer <3
And since Journey Onward is not financially sponsored…
as in, this is a ministry funded by Russ…
I want to make good on that free book by giving one of the ones I purchased away.
So here's how it will work.
If you leave a comment on Facebook or this site today through next Friday, your name goes in a drawing to receive a copy of this book.
Stuff you should know:
I will hand deliver it if you live locally or mail it to your home if you do not.
If you already have one, go ahead and comment so you can gift it to someone else.
IF you don't want your comment published – just tell me that IN the comment. Your name still goes in the drawing…whether the comment is to be posted or not.
I never include emails or last names (unless YOU have a website you would like people to know about).
Also you should know…giveaways and such are a method bloggers/websites use to gauge how big their audience is and to capture emails for future promotions. (GASP…it's true…even the most godly freebies are often used to measure readership…it's not wrong but I want to be up front with you <3)
That is not what I am doing here, although in truth….
sometimes I wonder who's out there reading this stuff and it has tickled me down deep when different people have mentioned that they read it!
I REALLY do want to write my own little, self-published book some day and it will be offered on this site when and if it happens…but for now, I just thought it would be fun to share the journey I have had from reading this book — and offer a copy to one of you <3
So that's the plan…
Now get out there and eat some burgers and potato salad, spit watermelon seeds and watch the fireworks and if you see a tall blonde man that looks a bit like me…but with facial hair…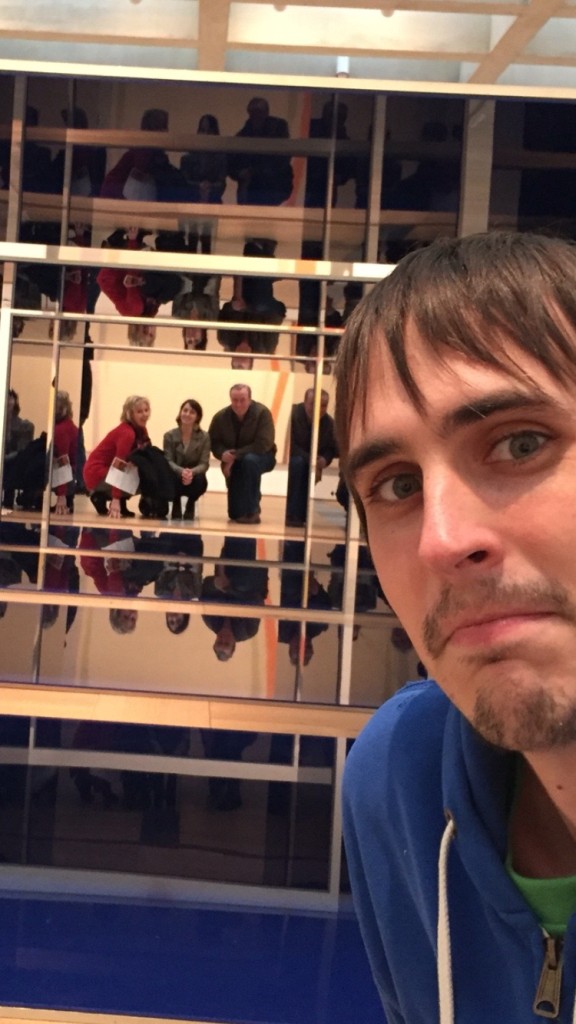 w
wish him a HaPpY BiRtHdAy!!!!!!!!